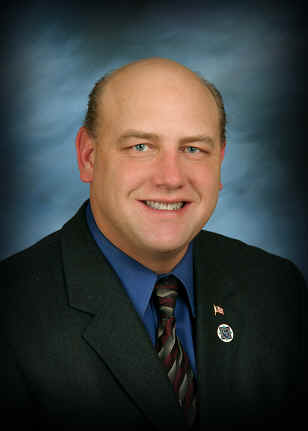 Frank Bednard, President, has served for over 20 years on the board and works for Macomb County. He is married to Pamela and has two children. Their daughter is a graduate of Dakota High School, and their son is a graduate of Chippewa Valley High School. Frank has been a visible presence in the community and local schools as safety instructor. He has served as a positive role model for youth as a former coach for ice hockey, basketball, and football. Frank is the Chairperson of the Building and Site Sub-Committee, and serves on the Operations Sub-Committee. Since joining the board, Frank has worked hard in the community to gain support for over $300 million in bond improvements, and has especially moved forward school safety initiatives.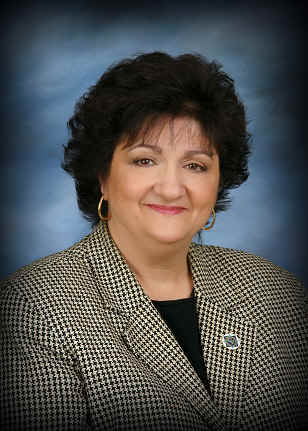 Denise Aquino, Vice President, has served on the Board for more than 23 years. She is married to Rich. Denise has two children, both Dakota graduates. Her daughter is a teacher at CVHS. Denise has been involved in our District for many years serving on special committees, the Mohawk PTO and the Dakota Boosters. She has been very active with school legislative issues, the need for equitable funding, and district bond proposals. Local legislators know her as an advocate for children and school funding issues. Denise is Chairperson of the Personnel Sub-Committee and serves on the Curriculum Sub-Committee.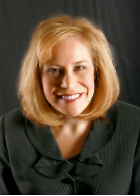 Elizabeth Pyden, Secretary, has served on the board since November 2012. She graduated from Chippewa Valley High School and went on to earn a Bachelor of Science in Biopsychology, Cognitive Science and Women's Studies from the University of Michigan in 1997. She received her Juris Doctorate from Wayne State University Law School in 2000. Beth is a member of the State Bar of Michigan, as well as the United States Patent and Trademark Office. She has been admitted to practice before the United States District Court for both the Eastern and Western Districts of Michigan, the United States Court of Appeals for the Sixth Circuit, and the United States Supreme Court. She was recognized by Super Lawyers as a Rising Star in 2013, 2014, and 2015. Beth also maintains an appointment to the Board of Directors of the Macomb Oakland Regional Center (MORC), the largest non-profit corporation in Michigan whose mission is serving individuals with developmental disabilities and mental illness. She has also been involved with the Women Lawyer's Association of Michigan, the Macomb County Bar Association, the Macomb Homeless Coalition, the board of her homeowners association, the 9th Congressional District Democratic Party and the Macomb County Democratic Committee. Beth is passionate about supporting public education and giving back to the Chippewa Valley District because of the excellent foundation she received as a student in Chippewa Valley. Beth also serves on the Board of Directors for the Chippewa Valley Educational Foundation. She enjoys reading, gardening, tennis, being involved in her community, and attempting to train her poodle, Charley. Beth serves on the Personnel and Finance Sub-Committees.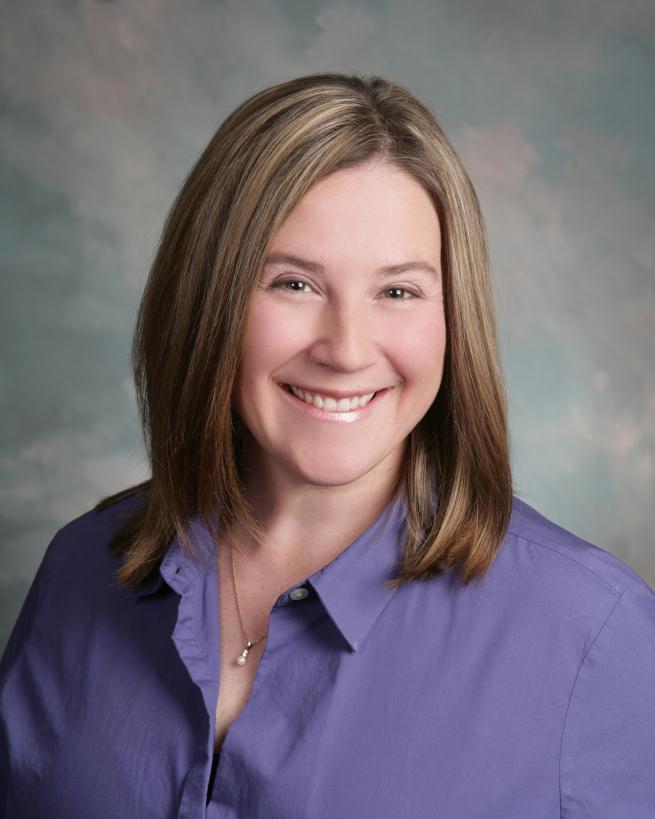 Jill DeMuynck Zech, Treasurer, has served on the board for over 5 years. She is a Chippewa Valley High School alumna, an experienced accountant, an advocate for children with special needs, and a small business owner. Jill along with her husband and three children reside in Macomb Township. She has two elementary aged children and one child in middle school. She is committed to the future of the Chippewa Valley School District. Jill's education and experience give her the expertise to balance the needs of our students and our school community. She has a bachelor's degree in accountancy from Walsh College and a master of science degree in administration from Central Michigan University. Jill is Chairperson of the Finance and Operations Sub-committees, and serves on the Curriculum Sub-committee.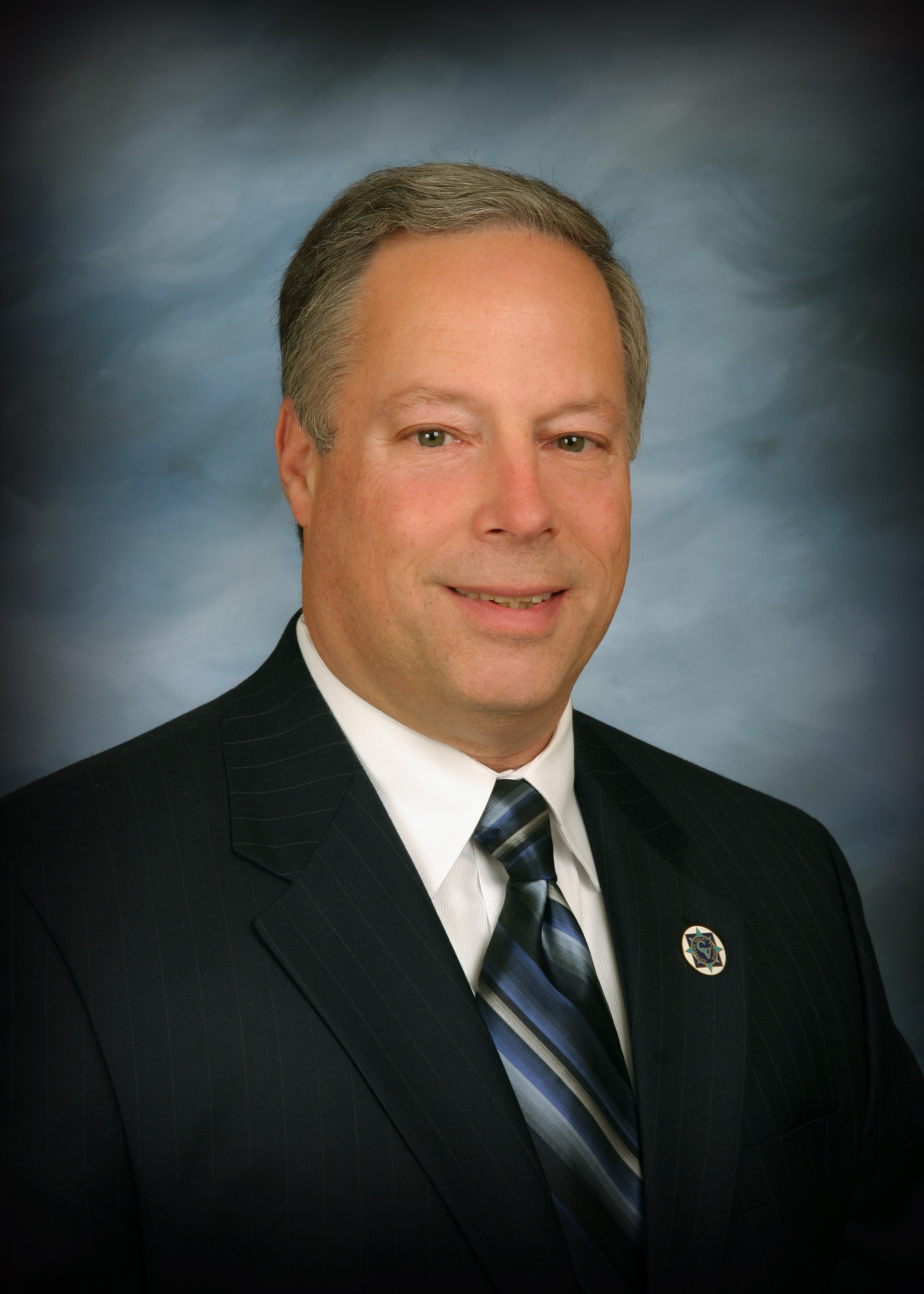 Kenneth Pearl, Trustee, was appointed to the Board in October 2021, to finish out the term of a board member who resigned. Mr. Pearl, who has been a resident of the school district for 31 years, has three children, two of which graduated from Chippewa Valley Schools. He is an active community volunteer who has served on many boards and commissions. Ken currently serves on the Chippewa Valley Educational Foundation, the Chippewa Valley Coalition for Youth and Families, the Clinton Township Goodfellows, the McLaren Hospital Foundation Board of Directors, the Clinton Township Splash Pad and Inclusive Playground Committees, the Zoning Board of Appeals, and the Heritage Estates Senior Housing Committee. His professional and past volunteer experience includes: Director of Operations, Residential & Commercial Development/Management; Charter Township of Clinton (Trustee); Chippewa Valley Schools Board of Education (Trustee, Treasurer, and Past President).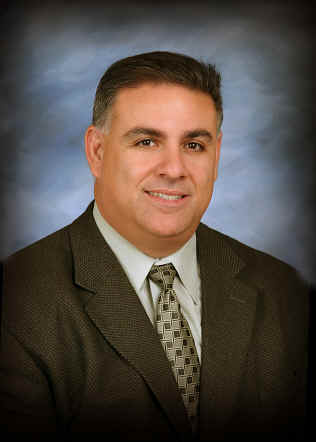 George Sobah, Trustee, has been a board member for over 20 years. He is retired from law enforcement for the City of St. Clair Shores. He has three daughters and one son. All of his children have attended Chippewa Valley Schools and three have graduated from Chippewa Valley High School. He has been involved in Chippewa Valley through his school PTO as a member and treasurer. He has volunteered his time to many school related projects and organizations. George is a trusted Board member who is always willing to share his knowledge and expertise on issues concerning school safety and security. He serves on the Finance Sub-Committee, and on the Building and Site Sub-Committee.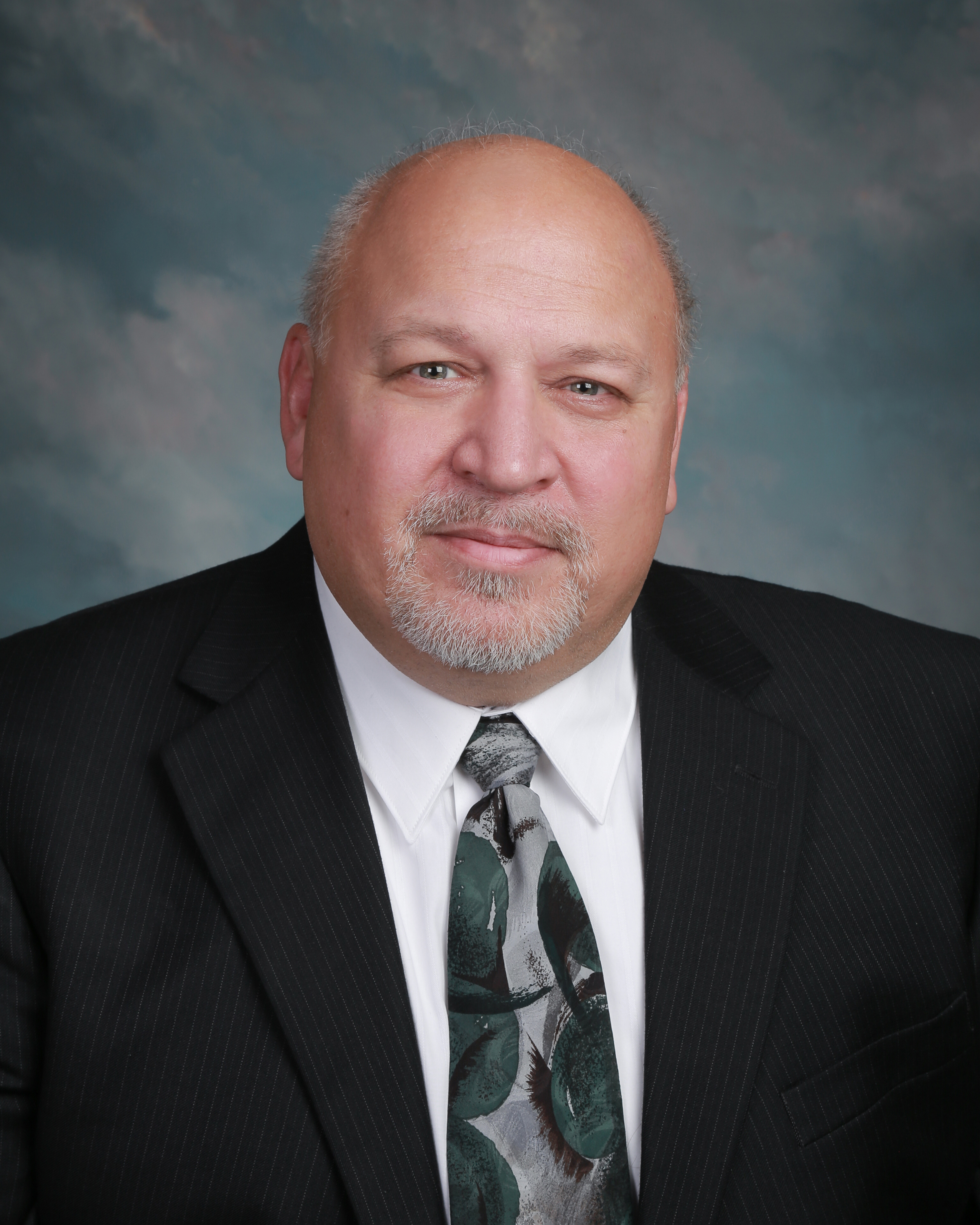 Robert Wojtowicz, Trustee. Robert Wojtowicz is a devoted father to his three children. As a life-long Macomb County resident, Robert is a strong advocate and supporter of public education and the Chippewa Valley School District. He has generously volunteered his time as a parent volunteer and PTO member for many years in our schools. Robert feels it is a parent's job to be involved, as much as possible, in their child's life. Robert is committed to overseeing the education of CVS students, keeping current on emerging educational issues affecting our schools, and supporting the responsible use of taxpayer dollars. He is committed to his role as a board member and will work tirelessly to ensure the success of our school district and our students. Robert believes that a great K-12 education is the foundation of our school community and our children's future success.