Calendar

‹

September

2019

›

S
M
T
W
T
F
S
1
2
3

Sep 3

Partial Day with Dismissal at 10:50AM

Calendar:

Iroquois Calendar

4

Sep 4

2:50 PM to 4:45 PM

Volleyball Try-Outs

Calendar:

Iroquois Calendar

5

Sep 5

2:50 PM to 4:45 PM

Volleyball Try-Outs

Calendar:

Iroquois Calendar

6

Sep 6

2:50 PM to 4:45 PM

Volleyball Try-Outs

Calendar:

Iroquois Calendar

7
8
9
10

Sep 10

3:00 PM to 4:00 PM

Football Pictures

Calendar:

Iroquois Calendar

3:00 PM to 4:00 PM

Volleyball Pictures

Calendar:

Iroquois Calendar

6:30 PM to 8:00 PM

Curriculum Night

Calendar:

Iroquois Calendar

11
12

Sep 12

7:15 AM to 7:45 AM

NJHS Meeting

Calendar:

Iroquois Calendar

13
14
15
16
17

Sep 17

4:00 PM to 6:00 PM

4-Way Football Scrimmage

Location:

7th at Iroquois / 8th at Algonquin

Calendar:

Iroquois Calendar

18
19

Sep 19

Picture Day

Calendar:

Iroquois Calendar

20
21
22
23
24

Sep 24

3:30 PM to 6:00 PM

Football Games at Malow Jr. High

Calendar:

Iroquois Calendar

25
26

Sep 26

9:00 AM to 10:00 AM

CAC Meeting

Calendar:

Iroquois Calendar

2:44 PM to 4:30 PM

Baking Club

Calendar:

Iroquois Calendar

3:30 PM to 6:00 PM

Volleyball Games at Romeo

Calendar:

Iroquois Calendar

27
28
29
30

Sep 30

3:30 PM to 6:00 PM

Volleyball Games at Powell

Calendar:

Iroquois Calendar
Iroquois Happenings
September 26
CAC Meeting
9:00 AM
CAC Meeting
Time:
9:00 AM to 10:00 AM
Calendar:
Iroquois Calendar
Baking Club
2:44 PM
Baking Club
Calendar:
Iroquois Calendar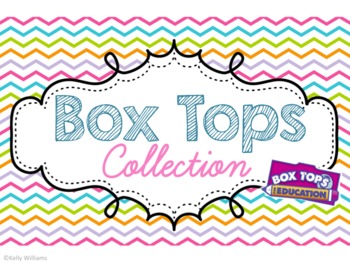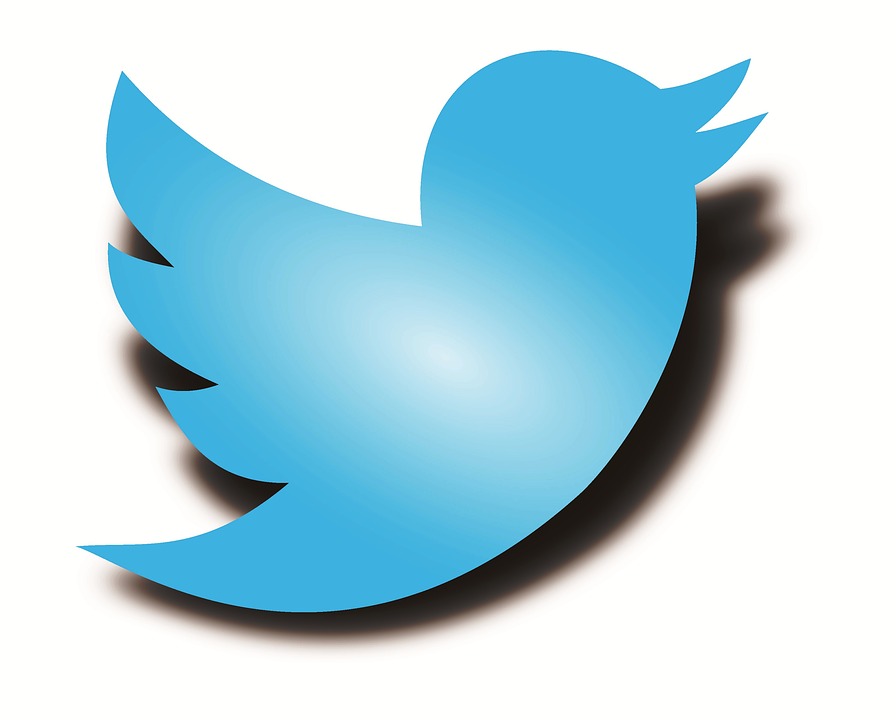 Follow us on Twitter @IroquoisMiddle
Iroquois Middle School
48301 Romeo Plank Road
Macomb, MI 48044
Phone: 586-723-3700
Fax: 586-723-3701
School Hours: 7:56AM-2:44PM
Office Hours: 7:00AM-3:45PM
Principal: Mr. Christopher Gardner
Asst. Principal: Mr. Scott Abraham
Asst. Principal: Mr. Greg Finlayson
CLASS HOURS
1st Hour: 7:56-8:55
2nd Hour: 9:00-9:59
3rd Hour: 10:04-11:03
4th Hour: 11:08-12:36
8th Grade Lunch: 11:05-11:30
6th Grade Lunch: 11:39-12:04
7th Grade Lunch: 12:09-12:34
5th Hour: 12:41-1:40
6th Hour: 1:45-2:44
BUS INFORMATION
New this year, parents can view their student's bus routing information through eLink. Please click on the link for instructions.
PANTHER PROWL 2019
The Iroquois Panther Prowl 2019 will be held on Thursday, October 10. New this year, all donations must be made through PaySchools Events. Please click here for the link. This is a new website that you will have to establish a new user name and password or check-out as a guest. Please contact the office at 586-723-3700 with any questions.