›

‹

May

2016

S
M
T
W
T
F
S
1
2
3
4
5
6
7
8
9

May 9

3rd - Voyageur Canoe Trip (9:15 - 1:15) Graves

Sequoyah Calendar

10

May 10

3rd - Voyageur Canoe Trip (9:15 - 1:15) Oliverio

Sequoyah Calendar

5th - Hightouch Hightech (Dagati & Villaire)

Sequoyah Calendar

11

May 11

3rd - Voyageur Canoe Trip (9:15 - 1:15) Kuzner

Sequoyah Calendar

Hightouch Hightech (Nicholson & Patton)

Sequoyah Calendar

12

May 12

3rd - Voyageur Canoe Trip (9:15 - 1:15) Fleming

Sequoyah Calendar

13

May 13

3rd - Voyageur Canoe Trip (9:15 - 1:15) Vergauwen

Sequoyah Calendar

Kdg - Upland Hills (9:00 - 12:45)

Sequoyah Calendar

14
15
16
17

May 17

3rd - Michigan Day

Sequoyah Calendar

5th - Visit Iroquois for 6th Grade Orientation @ 9:12

Sequoyah Calendar

18

May 18

Parent 6th Grade Orientation (Iroquois 7:00 PM)

Sequoyah Calendar

19

May 19

Spring Concert for 1st grade @ 6:30 pm & 3rd grade @ 7:30 pm

Sequoyah Calendar

20

May 20

Thunderfest

Sequoyah Calendar

21
22
23
24
25

May 25

4th - Wax Museum (Flemming & Martin)

Sequoyah Calendar

26

May 26

4th - Wax Museum (Blackwell, Scharf, Seletsky)

Sequoyah Calendar

27

May 27

Students attend AM only - Teacher Professional Development Day

District Calendar

28
29
30

May 30

Memorial Day, No School - All Students

District Calendar

31

May 31

1st - Zoo (9:15 - 3:30)

Sequoyah Calendar

The New Rink Field Trip (certain groups) 9:00 - 12:00

Sequoyah Calendar
**Memorial Day
May 27th - Students attend in the AM May 30th - NO SCHOOL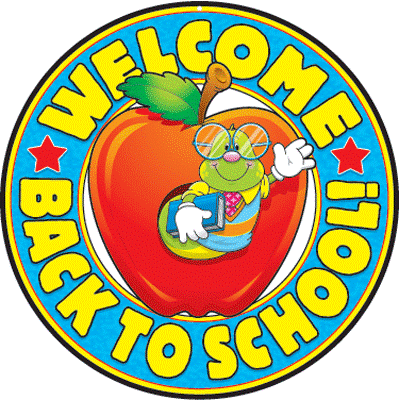 2016-2017 Sequoyah Open House
Monday, August 29th Times to be determined
Childcare is Closed on the following days:
June 14th - NO After School Childcare June 15th - No Before or After School Childcare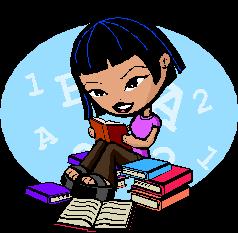 Clinton Macomb Public Library
Your Child Has a Library Card As homework ramps up, don't forget, your child has a wonderful resource to assist in homework help and test preparation—a Clinton-Macomb Public Library card!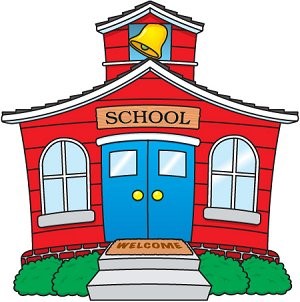 First and Last Day of School 2016-2017
First Day of School is Sept. 6th (1/2 day) Last Day of School is June 20th (1/2 day)
Special Accommodations for Assignments
Due Date was May 13th - No Longer Available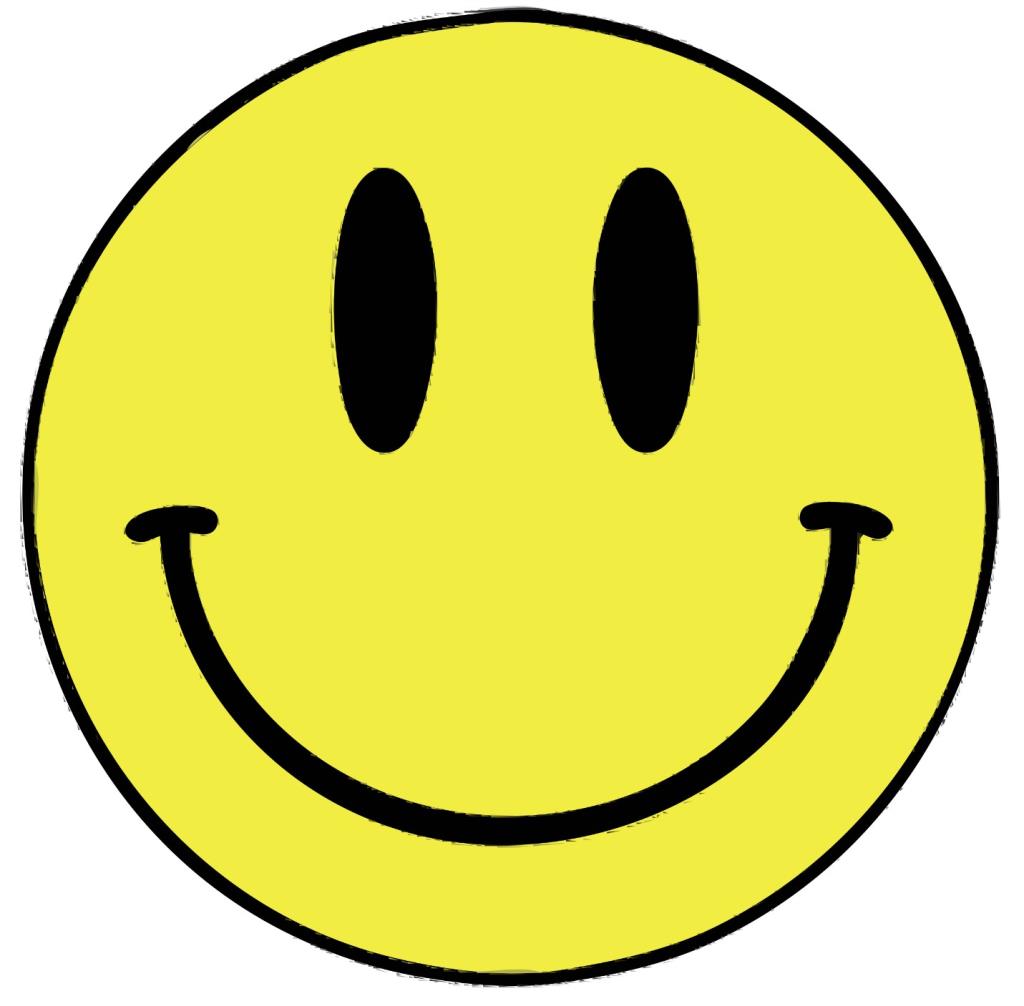 Spring Picture Payments
When you get your spring portraits, please select your favorites and order online! 1. Go to mylifetouch.com 2. Log in with your Portrait ID and Access Code, located on your portrait package insert. 3. Select which sheets you want to purchase and pay online. 4. Please return unpurchased portraits to your school.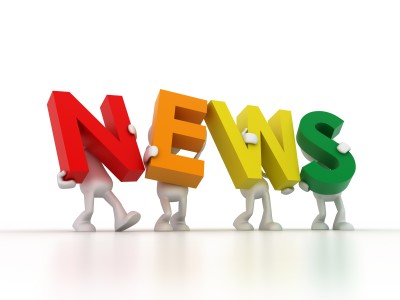 Vacation Days for 2016-2017
THANKSGIVING Nov. 23 - 25 HOLIDAY BREAK Dec. 21st - (1/2 Day) - Jan. 3rd Classes resume Jan. 4th MID-WINTER BREAK Feb. 17th - (1/2 Day) -Feb. 26th Classes resume Feb. 27th SPRING BREAK March 31st (1/2 Day) - April 9th Classes resume April 10th
Sequoyah Elementary
18500 24 Mile Rd
Macomb, MI 48042
Phone: (586)723-7000
Fax: (586) 723-7001
Attendance: (586) 723-7099
Hours: 9:02 - 3:50
1/2 Day: 9:02 - 12:14
Principal: Mr. Zotos
Assistant Principal: Ms. Batko