NO SCHOOL
TUESDAY, NOVEMBER 8
REPORT CARDS GO HOME WITH STUDENTS
Wednesday, November 9
PARENT-TEACHER CONFERENCES
Wednesday & Thursday, November 9&10
12:30-3:00 p.m. & 5:30-8:00 p.m.



Your Child Has a Library Card
As homework ramps up, don't forget, your child has a wonderful resource to assist in homework and test preparation - a Clinton-Macomb Public Library card!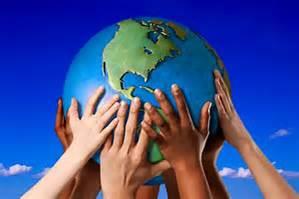 Diversity Club
Our first Diversity Club meeting will be October 26 after school until 4:00 in the Media Center
More...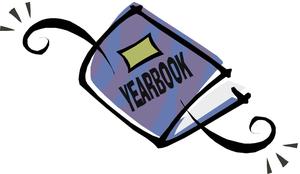 Yearbook Sales
Order your 2016-17 yearbook online at www.yearbookforever.com
Seneca Middle School
47200 Heydenreich
Macomb, MI 48044
Phone: (586) 723-3900
Fax: (586) 723-3901
Principal:
Todd Distelrath
Assistant Principals:
Ray Buccilli
Nicole Faehner
School Hours:
Full Day: 8:01am - 2:46pm


PowerSchool Code for
Phone & Tablet Apps:
BFCM