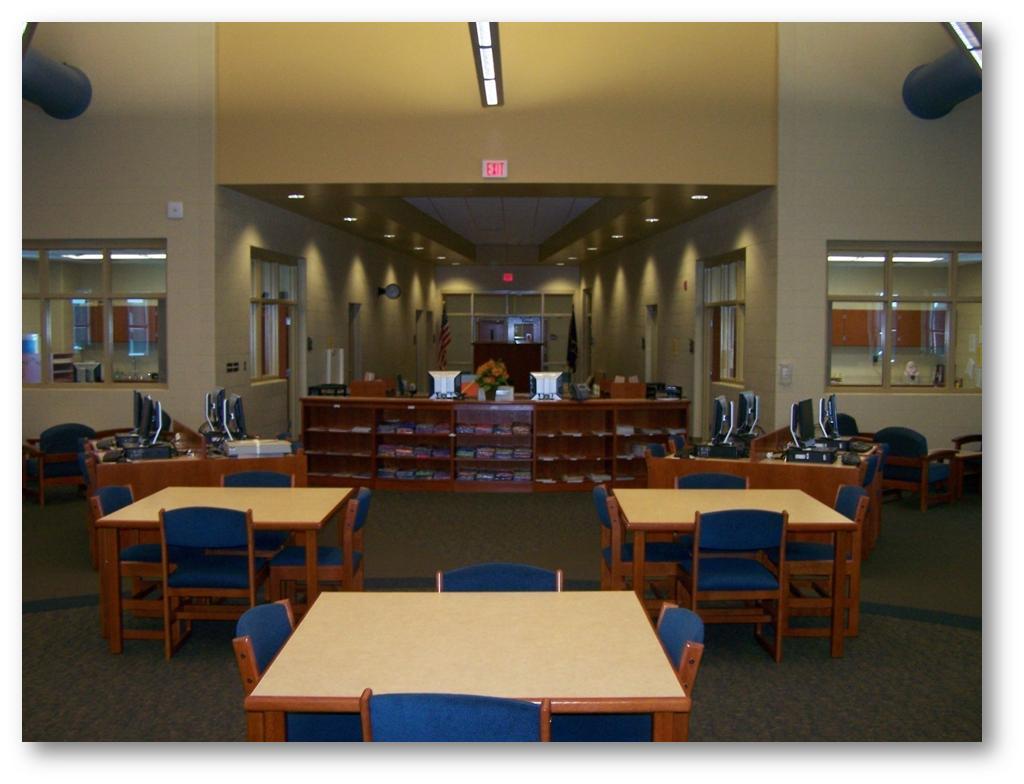 A catalog of quality Internet-based educational materials sponsored by the U.S. Dept. of Education

The Literacy Web is designed to promote the
use of the Internet as tool to assist classroom
teachers in their search for best practices in
literacy instruction, including the new literacies
of Internet technologies.

Lesson plans, ideas, activities for Social Studies
and English from the Library of Congress
using the American Memory Collection.

A site for teachers, students, and parents, featuring activities, worksheets, puzzles, quizzes, lesson plans, interactive learning adventures, Web tools, and much more!

An online library of 1800+ outstanding Internet sites, categorized by subject, grade level, and format (lessons, activates, projects, resources, references, and tools).

Resources and strategies for linking the net to learning resources. Includes online resources dealing with plagiarism and how to identify and stop it.

New York Times daily news, quizzes, and daily lesson plans.

Lesson plans by theme, topic, discipline, or era.

Features current events, math and science movies, quizzes and tests, lesson plans, research and reference tools, news and current events, and much more.

University of Michigan approved library on the web; includes a large subject and reference collection for all ages.

An annotated guide to the best education related sites on the web.

Find lessons and activities which coordinate with current PBS television offerings.

Includes a variety of teaching materials relating to A&E programming, and offers an extended TV program guide.

Information and teaching guides pertaining to historical events.

Want to build your students critical thinking skills? Are you searching for ways to make your subject matter more interesting? News Extra is here to help you.

Find sources for 56 U.S. metropolitan areas, 50 states, 59 countries 27 industries and dozens of subjects from ants and automobiles to technology and travel.

Features in depth study of world events, a daily lesson plan to correspond with news of the day, daily current events, quizzes and theme-based crossword puzzles

Everything for education K-12. Covers all aspects of the curriculum.

New ideas on curriculum instruction and assessment.