Calendar

‹

November

2019

›

S
M
T
W
T
F
S
1

Nov 1

End of first quarter (Secondary)

Calendar:

District Calendar

2
3
4
5

Nov 5

No School - All students

Calendar:

District Calendar

6

Nov 6

MS Students attend in the AM only (7:56-10:29)

Calendar:

District Calendar

MS Parent/Teacher conferences - PM & Evening (11:30-2pm, 5:30-8pm)

7

Nov 7

MS Students attend in the AM only (7:56-10:29)

Calendar:

District Calendar

MS Parent/Teacher conferences - PM & Evening (11:30-2pm, 5:30-8pm)

8

Nov 8

MS Students attend in the AM only (7:56-10:50)

Calendar:

District Calendar

9
10
11
12
13
14
15
16
17
18
19
20
21
22
23
24
25
26

Nov 26

End of First Trimester - Elementary

Calendar:

District Calendar

27

Nov 27

Thanksgiving Break - No School

Calendar:

District Calendar

No School Nov. 27th, 28th, 29th.

28

Nov 28

Thanksgiving Break - No School

Calendar:

District Calendar

No School Nov. 27th, 28th, 29th.

29

Nov 29

Thanksgiving Break - No School

Calendar:

District Calendar

No School Nov. 27th, 28th, 29th.

30
OCTOBER 23 - Parent/Teacher Conferences - 5:30 - 8 P.M.
OCTOBER 24 - HALF DAY - 11:55 A.M. DISMISSAL - Parent/Teacher Conferences 1 - 3:30 and 5:30 - 8:00 P.M.
OCTOBER 25 - HALF DAY - 11:55 A.M. DISMISSAL
OCTOBER 31 - HALF DAY - 11:55 A.M. DISMISSAL
NOVEMBER 5 - NO SCHOOL
NOVEMBER 14 - Morley Candy Parent Pick Up - Gym Doors - 3:00 - 6:30 P.M.
NOVEMBER 26 - End of First Trimester/THANKSGIVING BREAK BEGINS AT DISMISSAL
DECEMBER 2 - CLASSES RESUME

Check Out Our New Cardinal Corner on the Parents/Students page!
Students earn Cardinal Cash through our Positivity Project initiative to purchase items.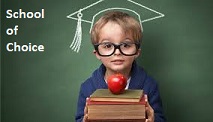 Elementary School Of Choice Is Closed for 2019-2020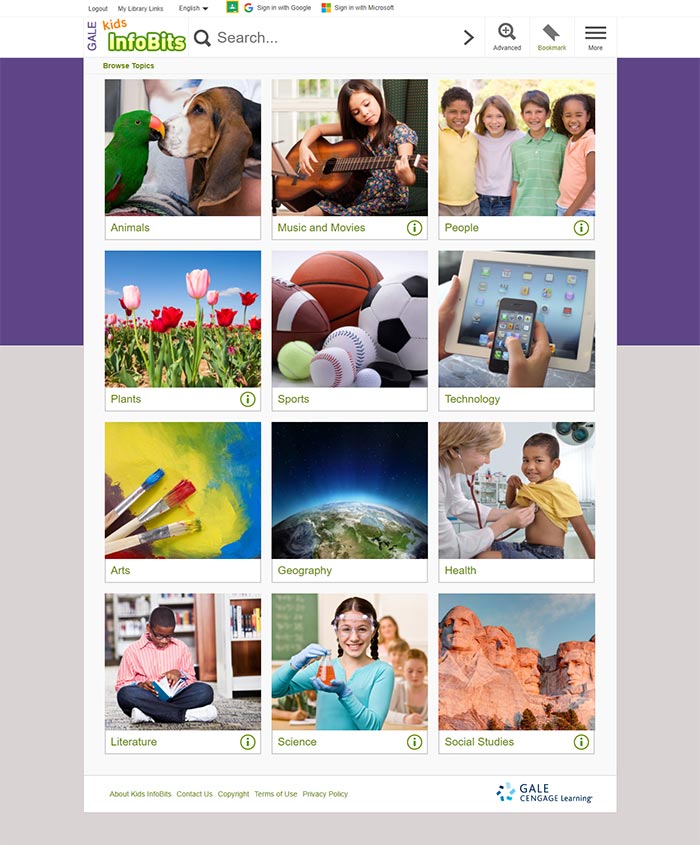 InfoBits is here.
Visit our Media Center tab for the link and log-in information. Available from October 1, 2018 through May 31, 2019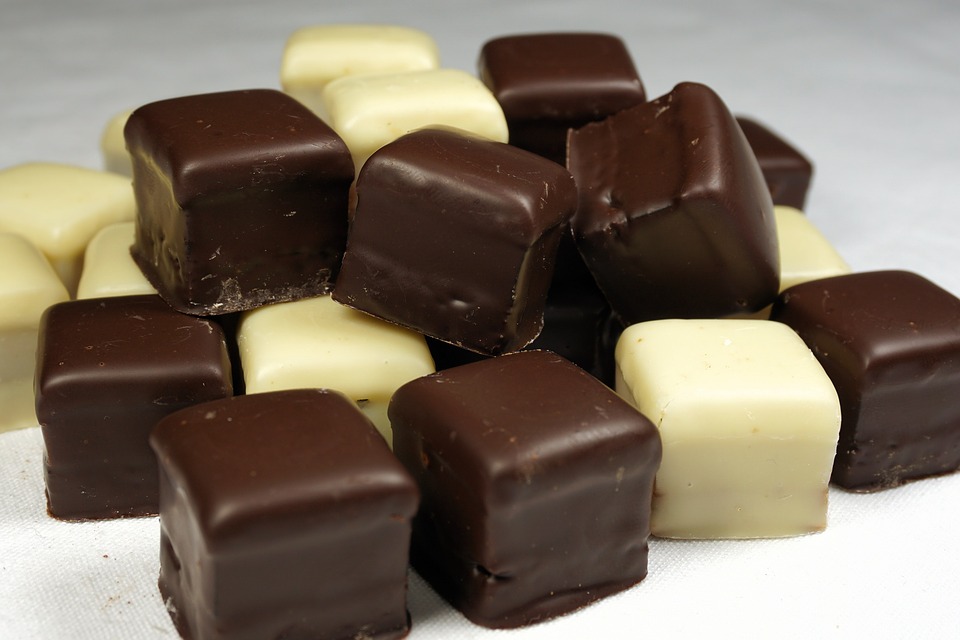 Morley Sale
Our Morley Fundraiser begins September 20, 2019. Order forms are due to the office no later then October 7th. Order Pick Up is Thursday, November 14th from 3:30 until 6:30 p.m. The school does not have storage for perishable items so please pick up your orders on the 14th. If you'd like your payment may be turned in with your order or you may send your payment to the office no later then November 26th. We truly appreciate your participation in this fundraiser.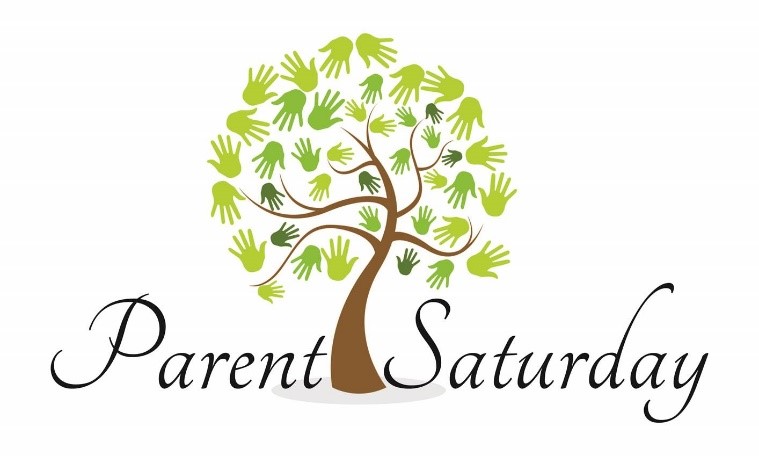 Parent Saturday is coming!
GREAT WORKSHOPS FOR PARENTS REGISTRATION INFORMATION COMING SOON.
Clinton Valley Elementary
1260 Mulberry
Mt. Clemens, MI 48043
Mrs. Niyoka Wright, Principal
Mrs. Susan Beck, Secretary
Ms. Kelly Wright, A.M. Clerk
Ms. Nella Manoski, P.M. Clerk
Ms. Katie Tabaczynski, Health Aide

Main: 586-723-5200
Attendance: 586-723-5299
Fax: 586-723-5201
Latchkey: 586-723-5254

Building Hours:
Office Hours: 8:00 a.m. - 4:30 p.m.
School Hours: 9:05 a.m. - 3:50 p.m.
Half Day: 9:05a.m. - 11:55 a.m.
ECSE - A.M. Session - 9:05 - 11:43 a.m.
P.M. Session - 1:13 - 3:56 p.m.