Welcome to the Clinton Valley Media Center
Virtual Library!
Chippewa Valley Schools has partnered with the Clinton-Macomb Public Library (CMPL) to offer students FREE virtual book checkouts through the CMPL online or the CMPL app for smartphones and tablets, regardless of residency.
Students just need their student ID number and PIN (typically this is the last 4-digits of the phone number of the parent who enrolled them in school). Then, they can easily log into the Overdrive page or Hoopla page to access all eBooks and Audiobooks from their computer. There are also apps available which are viewable on a phone or tablet.
Trendy and timeless titles are available for checkout now!
Click Here for a brief overview of how to use Overdrive
Click Here for the CMPL website or download the app in your smartphone or tablet app store!
CVS Media Center Guidelines and Procedures
CVS Parent Opt Out for Media Center Materials
Media Center Clerk:
Ms. Koch
586-723-5266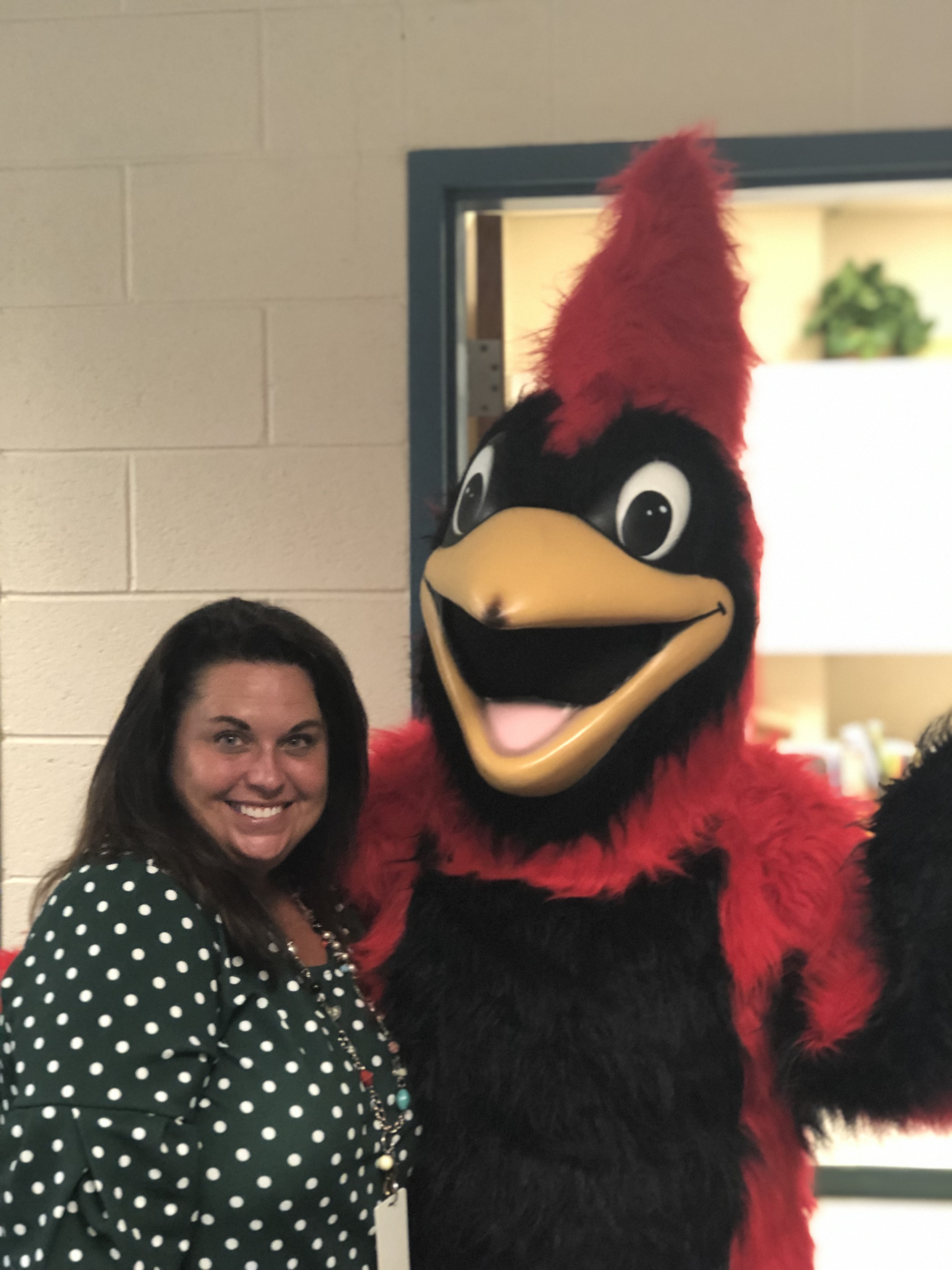 ---