School Calendar
Calendar

Previous

February

2023

Next

S
M
T
W
T
F
S
1
2
3
4
5
6
7
8
9
10
11
12
13
14
15
16
17

Feb 17

All students attend AM only - Mid-Winter Break begins after student dismissal

18
19
20
21
22
23
24
25
26
27
28
Half Day Schedule
Dismissal at 11:25am

October 19
October 20
October 21
October 31
February 17
March 15
March 17
March 31
June 14
1st - 5th Grade Registration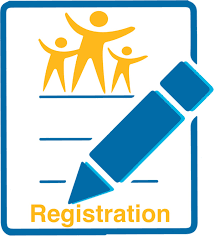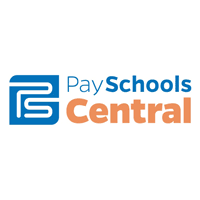 Click HERE for PaySchools Central
Click HERE for the Parent Users Guide
Parent Help Line: 1-877-393-6628
Open from 8:30 am to 7:30 pm.
Spotlights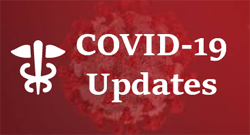 If your child has tested positive for COVID-19, or been exposed to a positive case CLICK HERE
This questionnaire will help us determine quarantine time for your student. If you are reporting for multiple children, please complete a separate form for each child. After your responses are received the district nurse will contact you as soon as possible.
School Information
Fox Elementary
17500 Millstone Drive
Macomb, MI 48044
Phone: (586) 723-5600
Fax: (586) 723-5601
Attendance: (586) 723-5699
Arrival
Doors open at 8:24am
Class begins at 8:30am
Dismissal
The day ends at 3:14pm
Half Day Dismissal: 11:25am
Principal: Mr. Frank Bellomo
Admin. Intern: Mrs. Mary DePerro
SACC Director: Michele Kohl
SACC Phone: 586-723-5684

SACC begins September 6, 2022
SACC opens at 6:30am and closes at 6:00pm
Parent Portal & School Messenger Link and Directions
CODE: BFCM
Preschool at Fox (Free GSRP preschool program for qualifying families)
CHIPPEWA VALLEY SCHOOLS
BOARD OF EDUCATION
Mr. Kenneth Pearl, President
Ms. Denise Aquino, Vice President
Mr. George Sobah, Secretary
Mr. Bruce Wade, Treasurer
Mr. Christopher Gura, Trustee
Mr. Shannon King, Trustee
Mr. Robert Wojtowicz, Trustee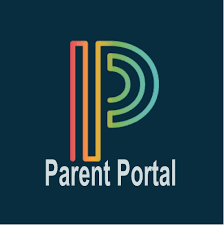 Click on the logo above to access the Parent/Student Portal.
The District Code for Phone & Tablet Apps is BFCM