HURON SPOTLIGHTS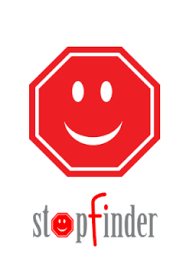 StopFinder Tracking App:Visit https://stopfinder.com/ for all of your StopFinder questions.
If you need assistance in setting up your account, please contact the transportation department at 586-723-2160, or email directly transportation1@cvs.k12.mi.us.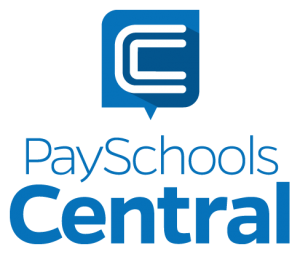 Click on the logo above to go directly to the login screen for PaySchools Central.
If you need additional help, click here for information on setting up a new account, using the App and other general information!
Parent Help Line: 1-877-393-6628
Open from 8:30 am to 7:30 pm.
SCHOOL INFORMATION
HURON ELEMENTARY
15800 Terra Bella
Clinton Township, MI 48038
Phone: 586-723-5800
Fax: 586-723-5801
Attendance: 586-723-5899
SACC: 586-723-5880
School Day Hours:
(First Bell at 8:50am)
Full Day: 8:55am - 3:39pm
Half Day: 8:55am - 11:50am
Office Hours:
---
PRINCIPAL - Kelly Shock Email
SECRETARY - Rebecca Poxon Email
CLERK - Deanne Sciacca Email
---
---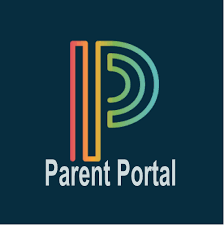 Click on the logo above to access the Parent/Student Portal.
The District Code for Phone & Tablet Apps is BFCM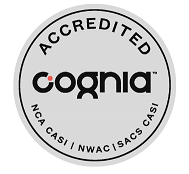 CHIPPEWA VALLEY SCHOOLS
BOARD OF EDUCATION
Mr. Kenneth Pearl, President
Ms. Denise Aquino, Vice President
Mr. George Sobah, Secretary
Mr. Bruce Wade, Treasurer
Mr. Christopher Gura, Trustee
Mr. Shannon King, Trustee
Mr. Robert Wojtowicz, Trustee