LEGO ROBOTICS TEAM 2017
On March 3, 2017 at the Chippewa Valley LEGO Robotics Competition, Huron placed 7th overall out of 12 elementary schools. A very special thank you to the coaches as well as the parents who supported their children. Way to go team and go Huskies!
Huron Lego Robotics Team:
Robert, Caleb, Kylie, Nick, Colin, Adrian, Kaylee, Sophia, Ben, Madison and Henryk.
Huron placed:
1st Place in the Eliminator Event.
6th Place in the Shootout Event
10th Place in the Maze Event
8th Place in the Sumo Event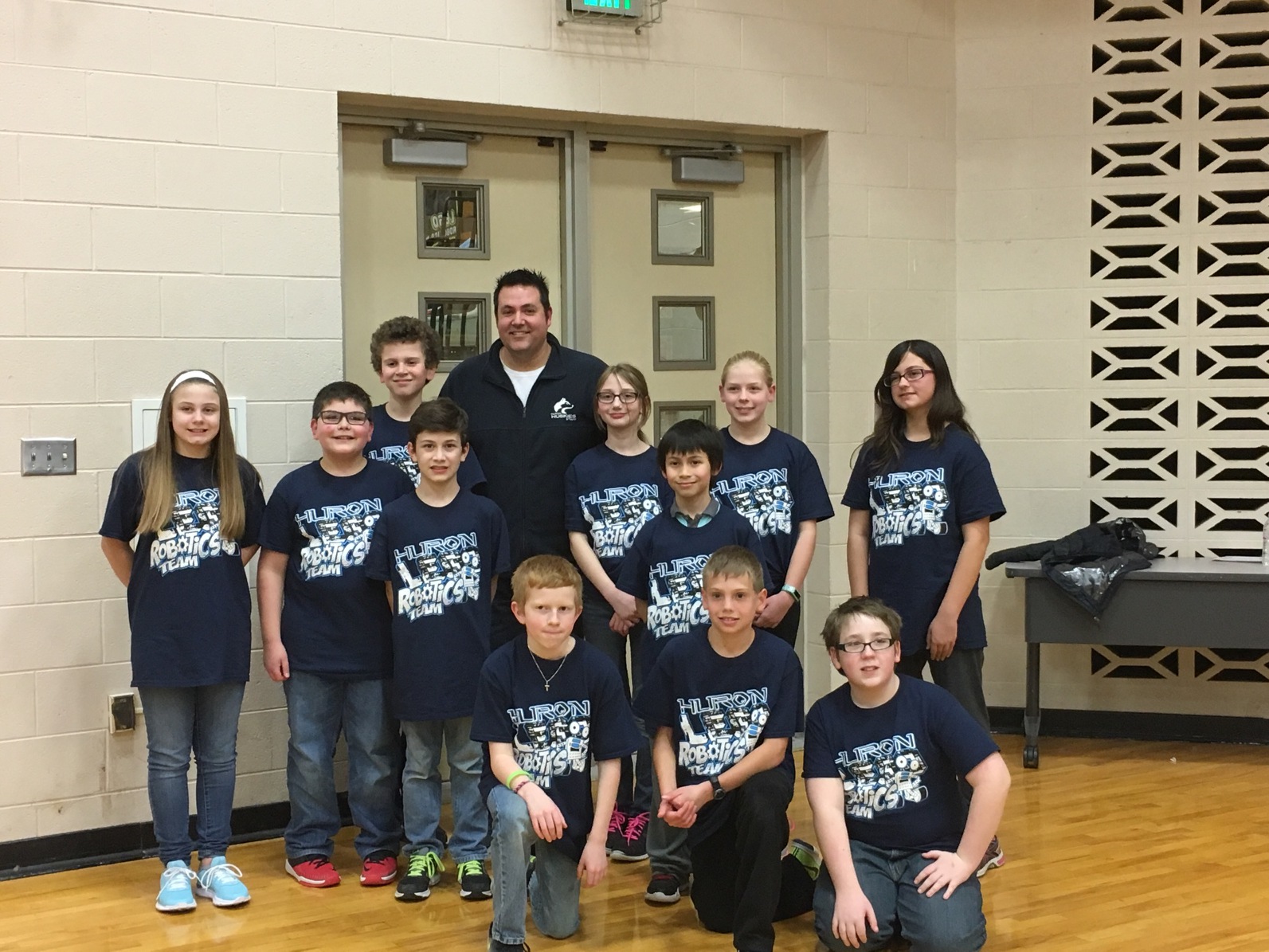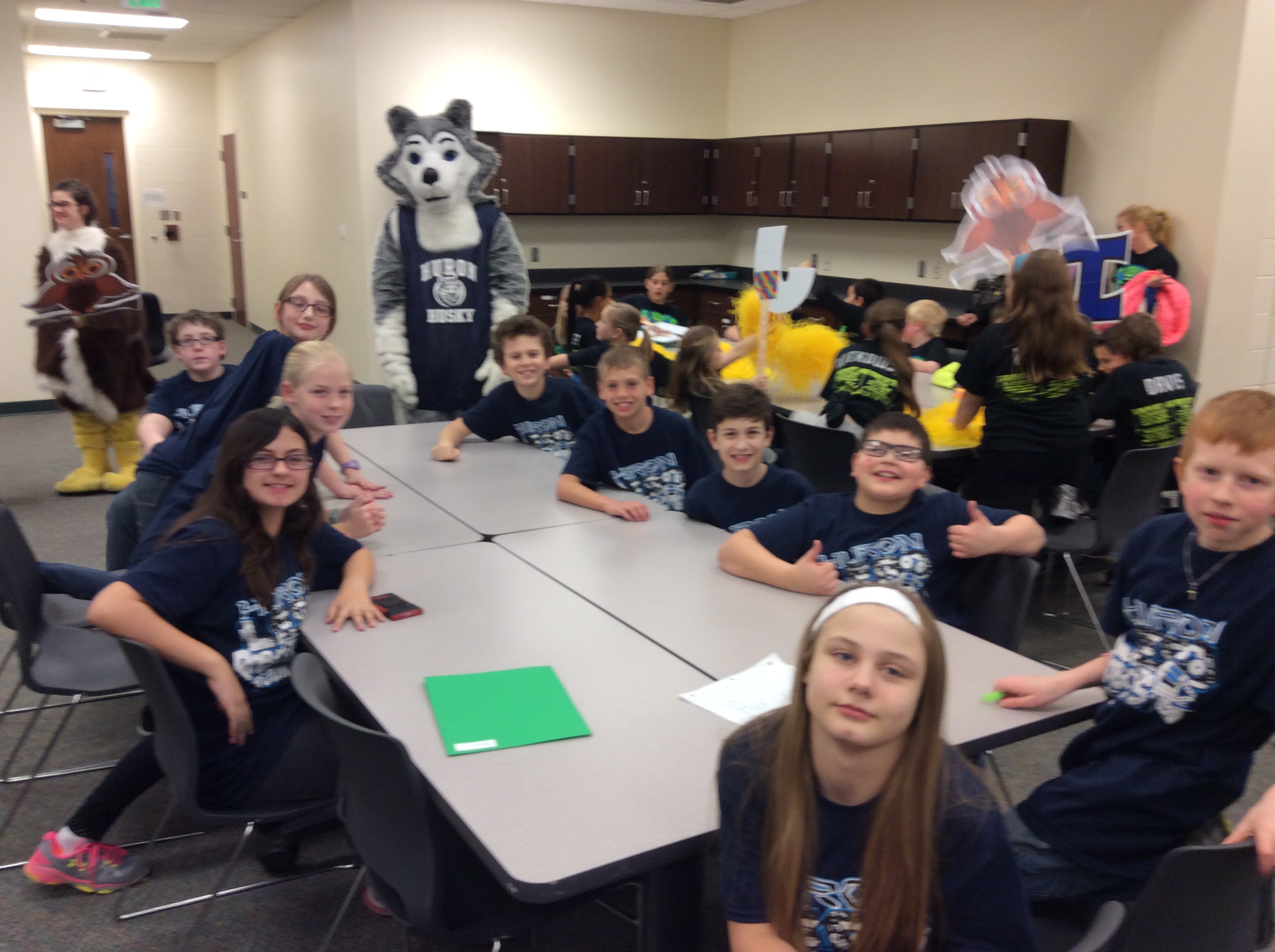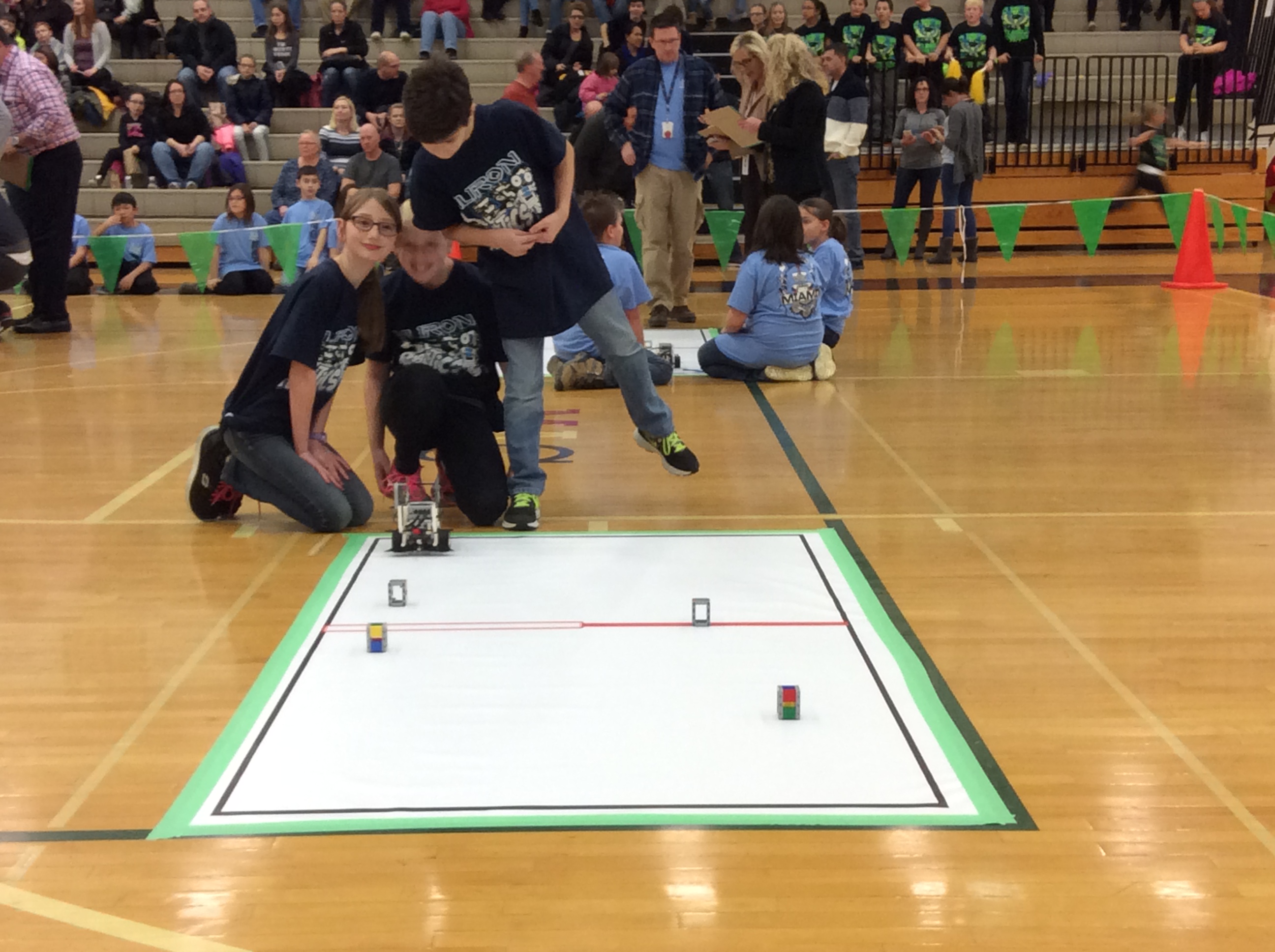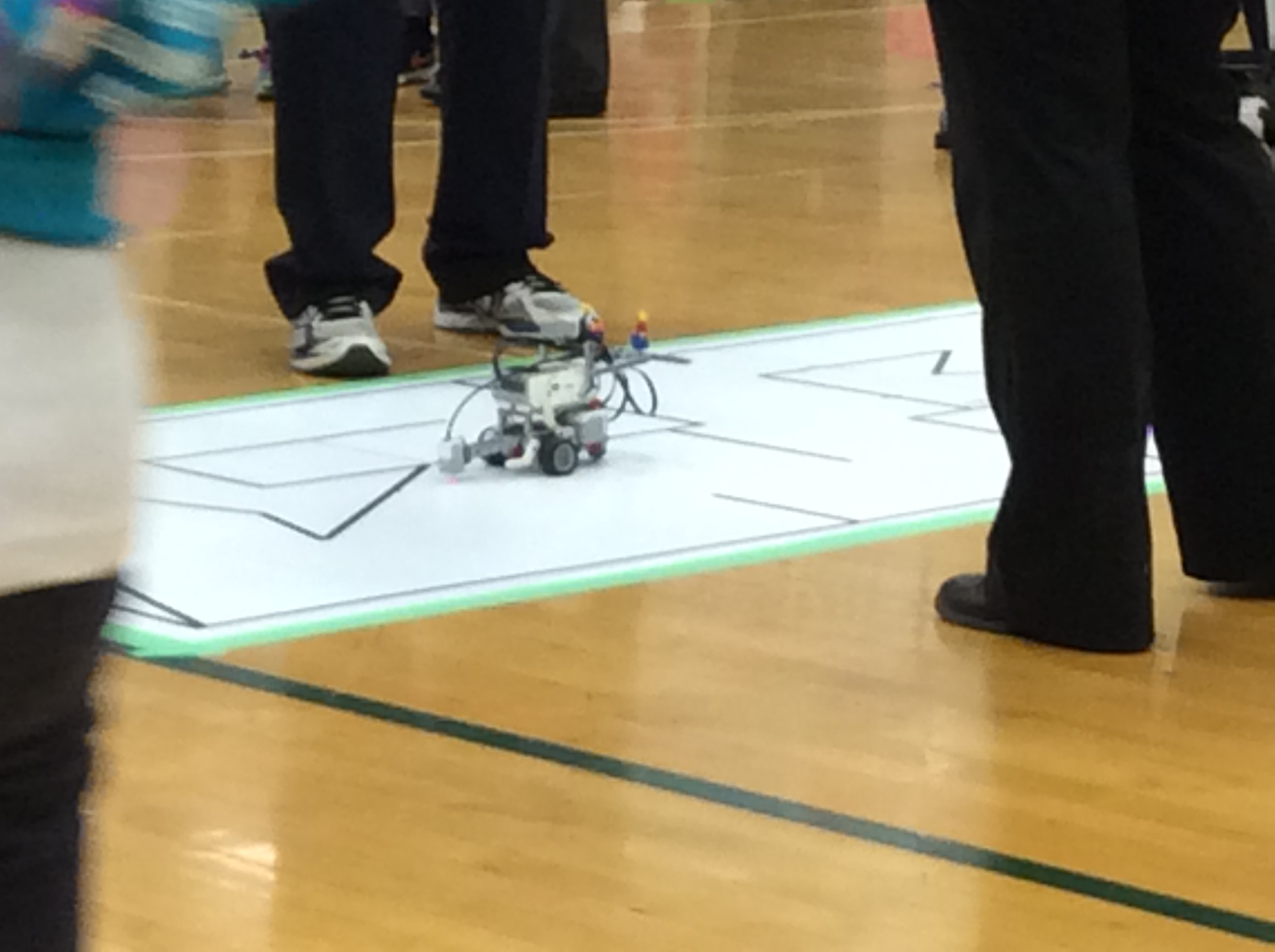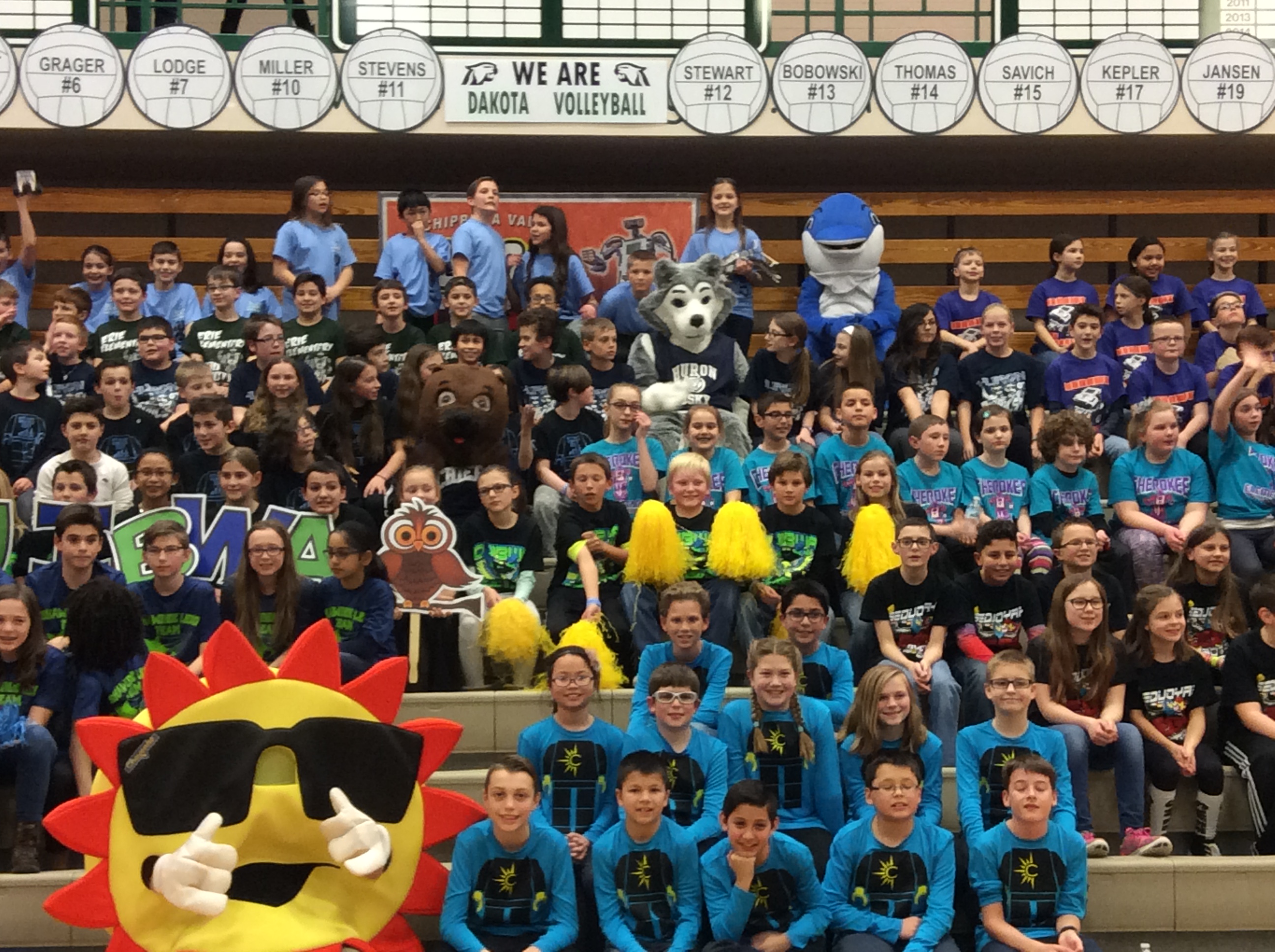 Contact: Mr. Simon