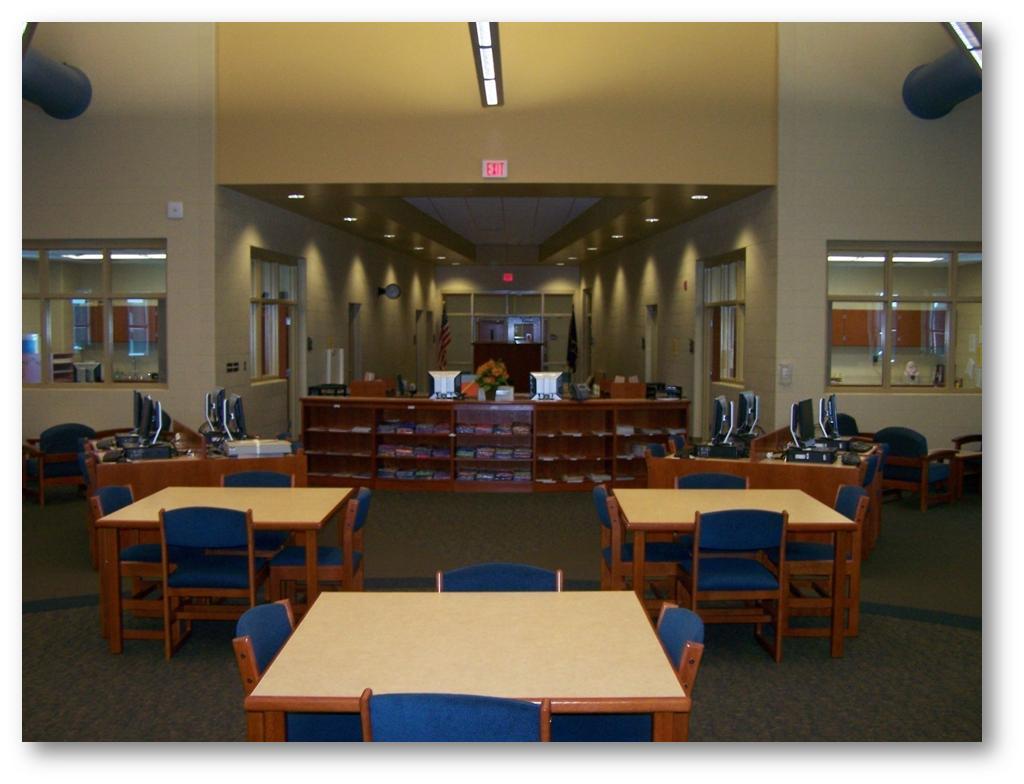 Links to reading lists that features: Best Books for Young Adults, Summer Reading List, and the Newbery Medal Home Page.
An outstanding site for teachers with reviews and curriculum activities for books.
Connects boys with books they will want to read. A literacy initiative for boys by Jon Scieszka.
Avid kids readers will want to check out this site for information and features about their favorite authors, books, series, and characters.
The Reading Lists are very popular listing targeted reading suggestions -- by grade level, reading level, genre, or theme. There are nine categories of Reading Lists and over 100 subcategories.