PaySchools allows parents to pay for school fees online. Parents will submit fees for athletics, field trips, clubs and more using one of the PaySchools systems. Please use the links below to access the appropriate PaySchools system.

Click here to access PaySchools Central for Seneca Athletics, field trips and other miscellaneous fees.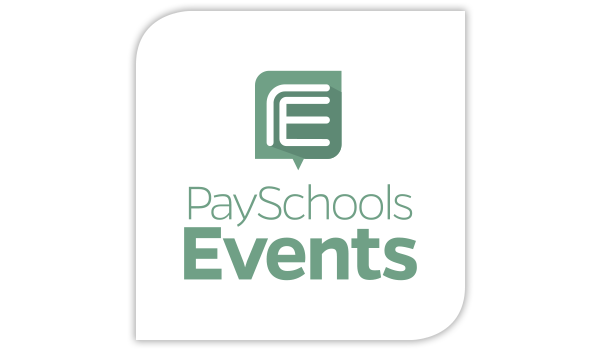 Click here to access PaySchools Events for other Seneca activities that may include club fees, choir tickets, band events, some field trips and more. **Please Note: Once on the website you will need to "search" to find the Seneca events in the system by typing SENECA in the organization box.