Welcome to Chippewa Valley Schools and our Kindergarten information page! On-Line Enrollment begins January 24, 2022.
Each of our elementary schools offer a comprehensive full day Kindergarten program that focuses on reading, writing, math, science and social studies. In addition to our hands-on interactive classrooms, our students experience a variety of specials programs including music, physical education, and art. Our highly qualified teachers offer a nurturing environment and are committed to partnering with you to prepare your child for their academic career.
Kindergarten essential information and a brochure that highlights our exceptional Kindergarten program are located below.
Choose Chippewa and start your child's academic career on the right path!
KINDERGARTEN REQUIREMENTS HAVE CHANGED
According to Michigan Law, (MCL 380.1147), if a child residing in Chippewa Valley Schools is not five years of age on September 1, 2022, but will be five years of age not later than December 1, 2022, the parent or legal guardian of that child may enroll the child in kindergarten for the 2022-2023 school year if the parent or legal guardian notifies the school district in writing that he or she intends to enroll the child in kindergarten.
If your child was born between the dates listed above, and you would like to enroll them in the district, you will complete a form during your registration.
Welcome Brochure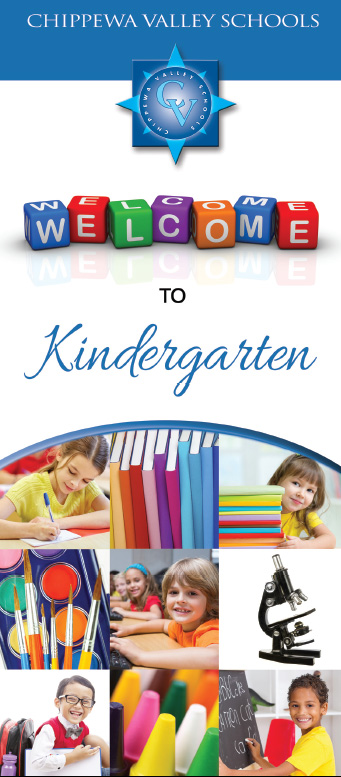 Parent Guide - Kindergarten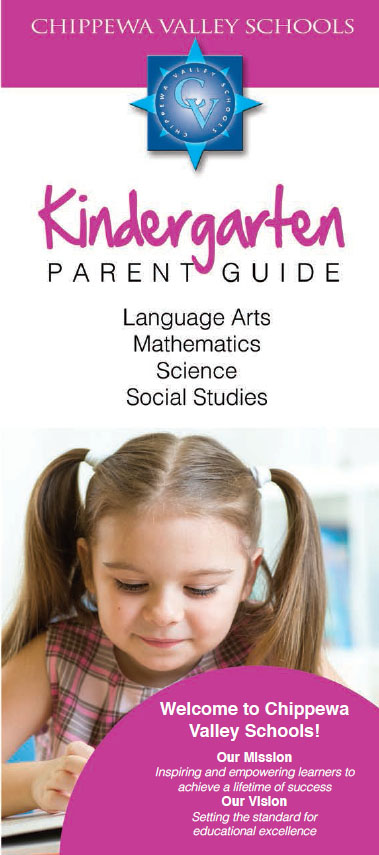 Kindergarten Readiness - English
Kindergarten Readiness - Spanish
Kindergarten Readiness - Arabic