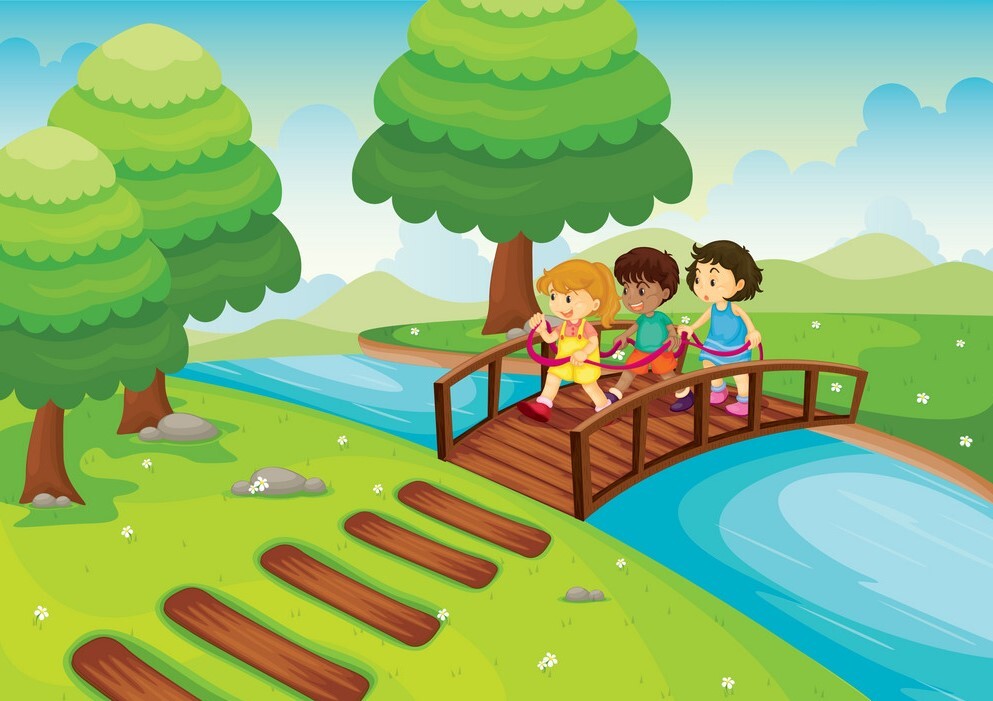 Our Bridge to Kindergarten Program has limited availability and is designed for students who are entering kindergarten in the fall. Students will benefit from a structured learning environment during the summer months with exposure to literacy and math concepts in small group settings using a variety of materials. This program is a great way to prepare your child to enter school as a new kindergartner! Click on the flyer below for more information.
Bridge to Kindergarten 2022 Flyer
REGISTRATION IN ELEYO FOR THE BRIDGE TO KINDERGARTEN PROGRAM WILL BEGIN APRIL 11, 2022.