Resources

For Families

Community Resource List to Assist Families

Macomb County Crisis Center
If you are in crisis or overwhelmed by any situation, call 1-586-307-9100 at any time, to talk to a trained crisis counselor. Confidential, private, and you don't need to give your name.
August 3, 2021
CVS Job Fair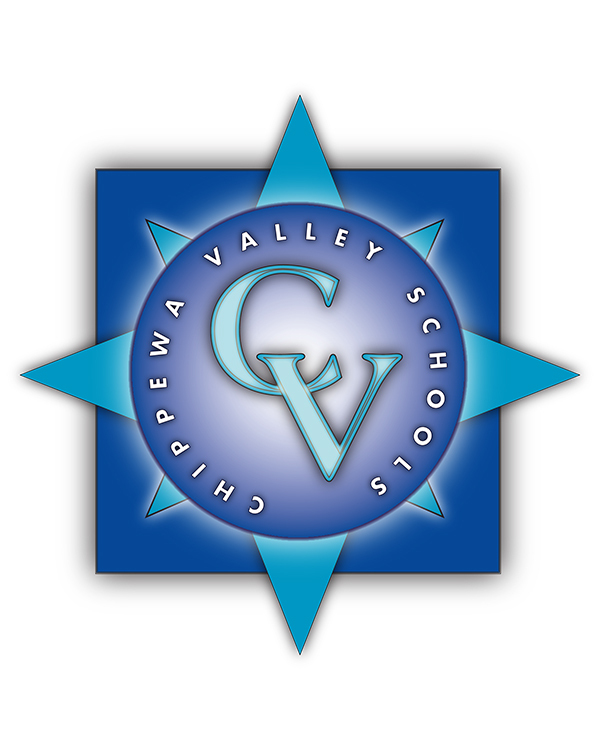 Monday, August 23rd. Reps will be present to conduct interviews and hire on the spot! Noon to 5 pm at the Admin Building, 19120 Cass Ave., Clinton Twp. Many positions are open. We offer a retirement savings plan, paid leave days, insurance packages, no weekends, collaborative work environment, and more. Signing bonus for select positions! Bus Drivers, Custodians, Skilled Maintenance Electrician and Plumber, Food Service, Special Ed Paras, SACC workers, all sub positions. Check us out!
July 13, 2021
2021-2022 School Calendar
June 10, 2021
Kindergarten Registration
Welcome to the class of 2034! To start your enrollment process, click on the big New Student Registration button or the link below.
June 9, 2021
Now Accepting School of Choice Applications!
June 8, 2021
Summer Learning Resources
February 5, 2021
Weed Control
Please note that the district will begin weed control spraying on 5/8/21, and will continue throughout the summer months. Affected areas will be posted on school building doors.