Inspiring and empowering learners to achieve a lifetime of success
Accreditation
Chippewa Valley Schools is an AdvancED accredited school district.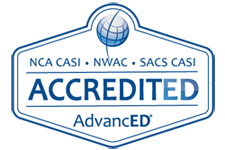 January 18, 2019
Kindergarten Registration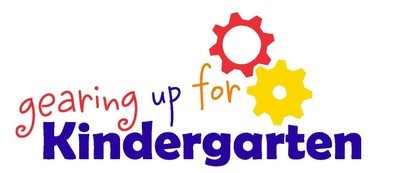 Welcome Class of 2032!  Kindergarten registration starts February 1st.  Find all the forms and information you'll need right here.
January 18, 2019
Parent Saturday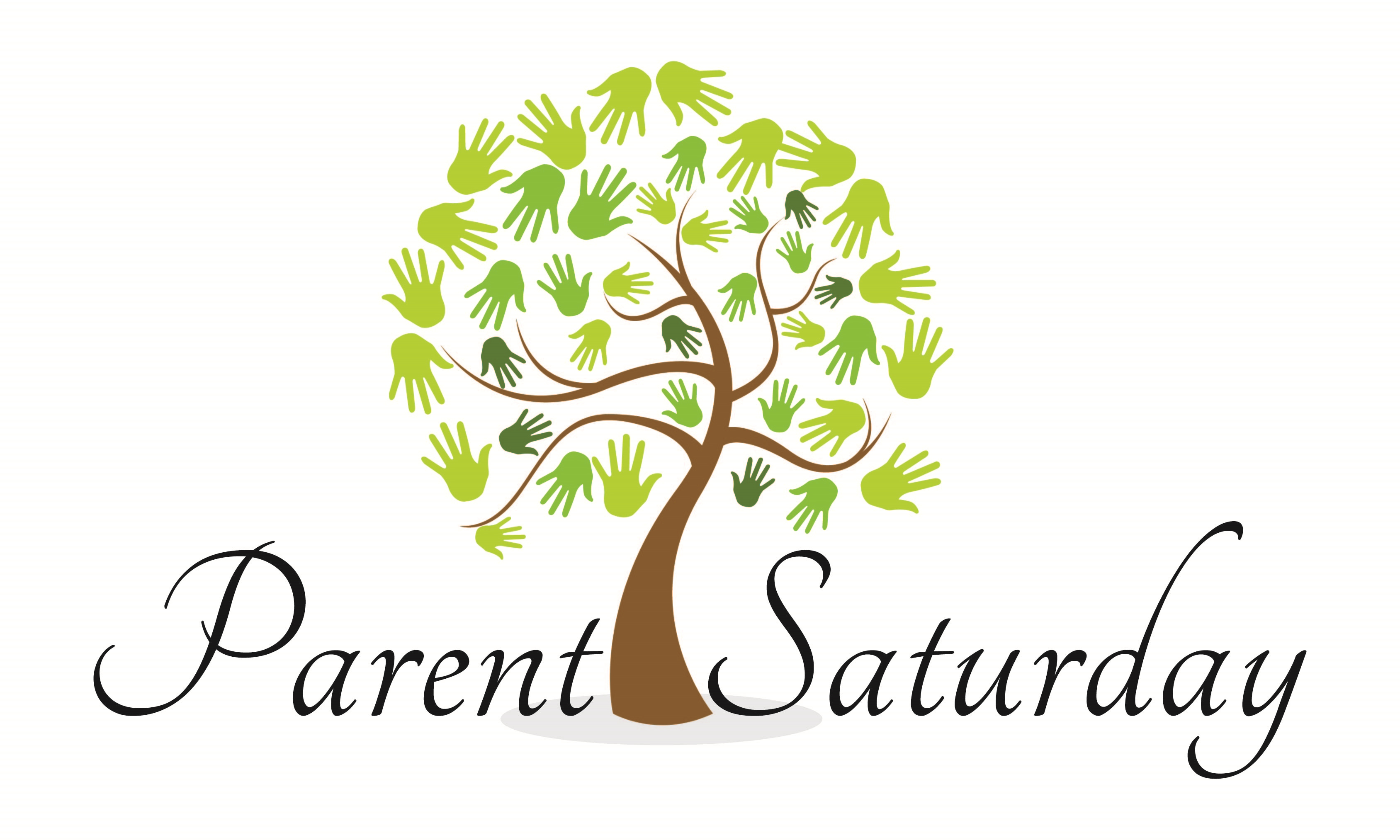 Join us on Saturday, March 23, 2019 for a variety of workshops for parents of preschool through high school aged children.  Learn about effective discipline, managing children's anger, promoting school success, navigating the middle and high school years, and many more.  Free child care for children ages 3-11.  Registration is required and will be available early February.