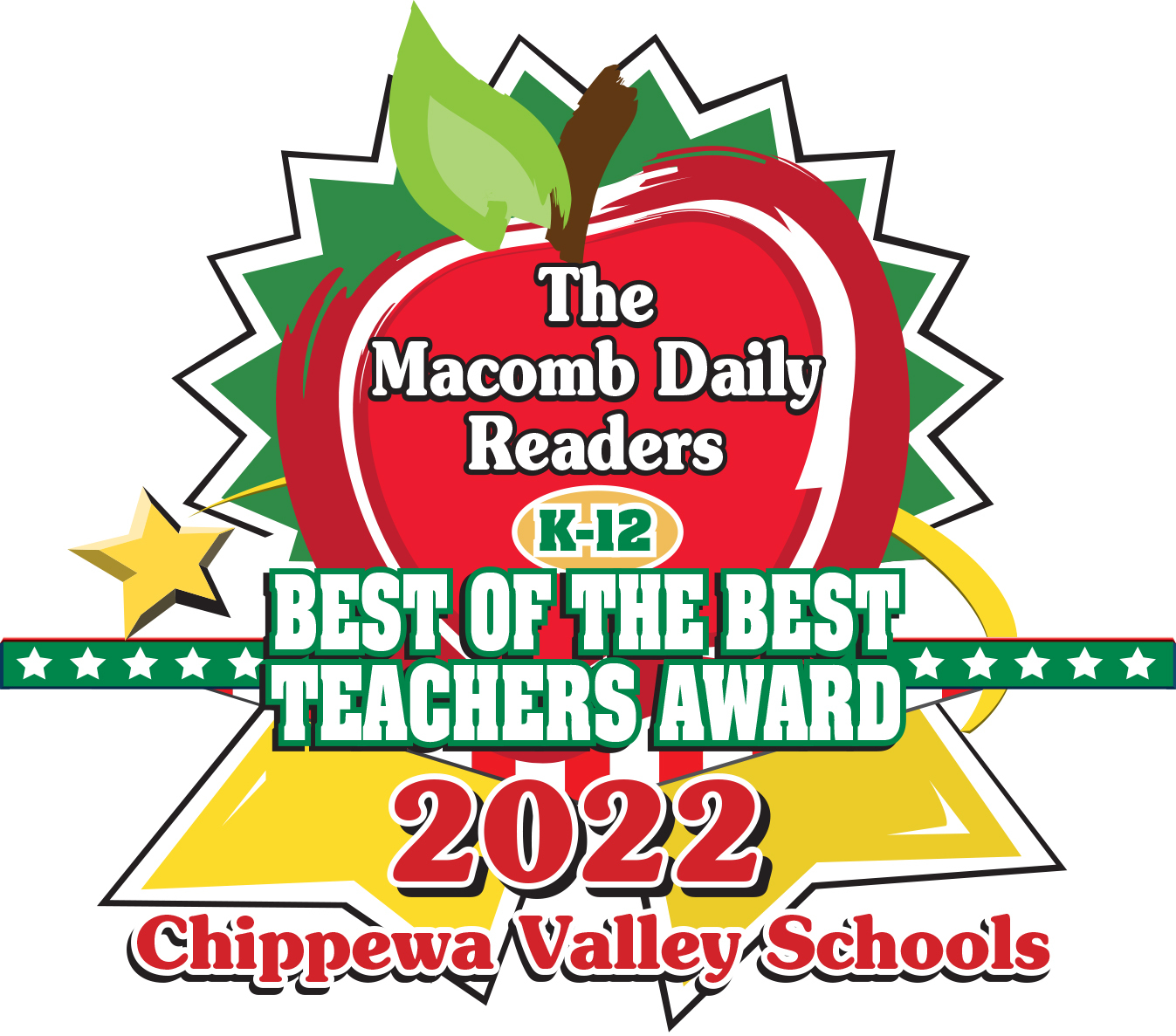 Resources

For Families

Community Resource List to Assist Families

Macomb County Crisis Center
If you are in crisis or overwhelmed by any situation, call 1-586-307-9100 at any time, to talk to a trained crisis counselor. Confidential, private, and you don't need to give your name.
March 14, 2023
A Taste for Education
Join the Chippewa Valley Educational Foundation Thursday April 27th, 2023 for their 10th Annual Fundraiser to support classroom mini-grants and scholarships. Tickets on sale now in all school offices or online.
January 3, 2023
Kindergarten Enrollment begins January 23rd!
Welcome Class of 2036! Our elementary schools offer a comprehensive full day program that focuses on reading, writing, math, science and social studies. In addition to our hands-on interactive classrooms, our students enjoy programs including music, physical education, and art. Our highly qualified teachers offer a nurturing environment and are committed to partnering with you to prepare your child for their academic career. Begin your enrollment on Monday, January 23, 2023. Enrollment Link
December 19, 2022
CVS partnering with Ulliance for mental health services for students
A trusted provider in services to help keep students emotionally and physically fit, while supporting parents along the way. Ulliance specializes in K-12, offering short-term mental health counseling services. Find out more by visiting our Student Life Advisor page.