Resources

For Families

Community Resource List to Assist Families

Macomb County Crisis Center
If you are in crisis or overwhelmed by any situation, call 1-586-307-9100 at any time, to talk to a trained crisis counselor. Confidential, private, and you don't need to give your name.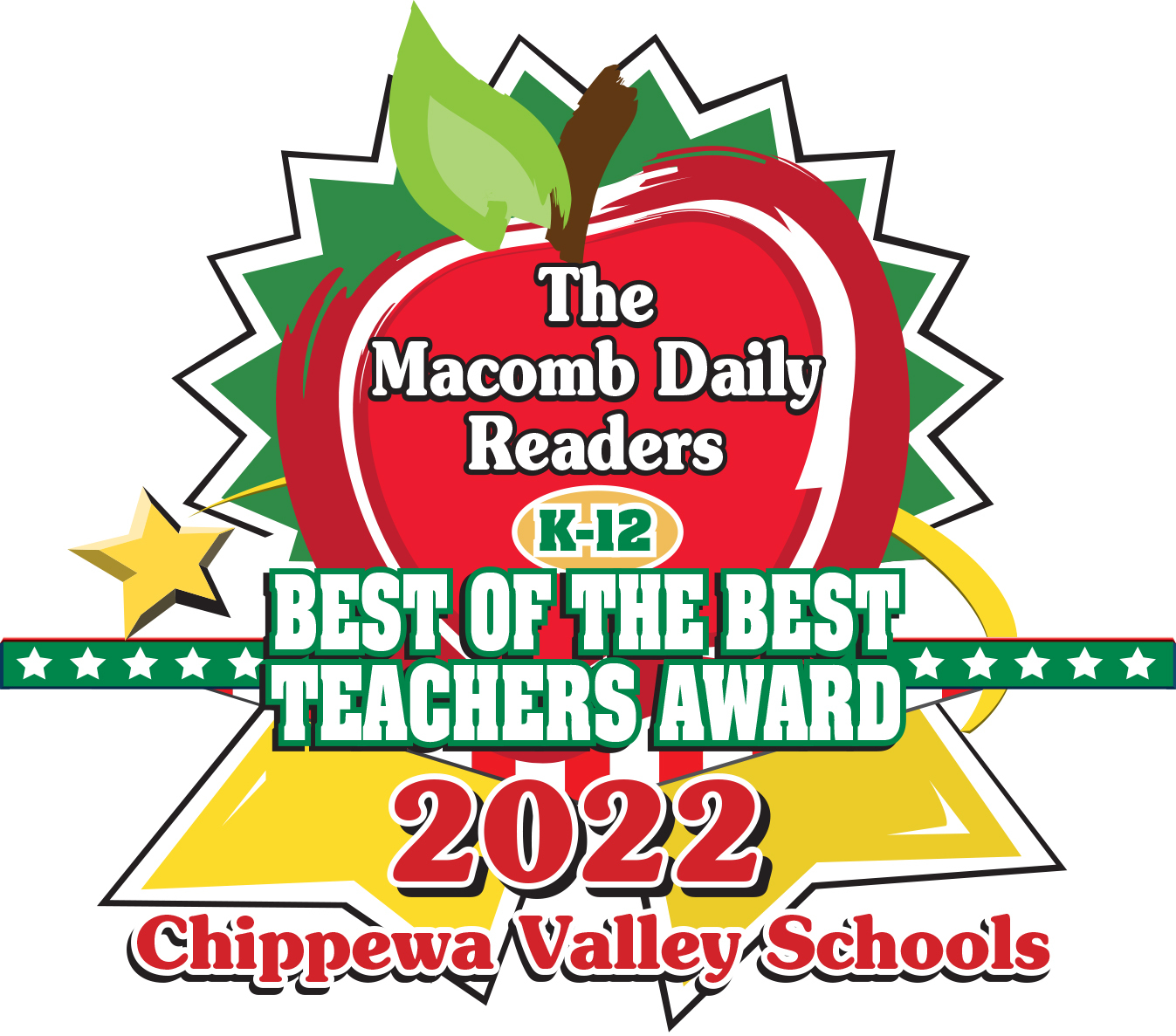 April 14, 2022
Choose Chippewa!
School of Choice now accepting applications
CVS is now accepting applications in grades K-11 for School of Choice for Macomb County families. Comprehensive Kindergarten program, advanced placement for high school, championship sports and award-winning fine arts. CVS will prepare your child for college, a career, and beyond. Isn't it time to Choose Chippewa? Apply now!
March 15, 2022
Kindergarten Registration for 2022-2023
Welcome to the Class of 2035! Kindergarten registration is happening now! Click on the big blue New Student Registration button on our home page and begin your online process. Learn more about the amazing opportunities that await your student on our Kindergarten page. Find out which school your student will attend, and the paperwork you will need on our Enrollment page. We look forward to welcoming your student and family to the Chippewa Valley community!
March 11, 2022
CVS Points of Pride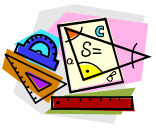 Chippewa Valley students and staff have achieved many exciting accomplishments this school year. We have highlighted a few of them here.