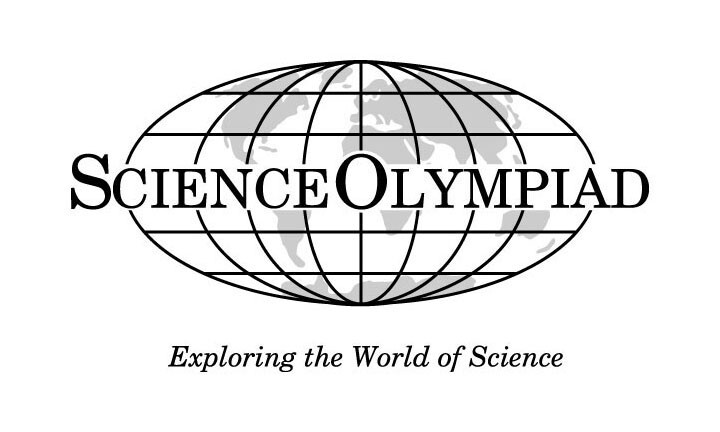 Science Olympiad Goals
To create a passion for learning science by supporting elementary and secondary Science Olympiad tournaments at building, district, county, state and national levels with an emphasis on teamwork and a commitment to excellence.
To improve the quality of K-12 science education throughout the nation by changing the way science is perceived and the way it is taught (with an emphasis on problem solving and hands-on, minds-on constructivist learning practices). This goal is accomplished through training workshops for parents and coaches.
To celebrate and recognize the outstanding achievement of both students and teachers in the areas of science and technology by awarding thousands of certificates, medals, trophies and scholarships.
To promote partnerships among community, businesses, industry, government and education.
---
Tournament dates - please mark your calendar accordingly. The printable results are linked once available. Results remain viewable until the following season.
MIDDLE SCHOOLS AND HIGH SCHOOLS
Regional Tournament
Date: Saturday, March 19,2022

Location: Macomb Community College- South Campus

(12 Mile and Hayes)

Link to MS/HS tournament schedules

Link to MS (Team B) results and HS (Team C) results
State Tournament
Date: Saturday, April 30, 2022

Location: MSU Regional placers qualify to advance.
Printable MS Results and HS results

---
ELEMENTARY SCHOOLS
District Tournament
County Tournament
Date: Saturday, May 14, 2021

Location: Macomb Community South Campus (12 Mile and Hayes)

Link to County results
---
The Macomb County site can be a helpful resource for head coaches, coaches, parents and students as they prepare for their event(s). They also have results from each tournament if a link becomes broken above.
---
Contributions to support this program are always appreciated. Although no thanks is big enough, Donations are Acknowledged through community relations and at the year end school board presentation.
Contact Information
Parents if you have questions specific to your school they should be directed to the head coach or building principal.
District Coordinator: Samantha Voss
Email: SVoss@cvs.k12.mi.us
Phone: 586-723-6679