Preschool

Mission Statement
The staff of Chippewa Valley Community Education Preschool believes that 3 and 4-year-olds are active, curious learners. Our program provides a safe, supportive environment for the development of social, physical and thinking skills.
Nicki

Gawlowski,

Preschool Supervisor

Little Turtle - Macomb
50375 Card Road, Macomb, MI 48044
(Located on the Shawnee Elementary School site)
586-723-6950
Little Turtle Website
GREAT START READINESS PROGRAM (GSRP)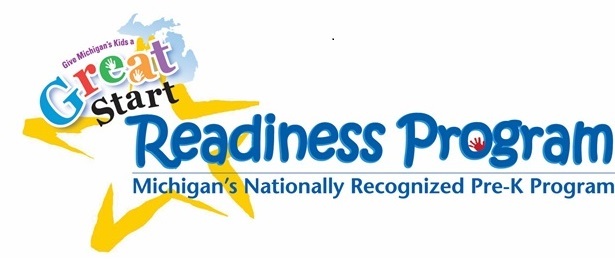 Chippewa Valley Schools offers a tuition free preschool program called the Great Start Readiness Program (GSRP) to those families who meet the financial qualifications set out by the State of Michigan. Students must turn 4 years of age by September 1, 2023 to be eligible to participate in the program.
We are currently full for the 2023-2024 school year. There may be other opportunities at other GSRP locations throughout Macomb County. Click on the link below to view the list of other GSRP programs that might work for your family.
GSRP Programs in Macomb County
If you have any further questions, please call 586-228-3468 to speak with someone at the Great Start Readiness Program main office for Macomb County.
If you have specific questions for your child who is enrolled in one of the classes held at one of our Chippewa Valley School buildings, please call 586-723-2275 or email us at GSRP@cvs.k12.mi.us