PLEASE NOTE: registrations will not be accepted at the class location. all participants must be registered before attending class.
3 WAYS TO REGISTER:
1.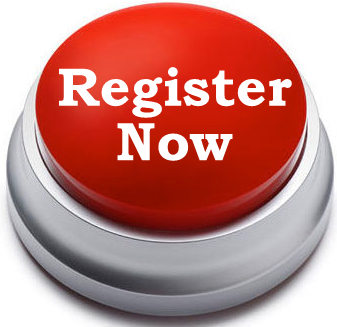 Online Registration
2. We do not recommend Mail-In registration at this time due to the uncertainty of mail delivery. Please contact our office if there is no other way you can register.
3. Walk into either of our 2 locations during normal business hours (closed from 11:30am-12:20pm for lunch)
* Administration Building, 19120 Cass Avenue, Clinton Township, MI 48038
*Little Turtle Preschool, 50375 Card Road, Macomb, MI 48044
PLEASE DO NOT GO TO THE ADULT & COMMUNITY EDUCATION BUILDING AS THERE IS NO LONGER REGISTRATION AT THAT LOCATION. THANK YOU.
REFUND POLICY:
If you need to cancel, call (586) 723-2050 before your class begins. No refunds are issued for one-night classes, trips, special events, or after first class has met. An $8.00 processing fee is deducted from all refunds. All attempts will be made for a refund should extenuating circumstances arise. We will be fair and reasonable with each customer on any concern or request, always considerate of the customer's point of view. Fees cannot be prorated due to late registration or partial attendance.