Please note that there currently is no registration for any Community Education classes in person. Classes held within the district's schools are canceled through August/2020, however, some outdoor camps and trips are available to register for ONLINE ONLY. Check back often for updates.
PLEASE NOTE: registrations will not be accepted at the class location. all participants must be registered before attending class. we are unable to process registrations over the phone.
3 WAYS TO REGISTER:
1.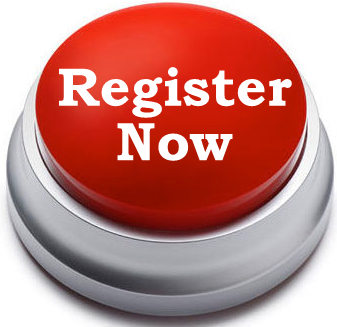 2. Mail In to Community Education Center, 19230 Cass Avenue, Clinton Township, MI 48038
Registration form
3. Walk into either of our 2 locations during normal business hours (closed from 12pm-1pm for lunch)
SUMMER BUSINESS HOURS
Monday - Thursday, 8am-4pm
REFUND POLICY:
If you need to cancel, call (586) 723-2050 before your class begins. No refunds are issued for one-night classes, trips, special events, or after first class has met. An $8.00 processing fee is deducted from all refunds. All attempts will be made for a refund should extenuating circumstances arise. We will be fair and reasonable with each customer on any concern or request, always considerate of the customer's point of view. Fees cannot be prorated due to late registration or partial attendance.