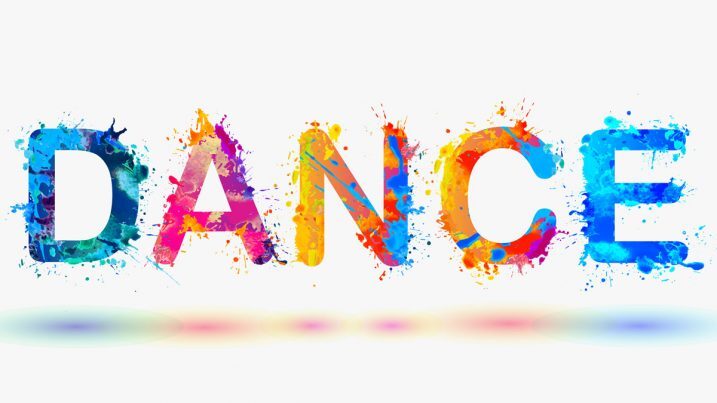 Chippewa Valley Dance Teams
The following dates have been set for TRYOUTS for the 21-22 Season:
Sequoiaettes Tryouts: 5/10 - 5/13 5pm-8pm SEQUOIAETTES' FLYER
Indianettes Tryouts: 5/17 - 5/20 5pm-8pm INDIANETTES' FLYER
Papoose Tryouts: 5/24 - 5/27 5pm-8pm PAPOOSE FLYER
You may register online at https://chippewavalleyschools.ce.eleyo.com/ by clicking where indicated below. If you have questions regarding registration, please contact Community Education at (586)723-2050.
Chippewa Valley Dance Teams Bylaws/Guidelines
Click HERE to be redirected to register and make payments.