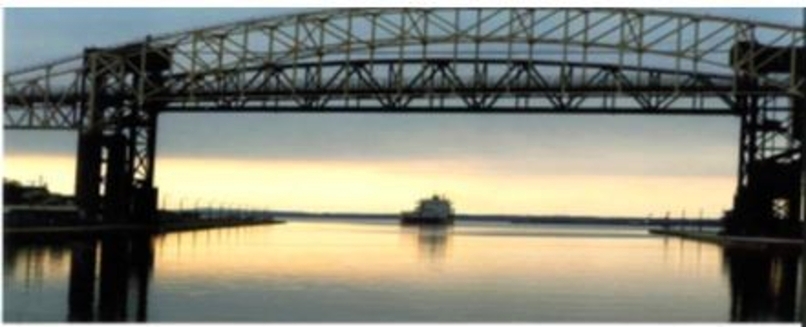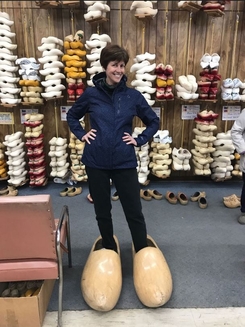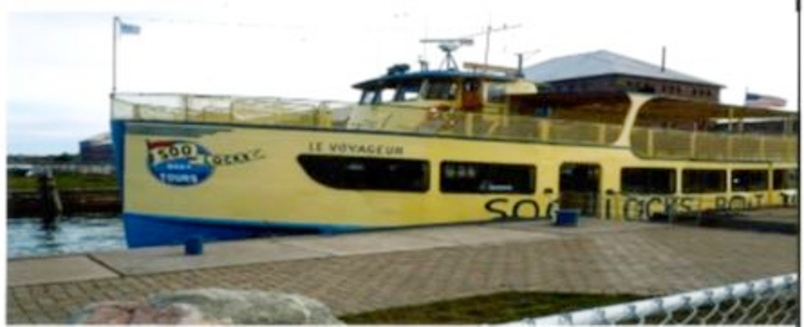 We are planning on doing trips sometime soon, so check back often for updates!
Haven't taken our survey? Click HERE to be redirected to a survey about your comfort with traveling.
WE HAVE A NEW ONLINE PLATFORM FOR REGISTRATION!
The link above will direct you to our new software for registration. Click HERE to view our helpful guide to setting up your new account information.
Please note we will have PHONE registration for trips. If you leave a message regarding registration, you will be called back after all incoming calls are answered. There is no in-person registration at this time. We apologize for any issues this may cause.
INCLEMENT WEATHER: If the school district is closed and the trip description includes motor coach transportation, it will go as scheduled unless you are notified. We will notify you by phone, so please make sure your information is up to date when registering.