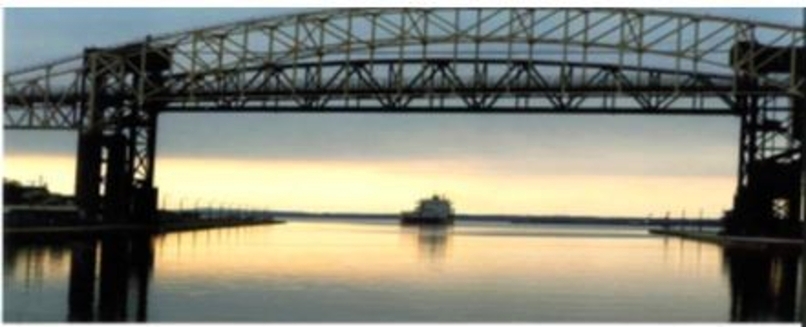 The DSO Trip on March 27, 2020 AND the Detroit Yatcht Club/RenCen trip has been canceled and we will be refunding all payments. Our office will be contacting you to verify this cancellation by phone and email. We apologize for this circumstance, and hope that you continue to be safe and healthy.
CHECK OUT THE SPRING/SUMMER 2020 TRIPS - START PLANNING! REGISTRATION WILL BEGIN IN APRIL!
Click here for a peek at our Spring/Summer 2020 Trips
INCLEMENT WEATHER: If the school district is closed and the trip description includes motor coach transportation, it will go as scheduled unless you are notified. We will notify you by phone, so please make sure your information is up to date when registering.