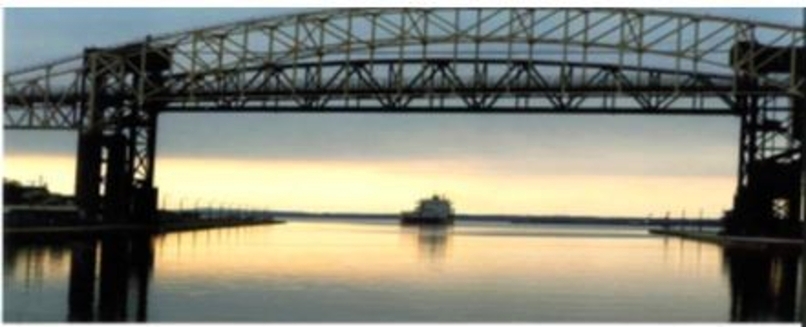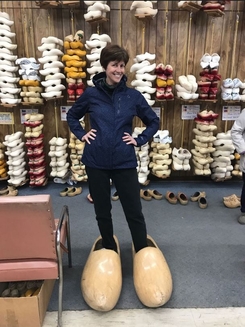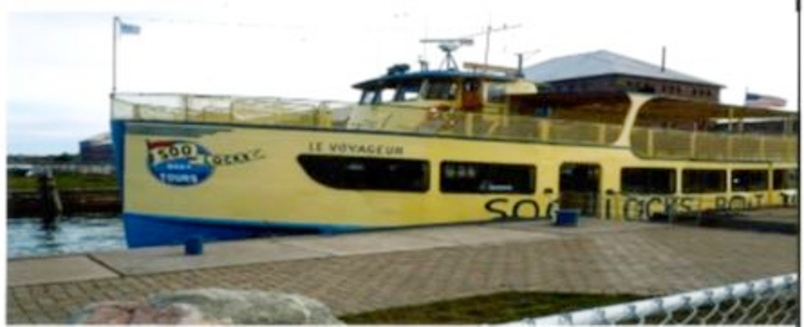 The "Paint Night" play at the Purple Rose has been canceled and accounts refunded. All parties will be contacted via email and phone. Additionally, the Amish/Berlin overnight trip on May 22nd has been canceled and refunded. Finally, all trips through July in our new brochure have been canceled as well. As the governor reopens Michigan, we will make you aware of what trips will be offered. We apologize for these circumstances, and hope that you continue to be safe and healthy.
The Governor is giving ever changing Executive Orders which may impact future trips. If trips are offered, there will only be registration online as our offices are currently closed for the school year. You may also check back here for any further updates.
CHECK OUT THE SPRING/SUMMER 2020 TRIPS - START PLANNING! Please note that the trips offered may be canceled or changed due to the Coronavirus outbreak. Click here for a peek at our Spring/Summer 2020 Trips
The following trips have been canceled in our Spring/Summer brochure due to COVID-19:
*481110-08 "Pagliacci" at the Michigan Opera House 5/7/2020
* 481110-09 Beautiful! at the Fisher 5/12/2020
*481118-05 Prohibition at the DSO 5/15/2020
*481190-03 Amish Country/Berlin, OH Overnight trip 5/22/2020 (This trip appeared in our winter brochure.)
*481111-03 "On Golden Pond" 6/4/2020
*481110-10 Cornwell Theatre 6/10/2020
*481155-03 Shipshewanna 6/16/2020
*481125-05 Tiger Ballgame 06/18/2020
*481114-07 Purple Rose 6/24/2020
*181100-10 Michigan Lavender Festival 7/9/2020
*181100-11 Murder Mystery Train 7/15/2020
INCLEMENT WEATHER: If the school district is closed and the trip description includes motor coach transportation, it will go as scheduled unless you are notified. We will notify you by phone, so please make sure your information is up to date when registering.