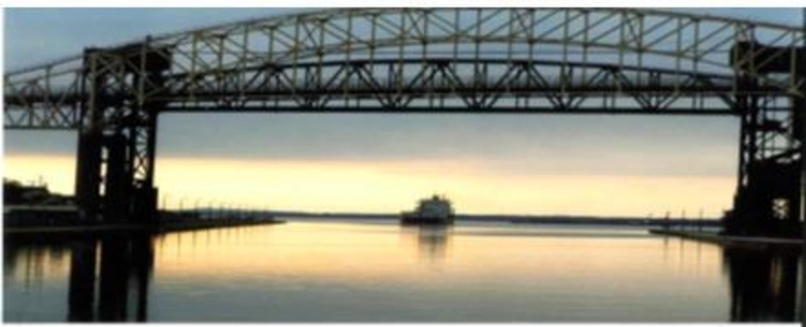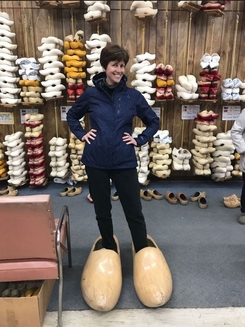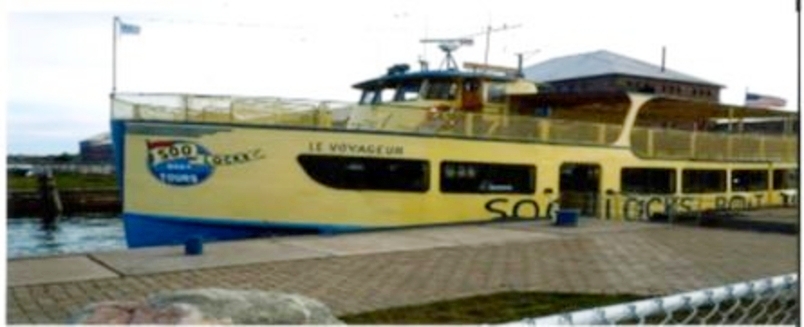 Trips & Tours are available for registration! Click on the flyer below for more information!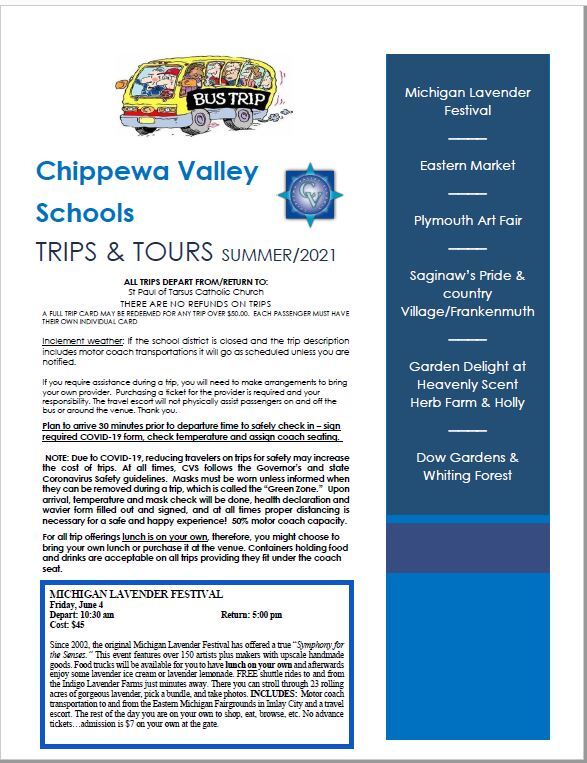 Please note that the Cornwell Trip on December 7th is leaving at 9:00am. We apologize for any confusion.
Below is our new registration platform! It's user friendly and available on your smartphone as well as the computer!
Click HERE to view our helpful guide to setting up your new account information.
Please note we will have PHONE registration for trips. You may also register in person at either the Card Road or Cass location.
INCLEMENT WEATHER: If the school district is closed and the trip description includes motor coach transportation, it will go as scheduled unless you are notified. We will notify you by phone, so please make sure your information is up to date when registering.
COVID TRAVEL INFORMATION
Plan to arrive 15-30 minutes prior to departure time to safely check in – sign required COVID-19 form and assign coach seating.
NOTE: Due to COVID-19, reducing travelers on trips for safety may increase the cost of trips. At all times, CVS follows the Governor's and state Coronavirus Safety guidelines. Masks must be worn unless informed when they can be removed during a trip, which is called the "Green Zone." Upon arrival, a mask check will be done, health declaration and wavier form filled out and signed, and at all times proper distancing is necessary for a safe and happy experience! 50% motor coach capacity. Policies may change with changing state guidelines. Please note that venues may have their own COVID-19 policies which may include mask wearing while in attendance as well as proof of vaccination or proof of a negative COVID-19 test. We will make sure to notify you with any new updates in procedures prior to departure. REFUNDS WILL NOT BE GIVEN FOR CHANGING VENUE POLICIES.
Please view our official Trips & Tours COVID Plan below: