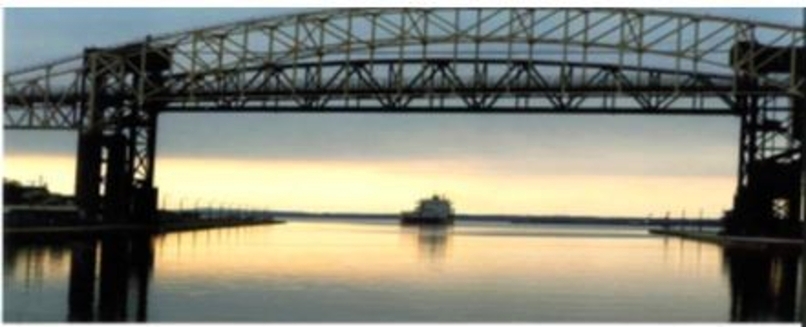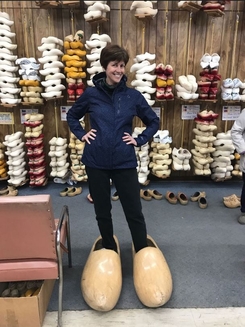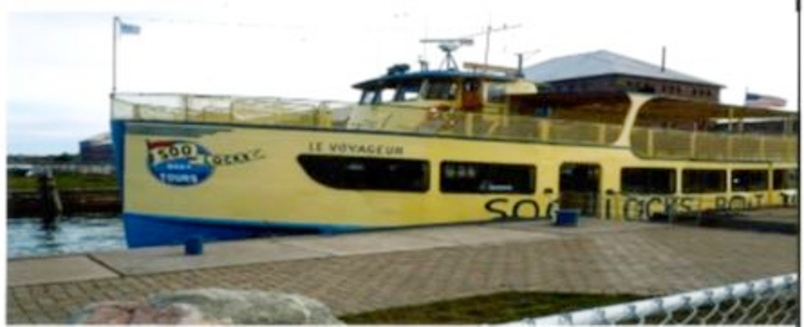 Click here for a listing of our Fall 2019 Trips
There are still spots for the Meadow Brook Estate Trip on September 17th from our Spring Brochure! Come in or give our office a call to register with a Visa or Mastercard! Make sure to check out all the other trips we will be offering above! Make sure to reserve your spot!
Registration begins September 6th!