Welcome to the African American Parent Network (AAPN)!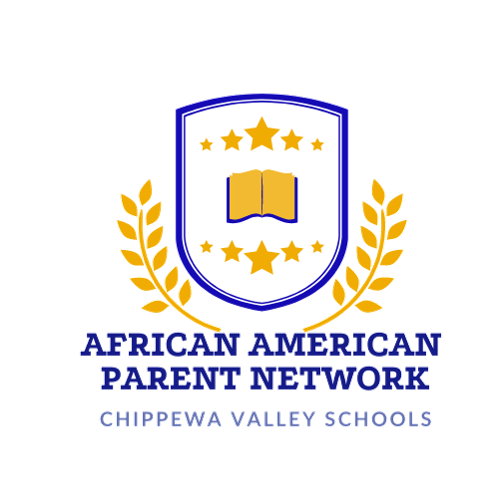 DONATE to the AAPN!
Please consider donating to our AAPN! Your contributions are utilized for events and programs to enrich our students' lives! DONATE HERE! Thank you for your support!
JOIN US FOR OUR END OF THE YEAR CELEBRATION!
Thursday, May 19th at 7 pm at
Wyandot Middle School
39490 Garfield Road
Clinton Township, MI 48038
BACK BY POPULAR DEMAND! - FROM THOUGHTS TO POETRY FOR STUDENTS in GRADES 3 - 12!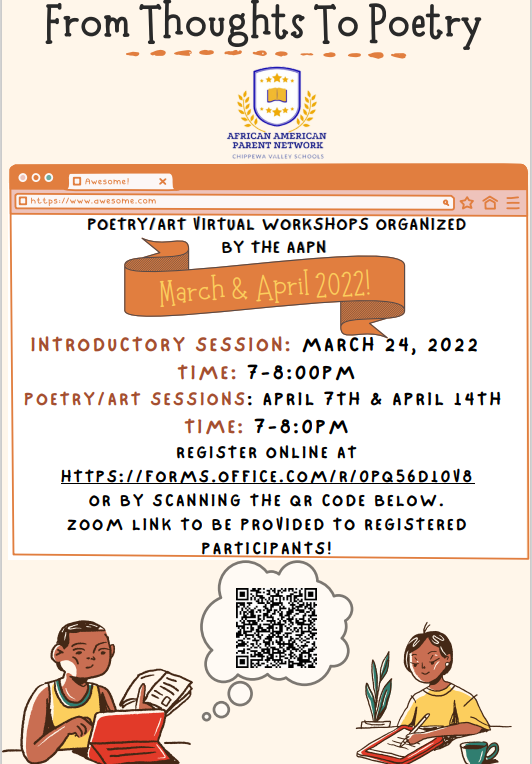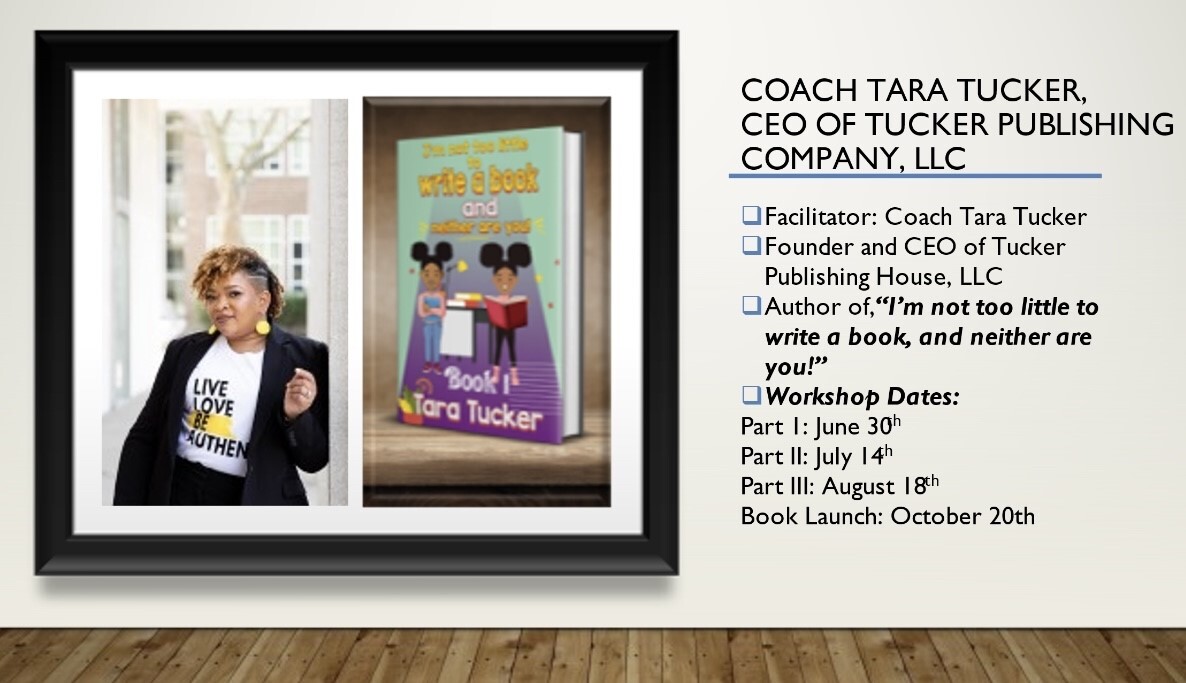 We are so excited to share as part of our 2nd Annual "From Thoughts To Poetry event", this year we have a special offering. 25 students will have the opportunity to work with Tara Tucker from Tucker Publishing House, LLC to publish and learn book writing fundamentals and publish their poetry. You don't want your students to miss this event! Due to limited spacing, priority for registration will be granted to those participating in From Thoughts To Poetry (registration link in above flyer). The Introductory session kicks off Thursday, 3/24 at 7pm. One of our very own AAPN Interns Created this event, so please join us!
THE AAPN is proud to be hosting the very
1st ANNUAL STEAM SLAM event for
Chippewa Valley Students Grades 2 - 12!
DO NOT MISS THIS GREAT OPPORTUNITY!
LIMITED SPACE AVAILABLE - REGISTER TODAY!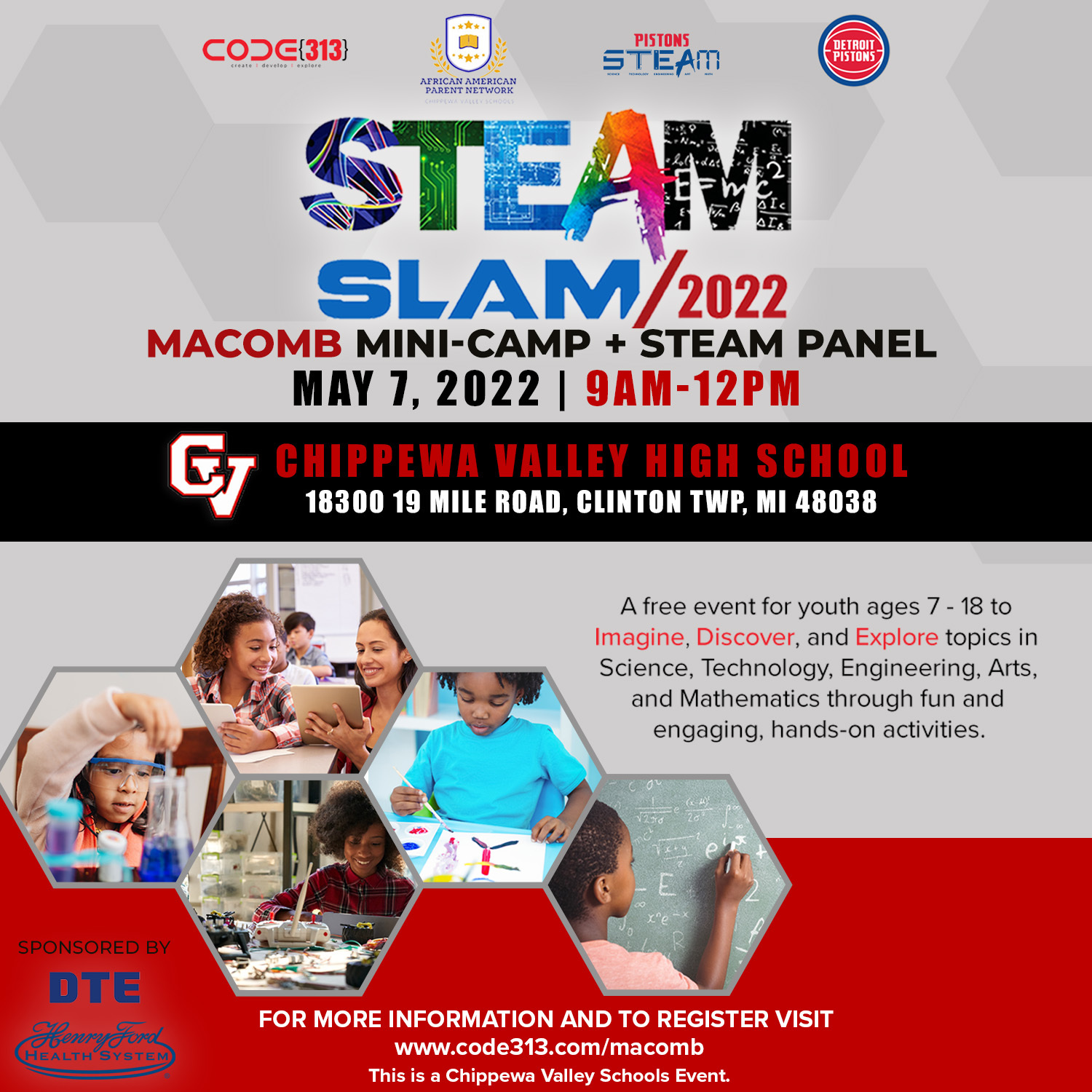 We would like to thank & acknowledge DTE and HENRY FORD HEALTH SYSTEMS MACOMB for their generous donations for the event.
EVENT INFO:
Students in 2nd - 12th Grade can participate.

FREE EVENT to Students! Pre-registration is required & Space is Limited - Sign Up Today, Don't Wait!

Event will be on May 7, 2022 from 9 am - 12 pm at Chippewa Valley High School

The first 100 students to register will get a special t-shirt!
Fun STEAM activities planned & students will also hear from the STEAM Panel (pictured below)
PARENT VOLUNTEERS - Needed!
SPECIAL GUEST STEAM PANELISTS: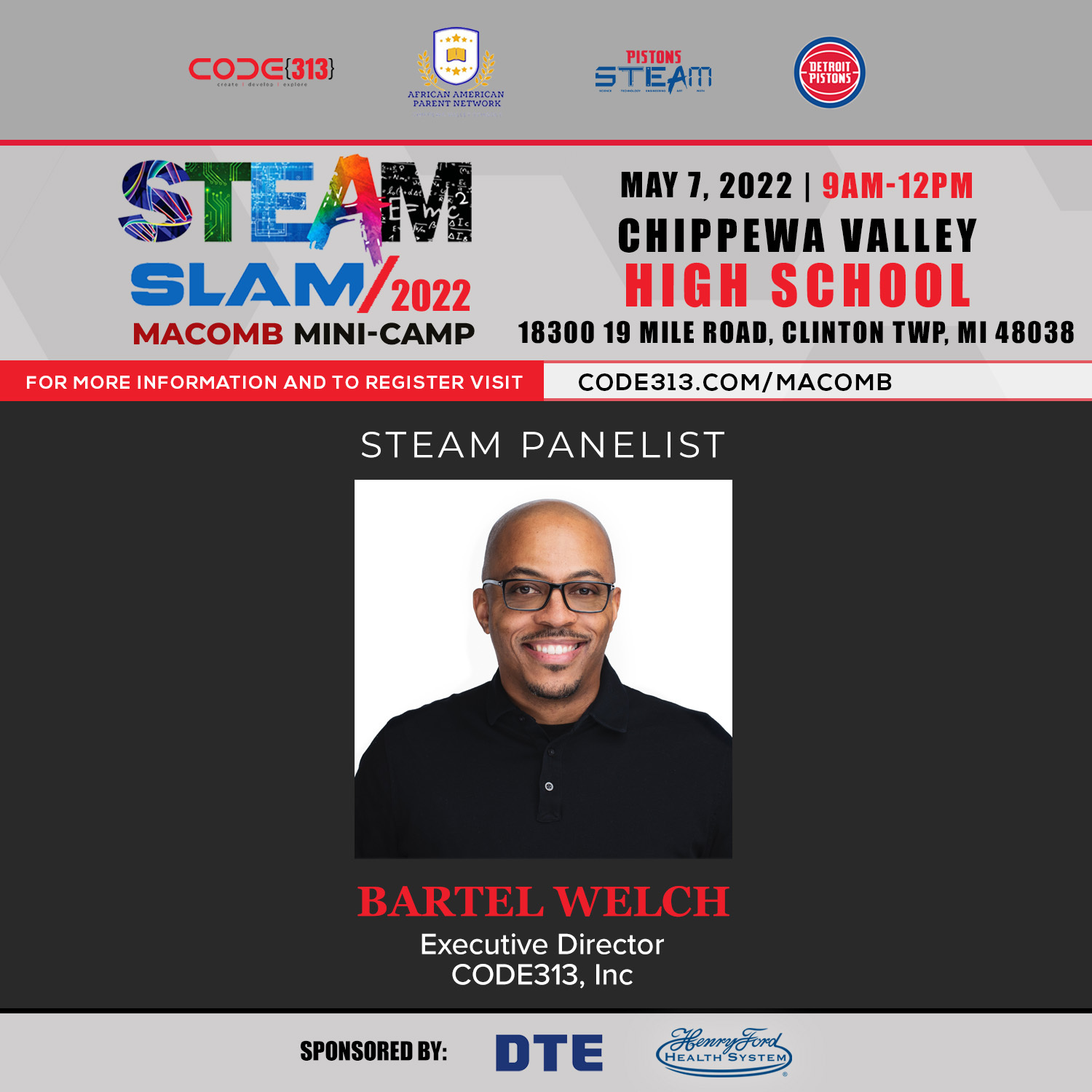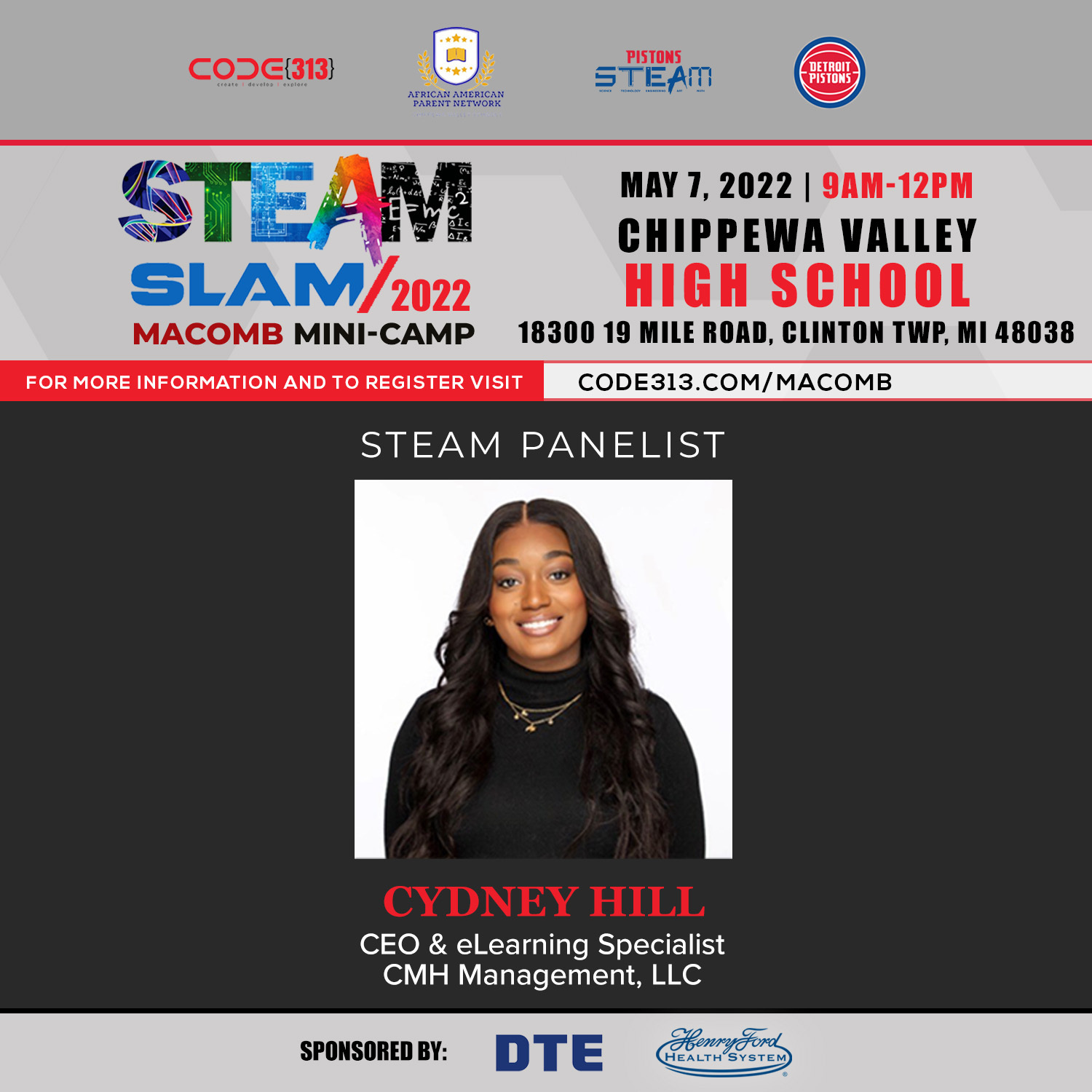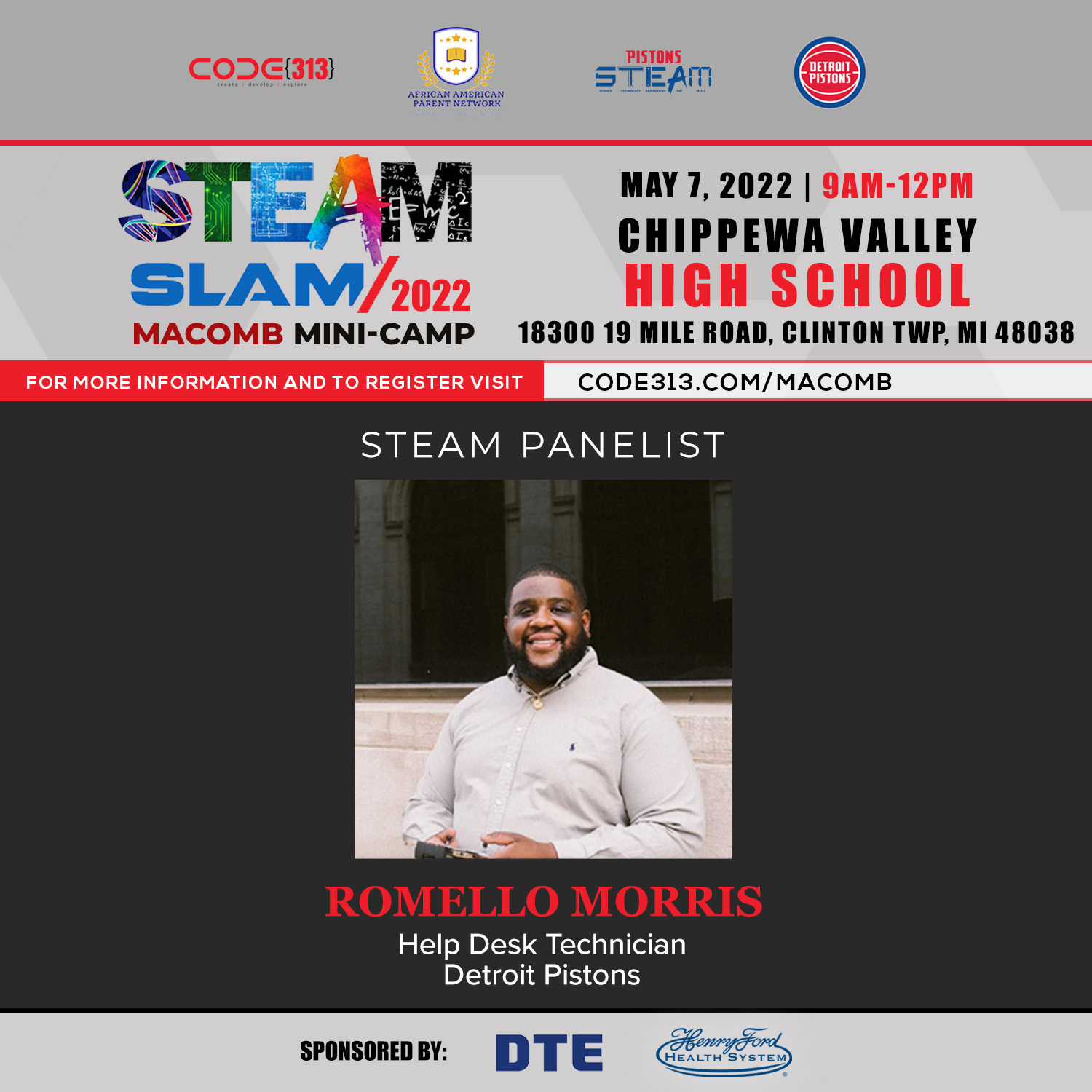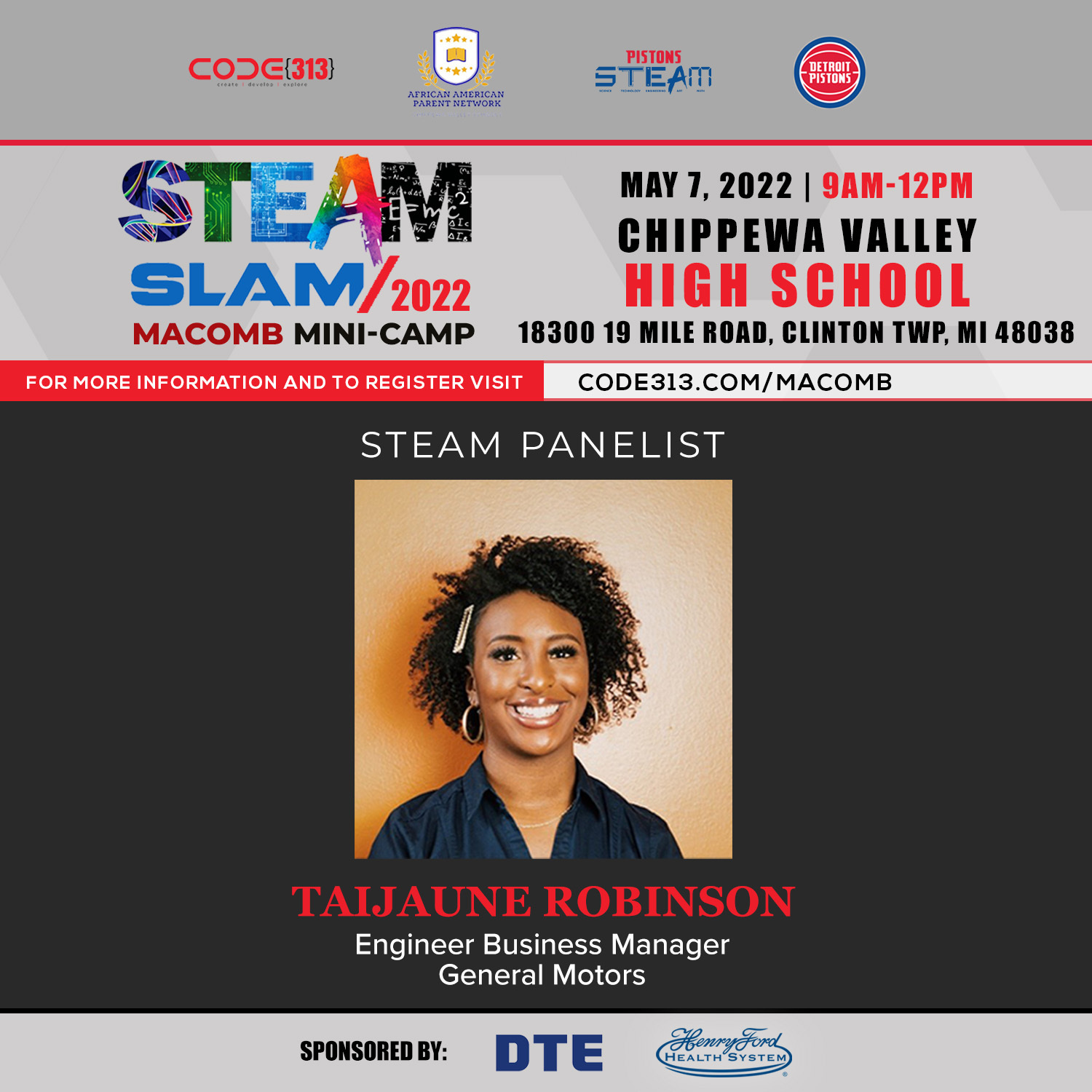 Resources for Families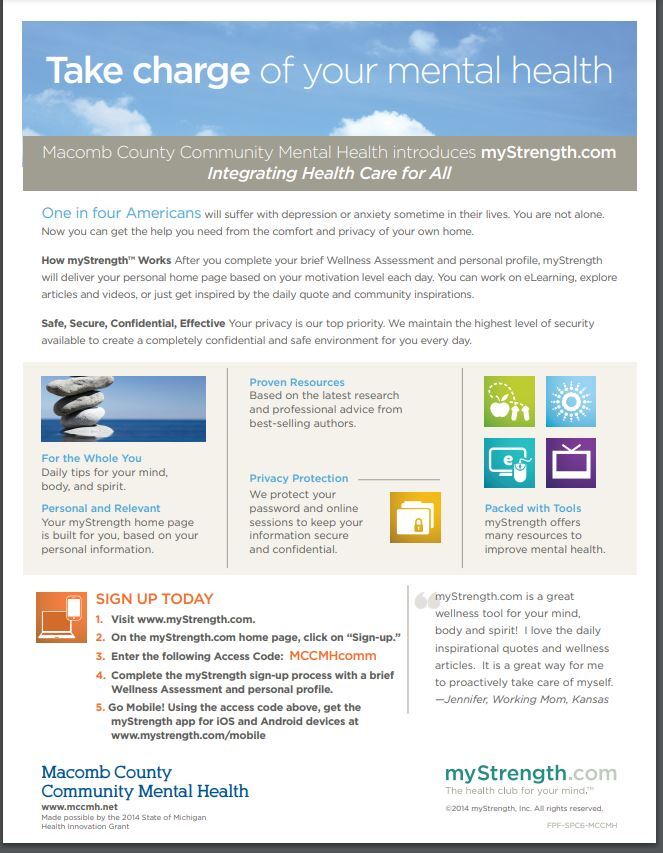 Special Education Resources for Families:
Upcoming Events for Michigan Alliance for Families: https://www.michiganallianceforfamilies.org/upcoming-events/
PACER Center resources for Families: https://www.pacer.org/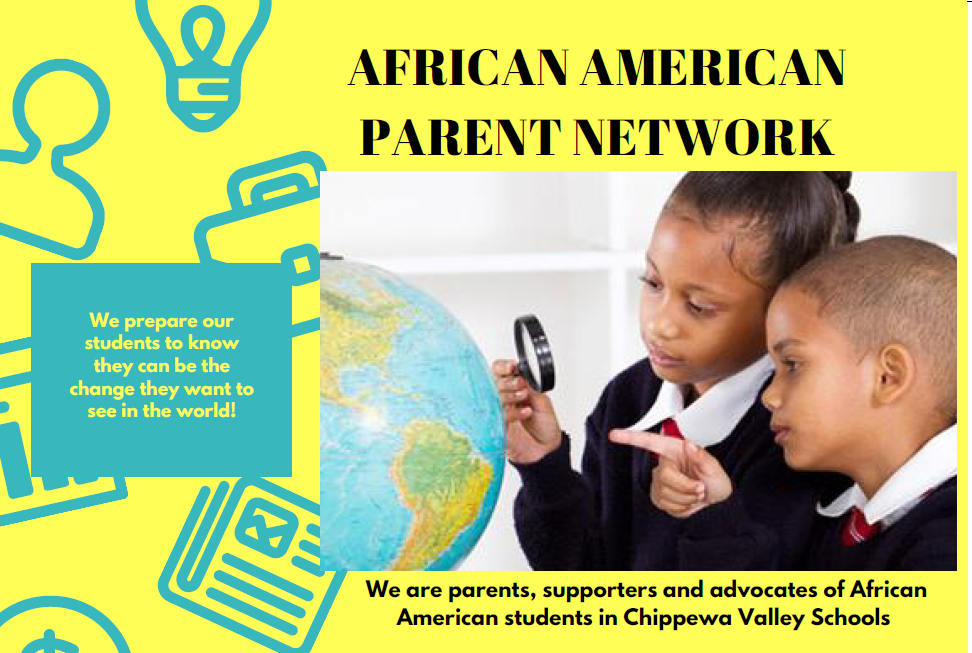 For information, please download and read the brochure.
This list provides the committee chair positions and a description of each.
Past AAPN Meeting Minutes
School Year 2020-21
February 2021 - no meeting