Welcome to the African American Parent Network (AAPN)!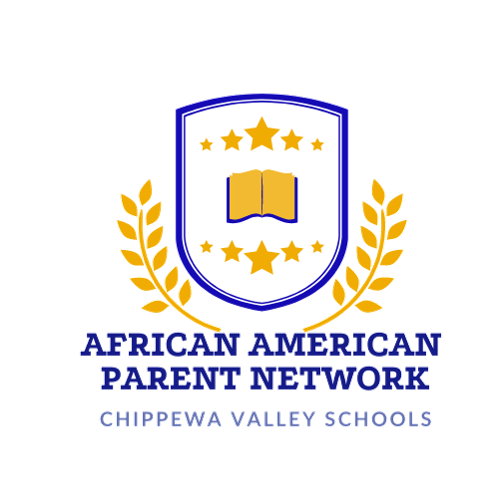 DONATE to the AAPN!
Please consider donating to our AAPN! Your contributions are utilized for events and programs to enrich our students' lives! DONATE HERE! Thank you for your support!
Greetings Chippewa Valley AAPN Community!
Our next AAPN meeting will be Monday, February 27 @ 6:30pm at Wyandot Middle School!
We need your support and input! Hope to see you there!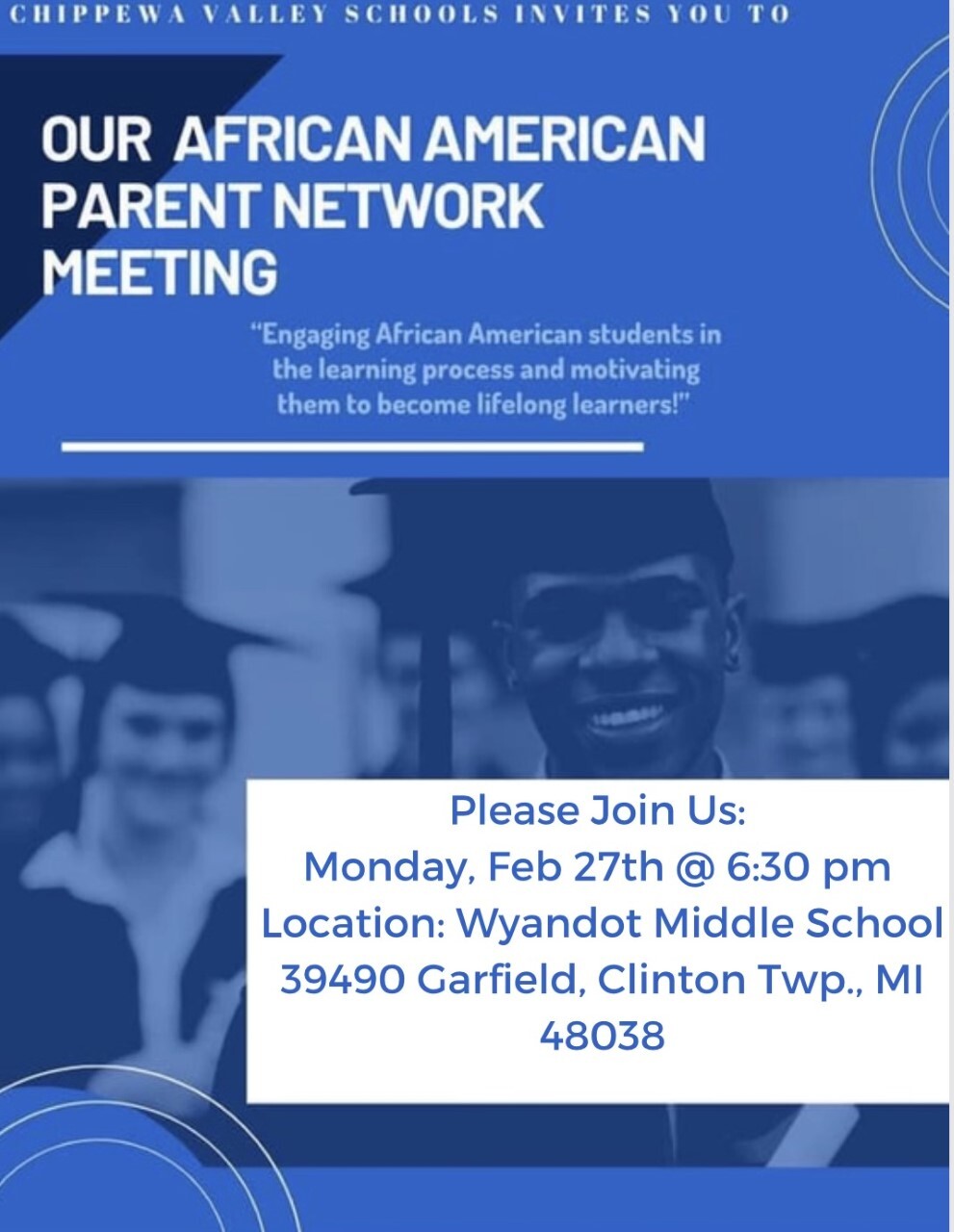 Resources for Families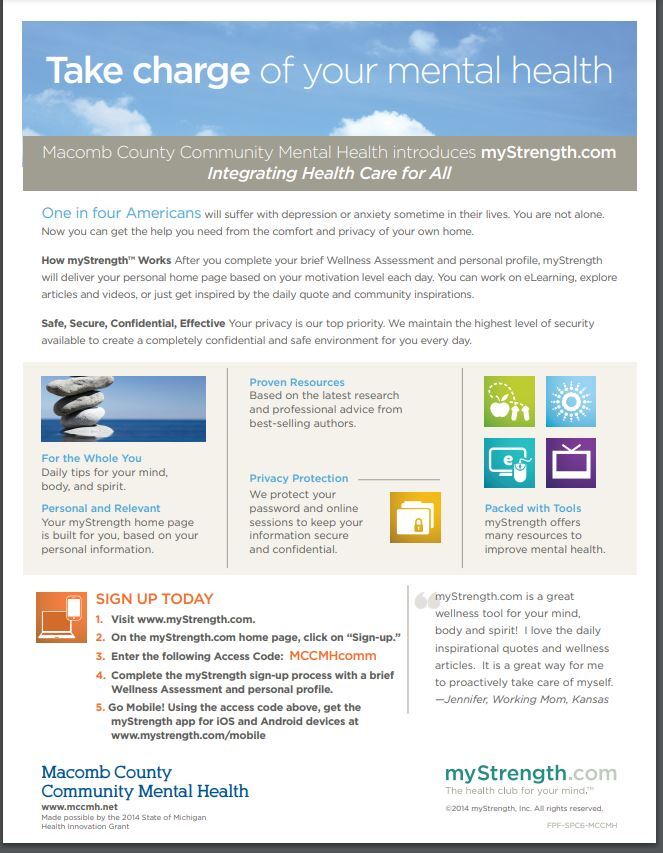 Special Education Resources for Families:
The Arc of Macomb: https://arcservices.org/
Upcoming Events for Michigan Alliance for Families: https://www.michiganallianceforfamilies.org/upcoming-events/
PACER Center resources for Families: https://www.pacer.org/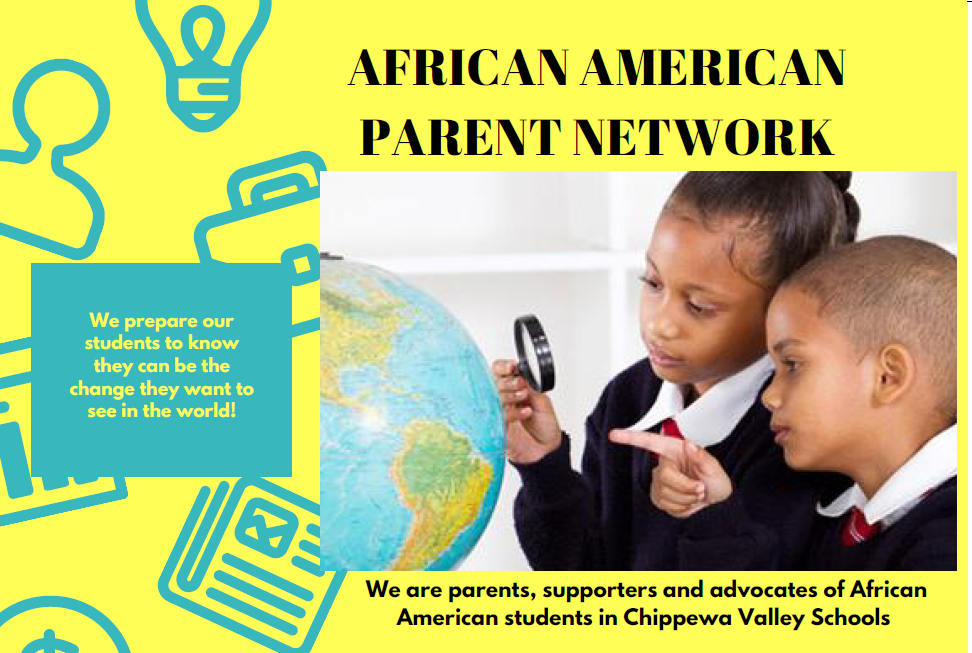 For information, please download and read the brochure.
This list provides the committee chair positions and a description of each.
Past AAPN Meeting Minutes
School Year 2021-22
School Year 2020-21
February 2021 - no meeting