Inspiring and empowering learners to achieve a lifetime of success
Accreditation
Chippewa Valley Schools is an AdvancED accredited school district.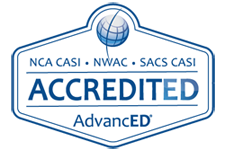 August 14, 2018
Nov. 6, 2018 Bond Proposal

2018 Bond Proposal
Please click link to view Bond Proposal Details.
June 21, 2018
Choose Chippewa
June 12, 2018
2018-2019 School Calendar
School starts Tuesday, September 4, 2018.  Other holliday breaks are now available.
April 26, 2018
Weed control spraying to begin
Please be aware the district will be spraying school grounds and fields beginning April 28th for pest control.  Affected areas will be posted.