Calendar

‹

November

2018

›

S
M
T
W
T
F
S
1
2
3
4
5
6

Nov 6

No School - All Students

District Calendar

7

Nov 7

MS Parent/Teacher Conferences PM & Evening

District Calendar

MS Students Attend in the AM (7:56-10:13am)

MS Stutents Attend AM Only (7:56-10:13)

District Calendar

P/T Conferences PM and Evening (11:30-2pm & 5:30-8pm)

8

Nov 8

MS Parent/Teacher Conferences PM & Evening

District Calendar

MS Students Attend in the AM (7:56-10:13am)

MS Stutents Attend AM Only (7:56-10:13)

District Calendar

P/T Conferences PM and Evening (11:30-2pm & 5:30-8pm)

10:00 AM to 1:45 PM

Picture Re-Take Day

MPR

Cheyenne Calendar

9

Nov 9

MS Students Attend in the AM Only (7:56-11:05am)

District Calendar

10
11
12
13
14
15

Nov 15

7:00 PM to 8:15 PM

PTO Meeting

Cheyenne MPR

Cheyenne Calendar

16
17
18
19
20
21

Nov 21

No School - Thanksgiving Break

District Calendar

22

Nov 22

No School - Thanksgiving Break

District Calendar

23

Nov 23

No School - Thanksgiving Break

District Calendar

24
25
26

Nov 26

Classes Resume

District Calendar

27
28

Nov 28

End of First Trimester - Elementary

District Calendar

End of First Trimester - Elementary

Cheyenne Calendar

29
30
Cheyenne Events
November 15
PTO Meeting
7:00 PM
Cheyenne MPR
PTO Meeting
Nov 15
7:00 PM to 8:15 PM
Cheyenne MPR
Cheyenne Calendar
November 21
- November 23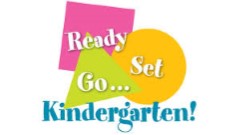 Kindergarten Assessment Link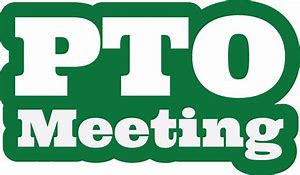 PTO Meetings 2018
Join us on 10/18/18 at 4:15pm and 11/15/18 at 7:00pm in the multi purpose room.
Cheyenne Elementary School
47600 Heydenreich
Macomb, MI 48044
Office: 586-723-5000
FAX: 586-723-5001
Child Care: 586-723-5031
Attendance Line: 586-723-5099
Mr. Mark W. Johnson, Principal
School Day: 9:05am-3:50pm
Half Day Dismissal times will vary.
Please see the calendar for details!
Watch D.O.G.S. Signup is BACK!!! Click on the link below to signup!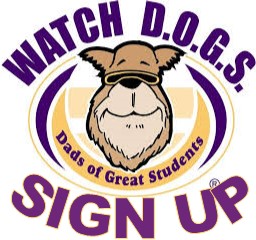 School Code 1363
Sunny Days . . . Bright Futures
Chippewa Valley Schools
Board of Education for 2018
President - Ms. Beth Pyden
Vice President - Ms. Denise Aquino
Secretary - Ms. Laura Cardamone
Treasurer - Ms. Jill DeMuynck Zech
Trustee - Mr. Frank Bednard
Trustee - Mr. George Sobah
Trustee - Mr. Andy Patzert