‹

February

2017

›

S
M
T
W
T
F
S
1
2
3
4
5
6
7

Feb 7

Clinton Twp Blood Drive

CVHS Media Center

2016-2017 District Calendar

Join us from 1pm to 6:45pm

8

Feb 8

Count Day

Cheyenne Calendar

9
10
11
12
13
14
15
16
17

Feb 17

Partial Day - 9:05 to 11:59 AM

Cheyenne Calendar

Partial Day - 9:05 to 11:59 AM

Students Attend AM only (Early El 8:33-11:27/Late El 9:05-11:59)(MS 8:01-10:55) (HS 7:15-10:15)

2016-2017 District Calendar

Mid-Winter Break begins after student dismissal

Training Meeting

2016-2017 District Calendar

18
19
20

Feb 20

Mid-Winter Break

Cheyenne Calendar

Winter Break

Cheyenne Calendar

21

Feb 21

Mid-Winter Break

Cheyenne Calendar

Winter Break

Cheyenne Calendar

22

Feb 22

Mid-Winter Break

Cheyenne Calendar

Winter Break

Cheyenne Calendar

23

Feb 23

Mid-Winter Break

Cheyenne Calendar

Winter Break

Cheyenne Calendar

24

Feb 24

Mid-Winter Break

Cheyenne Calendar

Winter Break

Cheyenne Calendar

25
26
27

Feb 27

Classes Resume

2016-2017 District Calendar

28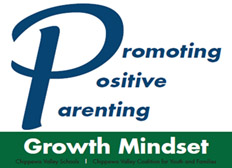 Growth Mindset Books
Growth Mindset Books that you can share with your child. These books are available through the CMPL.
More...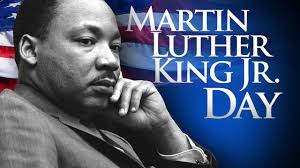 MLK Day
No School January 16, 2017!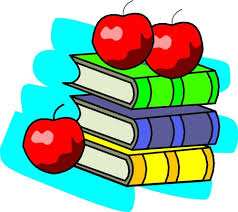 Registration and Enrollment Information
This link will give you all the information and forms you will need to register a new Cheyenne student.
More...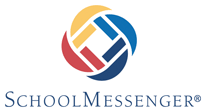 SchoolMessenger
Instructions can be found at this link for Chippewa Valley Schools' new communication tool, SchoolMessenger, which will deliver notifications to the families we serve.
More...
Cheyenne Elementary School
47600 Heydenreich
Macomb, MI 48044
Office: 586-723-5000
FAX: 586-723-5001
Child Care: 586-723-5031
Attendance Line: 586-723-5099
Mr. Mark W. Johnson, Principal
School Day: 9:05am-3:50pm
Partial Day Dismissal times will vary.
Please see the calendar for details!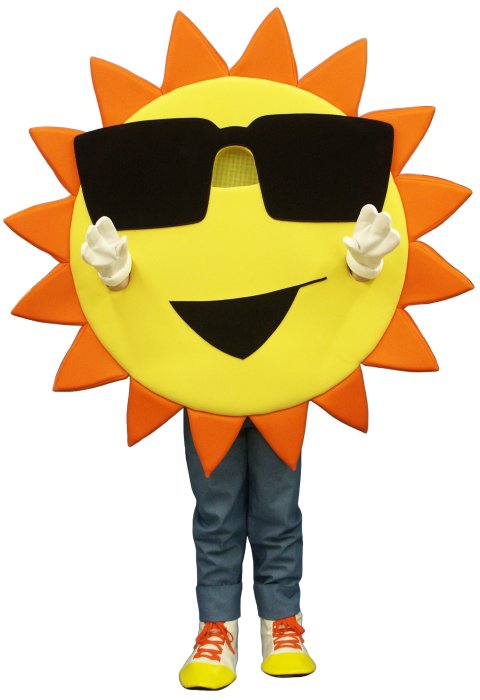 Sunny Days . . . Bright Futures
Chippewa Valley Schools
Board of Education for 2016
President - Mr. Frank Bednard
Vice President - Ms. Beth Pyden
Secretary - Mr. George Sobah
Treasurer - Ms. Jill DeMuynck Zech
Trustee - Ms. Denise Aquino
Trustee - Ms. Laura Cardamone
Trustee - Mr. Andy Patzert