›

‹

May

2016

S
M
T
W
T
F
S
1
2
3
4
5

May 5

2016-2017 Kindergarten Parent Orientation - 6:30 PM

Cheyenne Calendar

Kindergarten Mother's Day Tea - 1:30 PM

Cheyenne Calendar

6

May 6

Food Service - Last day for checks

Cheyenne Calendar

May 6

Last day for checks to be accepted - Cash will be accepted through the end of the year.

7
8
9

May 9

Cutting Edge Gymnastics (During Gym Class)

Cheyenne Calendar

May 9 - May 13

This event is for students only during their normal gym time.

10

May 10

Cutting Edge Gymnastics (During Gym Class)

Cheyenne Calendar

May 9 - May 13

This event is for students only during their normal gym time.

11

May 11

Cutting Edge Gymnastics (During Gym Class)

Cheyenne Calendar

May 9 - May 13

This event is for students only during their normal gym time.

12

May 12

Cutting Edge Gymnastics (During Gym Class)

Cheyenne Calendar

May 9 - May 13

This event is for students only during their normal gym time.

13

May 13

Cutting Edge Gymnastics (During Gym Class)

Cheyenne Calendar

May 9 - May 13

This event is for students only during their normal gym time.

14
15
16
17
18

May 18

5th Grade Seneca Parent Orientation - 6:30 PM

Cheyenne Calendar

19

May 19

PTO Meeting - 7:00 PM

Cheyenne Calendar

20
21
22
23

May 23

Cheyenne Spirit Day!

Cheyenne Calendar

May 23

This is our last Spirit Day of the year! The theme is "Beach Day." Students can wear their flip flops and sunglasses!

24
25
26
27

May 27

Half Day - Dismissal at 12:14 PM

Cheyenne Calendar

28
29
30

May 30

No School - Memorial Day

Cheyenne Calendar

31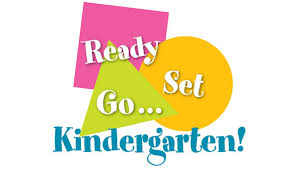 2016-2017 Parent Meeting & Kindergarten Assessment
There will be a meeting for all 2016-2017 kindergarten parents on May 5 at 6:30 PM. Please click the attached link to schedule your child for kindergarten assessments.
More...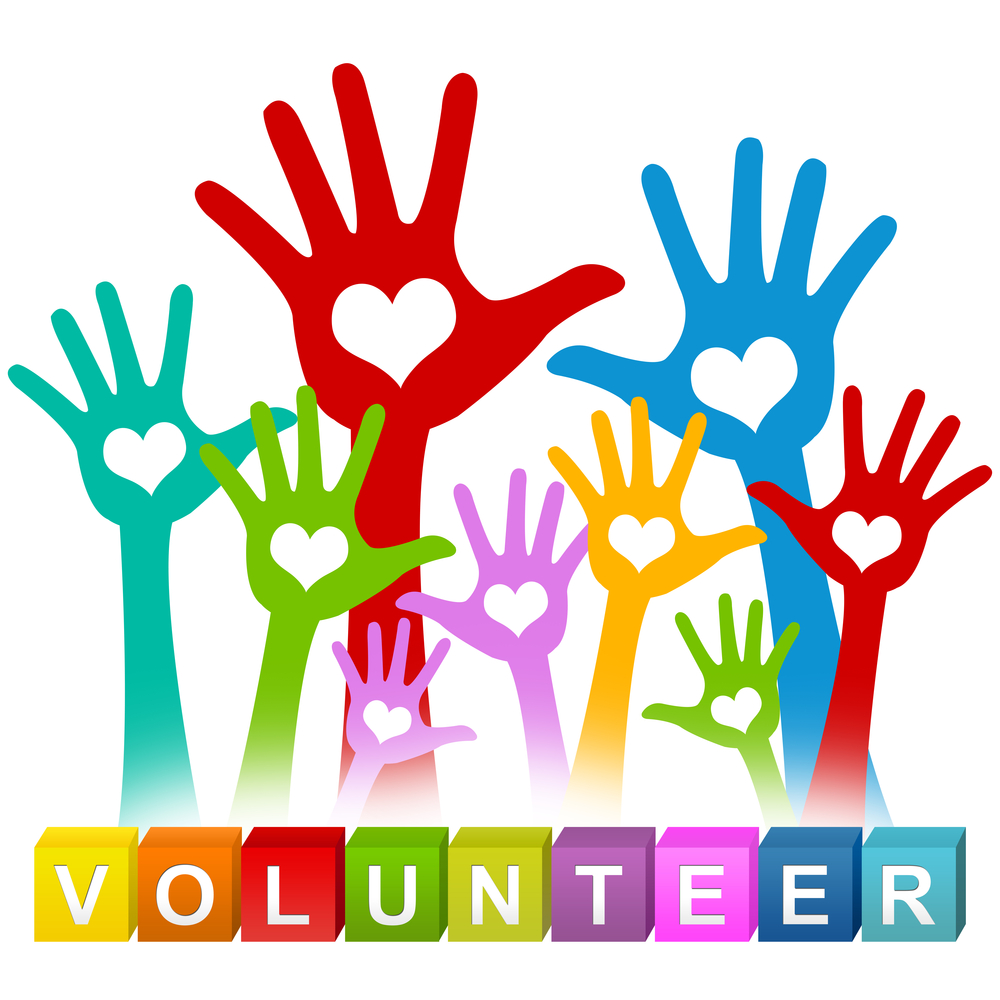 Attention Volunteers!
All volunteers must have a completed CRC (Criminal Record Check) in order to chaperone field trips, attend parties and assist the teacher in the classroom. If you have not already done so, please return the attached form with a copy of your photo ID.
More...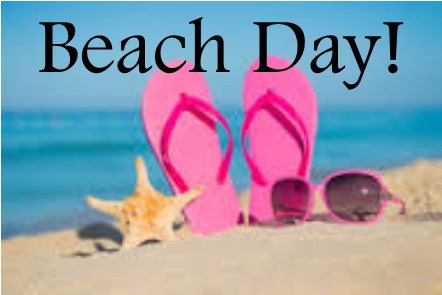 Cheyenne Spirit Day - Monday, May 23th
Our last Spirit Day of the year will be a "Beach Day" theme. Students can wear flip flops and sunglasses!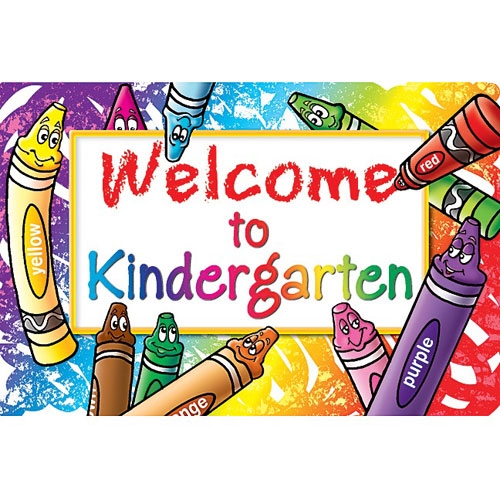 Kindergarten Registration 2016-2017
Please click on the attached link for the Kindergarten Registration Enrollment Packet. Completed packets can be returned to the Cheyenne office beginning March 9th from 9:30 AM - 11:00 AM and 1:00 PM - 2:30 PM. Please contact the Cheyenne office at 586-723-5000 with any questions.
More...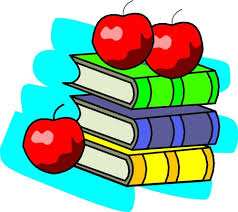 Registration and Enrollment Information
This link will give you all the information and forms you will need to register a new Cheyenne student.
More...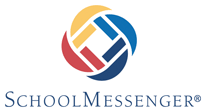 SchoolMessenger
Instructions can be found at this link for Chippewa Valley Schools' new communication tool, SchoolMessenger, which will deliver notifications to the families we serve.
More...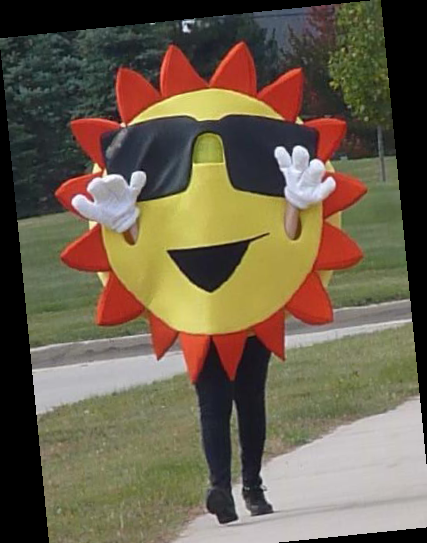 Meet "BLAZE" Our School Mascot!
Cheyenne Elementary School
47600 Heydenreich
Macomb, MI 48044
Office: 586-723-5000
FAX: 586-723-5001
Child Care: 586-723-5031
Attendance Line: 586-723-5099
Mr. Mark W. Johnson, Principal
Ms. Heather Batko, Assistant Principal
School Day: 9:02am-3:50pm
Early Release Day: 9:02am-2:50pm
Half-Day Dismissal: 9:02am-12:14pm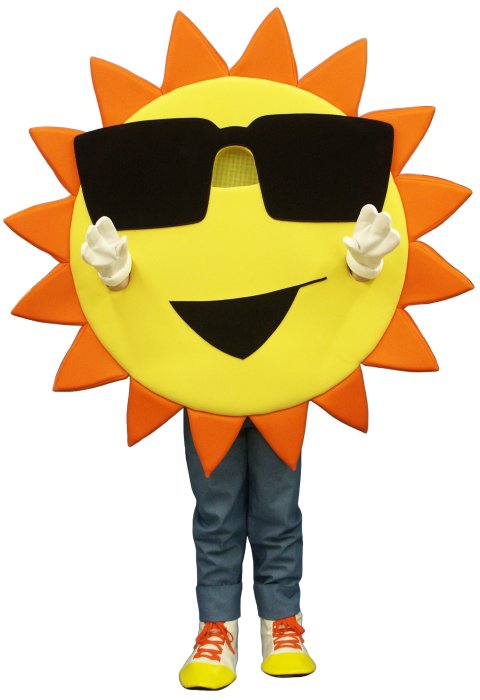 Sunny Days . . . Bright Futures
Chippewa Valley Schools
Board of Education for 2016
President - Mr. Frank Bednard
Vice President - Ms. Beth Pyden
Secretary - Mr. George Sobah
Treasurer - Ms. Jill DeMuynck Zech
Trustee - Ms. Denise Aquino
Trustee - Ms. Laura Cardamone
Trustee - Mr. Andy Patzert