‹

December

2016

›

S
M
T
W
T
F
S
1
2

Dec 2

End of 1st Trimester-Elementary

2016-2017 District Calendar

3
4
5
6
7
8
9
10
11
12
13
14
15
16
17
18
19
20
21

Dec 21

Students Attend AM only (Early El 8:33-11:27/Late El 9:05-11:59)(MS 8:01-10:55) (HS 7:15-10:15)

2016-2017 District Calendar

Holiday break begins after student dismissal

22
23
24
25
26
27
28
29
30
31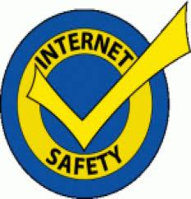 Cyber Safety Opt-Out
Nov. 4th (Grades K, 1,& 4) Nov. 18th (Grades 2, 3, & 5) If you do not want your child to participate in the Cyber Safety Assembly please fill out the OPT-OUT form and return it to your child's teacher. They have been sent home with every student and sent out via school messenger.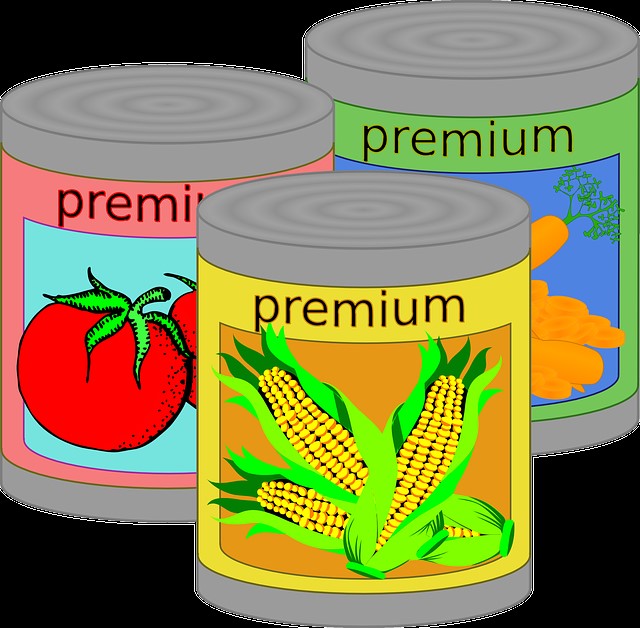 Kiwanis Food Drive - Student Council
Nov. 2nd thru Nov. 9th Bring your non perishable food items to help out those in need.
MORLEY CANDY PICKUP - NOV. 10TH (4:00 PM - 7:00 PM)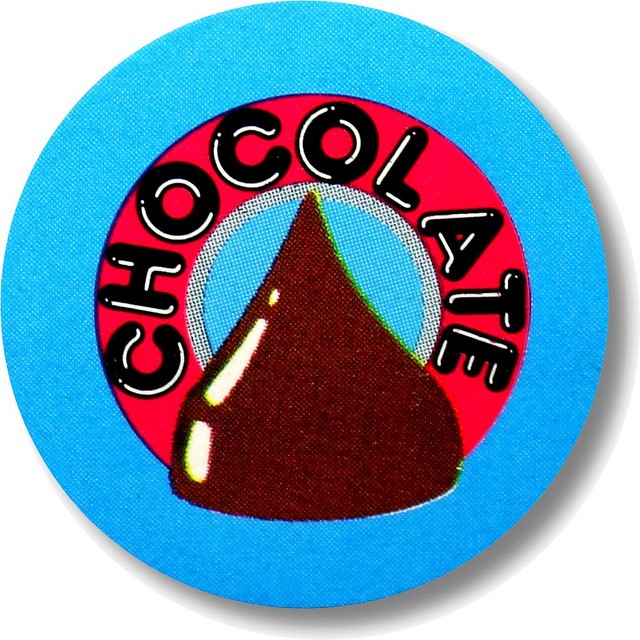 Morley Information - No Money Until Nov. 17th
DO NOT SEND IN MONEY UNTIL NOV. 17th One check per order made out to Sequoyah Elementary. Please put students name in the memo section of the check. Orders Due - Oct 3rd Candy Pick up - Nov. 10th (4:00 - 7:00) Money Due - Nov. 17th

Picture Day Retake - Nov. 17th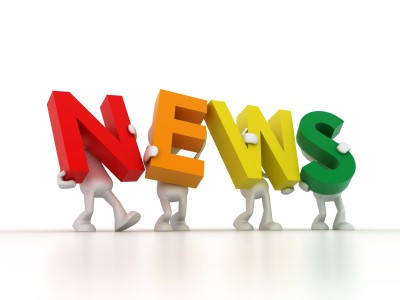 Vacation Days for 2016-2017
THANKSGIVING Nov. 23 - 25 HOLIDAY BREAK Dec. 21st - (1/2 Day) - Jan. 3rd Classes resume Jan. 4th MID-WINTER BREAK Feb. 17th - (1/2 Day) -Feb. 26th Classes resume Feb. 27th SPRING BREAK March 31st (1/2 Day) - April 9th Classes resume April 10th
Sequoyah Elementary
18500 24 Mile Rd
Macomb, MI 48042
Phone: (586)723-7000
Fax: (586) 723-7001
Attendance: (586) 723-7099
Hours: 9:05 - 3:50
Please refer to the calendar as1/2 day dismissal times vary this year.
1/2 Day: 9:05 - 11:44
1/2 Day: 9:05 - 11:59
Principal: Mr. Zotos
Assistant Principal: Ms. Batko