›

‹

February

2016

S
M
T
W
T
F
S
1
2
3
4

Feb 4

Student Council Meeting @ 8:15

Sequoyah Calendar

5

Feb 5

3rd - Hightouch Hightech in house field trip

Sequoyah Calendar

6
7
8

Feb 8

4th - Hightouch Hightech

Sequoyah Calendar

9

Feb 9

4th - Hightouch Hightech

Sequoyah Calendar

10
11
12

Feb 12

Mid-Winter Break Begings at the End of the Day

District Calendar

Science Olympiad Meeting @ 8:15

Sequoyah Calendar

Valentine Parties @ 2:45

Sequoyah Calendar

13
14
15
16
17
18
19
20
21
22

Feb 22

Classes Resume

District Calendar

23
24

Feb 24

4th - Macomb Center (9:05 - 11:15)

Sequoyah Calendar

Early Release Day - All Students

District Calendar

25
26
27
28
29
*Early Release - Feb. 24th
School is dismissed at 2:50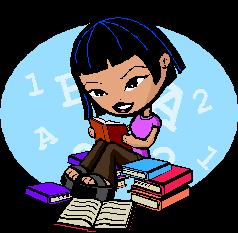 Clinton Macomb Public Library
Your Child Has a Library Card As homework ramps up, don't forget, your child has a wonderful resource to assist in homework help and test preparation—a Clinton-Macomb Public Library card!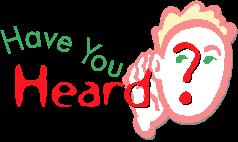 Hearing Screening
Jan. 13th, 14th, 15th, 20th, & Feb. 25th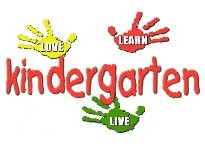 Kindergarten Registration
March 9th from 6:00 PM - 8:00 PM March 10th from 1:00 PM - 3:00 PM 6:00 PM - 8:00 PM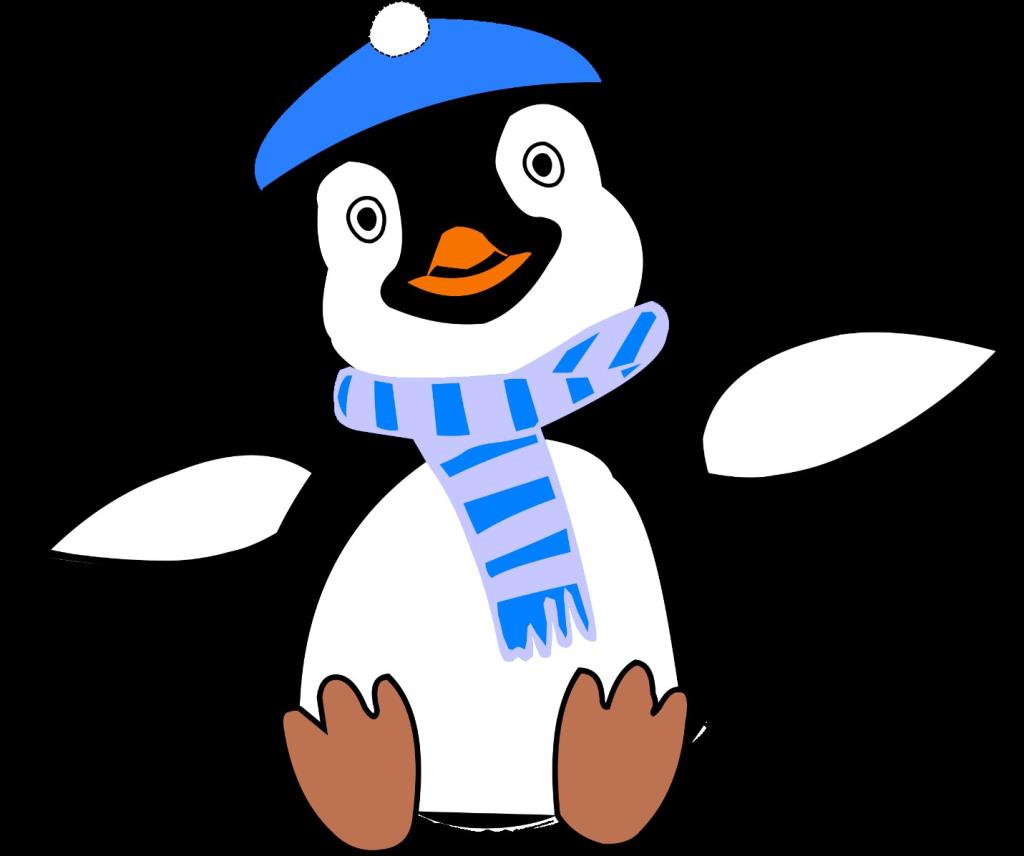 Mid Winter Break
Mid-Winter break begins at the end of the day on Feb. 12th. Classes will resume on Feb. 22nd.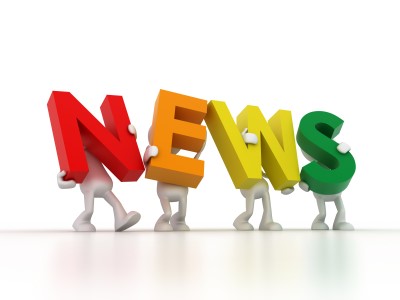 No School Days & Breaks
Feb. 13 - 21 Mid-Winter Break March 8 Professional Development March 25 Good Friday April 2 - 10 Spring Break May 27 Professional Development May 30 Memorial Day

Spring Picture Day - March 2nd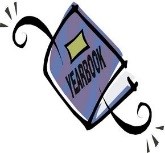 YEARBOOKS - Last Day for Orders (Feb. 12th - AM)
Sequoyah Elementary
18500 24 Mile Rd
Macomb, MI 48042
Phone: (586)723-7000
Fax: (586) 723-7001
Attendance: (586) 723-7099
Hours: 9:02 - 3:50
1/2 Day: 9:02 - 12:14
Principal: Mr. Zotos
Assistant Principal: Ms. Batko