‹

June

2017

›

S
M
T
W
T
F
S
1
2

Jun 2

Kdg - Upland Hills (9:15 - 1:00)

Sequoyah Calendar

3
4
5
6

Jun 6

3rd Grade Michigan Day and Picnic

Sequoyah Calendar

5th - Tigers Game at 7:10 PM

Sequoyah Calendar

7

Jun 7

5th - Joe Dumars (times tbd)

Sequoyah Calendar

8
9

Jun 9

Field Day

Sequoyah Calendar

10
11

Jun 11

HS Graduation

District Calendar 1

12

Jun 12

Rain Out Field Day

Sequoyah Calendar

13
14

Jun 14

2nd grade - Outdoor Adventure (9:00 - 1:30)

Sequoyah Calendar

15

Jun 15

1st Grade Picnic at Sequoyah (10:00 - 1:00)

Sequoyah Calendar

5th - Camp Tamarack (9:00 AM - 8:45 PM)

Sequoyah Calendar

16

Jun 16

4th Grade Picnic at Sequoyah (11:30 - 2:00)

Sequoyah Calendar

HS Attend AM only (7:15-10:33)

District Calendar 1

17
18
19

Jun 19

5th Grade Completion at 7:00 PM

Sequoyah Calendar

Dimissial at 11:37

Sequoyah Calendar

EL/HS Students Attend AM only (Early El 8:33-11:05/Late El 9:05-11:37)(HS 7:15-10:33)

District Calendar 1

20

Jun 20

Kindergarten Celebration at 10:00 AM

Sequoyah Calendar

LAST DAY - DISMISSAL AT 12:09

Sequoyah Calendar

Report Cards Go Home

Sequoyah Calendar

Students Attend AM only (Early El 8:33-11:37/Late El 9:05-12:09)(MS 8:01-11:19) (HS 7:15-10:33)

District Calendar 1

Last day of school for all students

21
22
23
24
25
26
27
28
29
30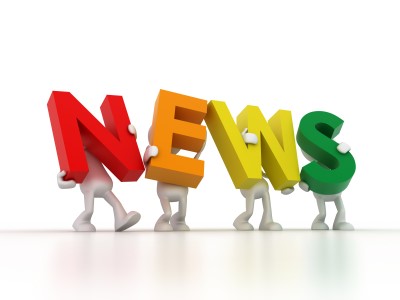 **New Early Release Times
Sequoyah Elementary Special Dismissal Times and Breaks Monday, June 19th Dismissal at 11:37 a.m. Tuesday, June 20th Dismissal at 12:09 a.m.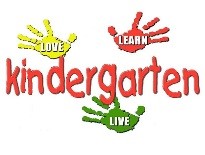 Kindergarten Registration for 2017-2018
Kindergarten registration begins Feb. 1st from 9:30 am - 3:00 pm during school days. We will have one evening for parents to register on March 16th from 6:00 pm - 8:00 pm. Registration packets are available on the website or in the office. Only COMPLETE packets will be accepted.
May 5th - Last day food service will accept a check for lunch.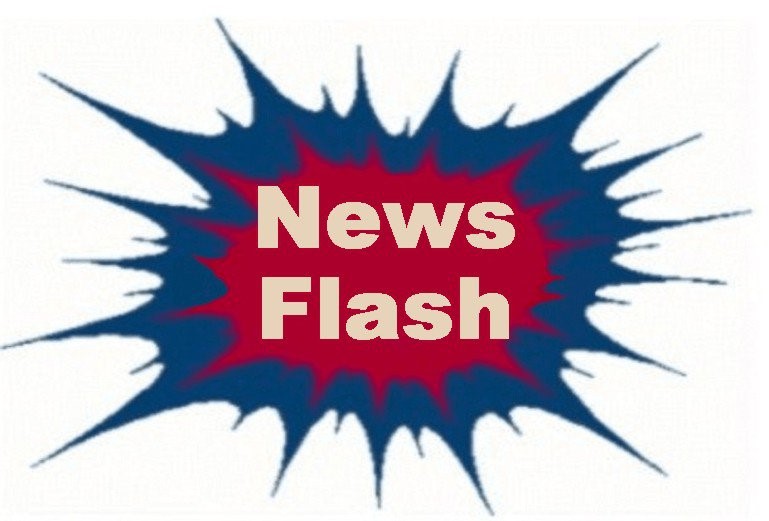 Special Accomodations for 2017-18 - DUE NO LATER THAN May 15th by 4:30 PM
Sequoyah Elementary
18500 24 Mile Rd
Macomb, MI 48042
Phone: (586)723-7000
Fax: (586) 723-7001
Attendance: (586) 723-7099
Hours: 9:05 - 3:50
Please refer to the calendar as1/2 day dismissal times vary this year.
1/2 Day: 9:05 - 11:44
1/2 Day: 9:05 - 11:59
Principal: Mr. Zotos
Assistant Principal: Ms. Batko