‹

April

2017

›

S
M
T
W
T
F
S
1
2
3

Apr 3

Spring Break

2016-2017 District Calendar

4

Apr 4

Spring Break

2016-2017 District Calendar

5

Apr 5

Spring Break

2016-2017 District Calendar

6

Apr 6

Spring Break

2016-2017 District Calendar

7

Apr 7

Spring Break

2016-2017 District Calendar

8
9
10

Apr 10

Classes Resume

2016-2017 District Calendar

Classes Resume

Sequoyah Calendar

M-STEP Testing Begins - grades 3 - 5

Sequoyah Calendar

M-Step Testing Begins-Grades 3-11

2016-2017 District Calendar

11

Apr 11

HS SAT/PSAT Testing, Grades 9&11

2016-2017 District Calendar

Late arrival grades 10&12

12

Apr 12

HS PSAT/WorkKeys, Grades 10&11

2016-2017 District Calendar

13

Apr 13

End of 3rd Quarter-Secondary

2016-2017 District Calendar

14

Apr 14

NO SCHOOL

Sequoyah Calendar

No School All Students

2016-2017 District Calendar

15
16
17
18

Apr 18

1st - Sterling Hts Nature Center (9:15 - 11:45) Stanczak

Sequoyah Calendar

19
20
21

Apr 21

4th & 5th - MJR Movie Theater (9:00 - 12:00)

Sequoyah Calendar

22
23
24

Apr 24

Dismissal at 11:58

Sequoyah Calendar

EL/MS Students Attend AM only (Early El 8:33-11:26/Late El 9:05-11:58)(MS 8:01-10:40)

2016-2017 District Calendar

25

Apr 25

1st - Sterling Hts Nature Center (9:15 - 11:45) Collar & H. Nelson

Sequoyah Calendar

Talent Show Dress Rehearsal (4:30 - 7:30)

Sequoyah Calendar

26

Apr 26

Talent Show (6:00 pm - 8:00 pm)

Sequoyah Calendar

27

Apr 27

3rd - Detroit Historical Museum (9:00 - 1:00)

Sequoyah Calendar

28

Apr 28

Volunteer Breakfast (8:30 - 10:00)

Sequoyah Calendar

29
30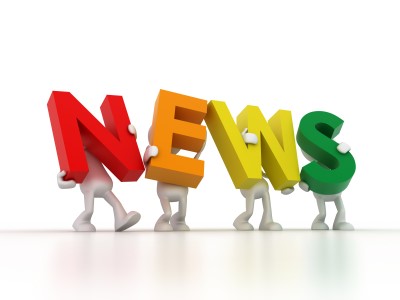 **New Early Release Times
Sequoyah Elementary Special Dismissal Times and Breaks Saturday, April 1st – Sunday, April 9th Spring Break-No School Friday, April 14th No School Monday, April 24th Dismissal at 11:58 a.m. Thursday, May 18th Dismissal at 11:52 a.m. Monday, May 29th Memorial Day-No School Monday, June 19th Dismissal at 11:37 a.m. Tuesday, June 20th Dismissal at 12:09 a.m.
April 24th dismissal is at 11:58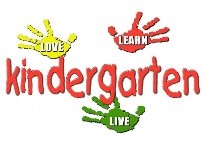 Kindergarten Kick-Off for Upccoming Kindergartners on May 31st from 7:00 pm - 8:00 pm (Parents Only)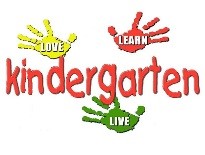 Kindergarten Registration for 2017-2018
Kindergarten registration begins Feb. 1st from 9:30 am - 3:00 pm during school days. We will have one evening for parents to register on March 16th from 6:00 pm - 8:00 pm. Registration packets are available on the website or in the office. Only COMPLETE packets will be accepted.
May 5th - Last day food service will accept a check for lunch.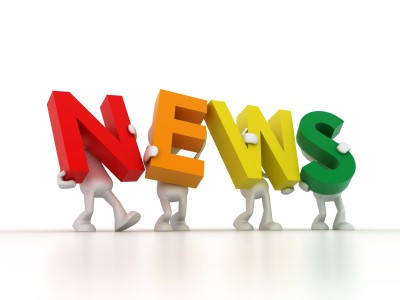 Vacation Days for 2016-2017
SPRING BREAK March 31st (1/2 Day) - April 9th Classes resume April 10th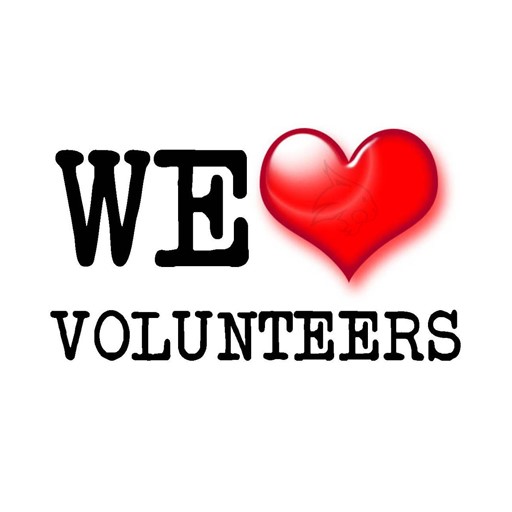 Volunteer Breakfast - Friday, April 28th
Fliers have been emailed and sent via school messenger. There are fliers also available in the front hallway in the information station. Please RSVP by Monday, April 17th.
Sequoyah Elementary
18500 24 Mile Rd
Macomb, MI 48042
Phone: (586)723-7000
Fax: (586) 723-7001
Attendance: (586) 723-7099
Hours: 9:05 - 3:50
Please refer to the calendar as1/2 day dismissal times vary this year.
1/2 Day: 9:05 - 11:44
1/2 Day: 9:05 - 11:59
Principal: Mr. Zotos
Assistant Principal: Ms. Batko