›

‹

August

2015

S
M
T
W
T
F
S
1
2
3
4
5
6
7
8
9
10
11
12
13
14
15
16
17
18
19
20
21
22
23
24
25
26

Aug 26

8:00 AM to 11:00 AM

6th Grade Jaguar Day

Seneca Calendar

Aug 26

8:00 AM to 11:00 AM

6th graders can come in any time between 8-11 a.m. & 1-3 p.m. to pick up their schedules & locker assignments, and to become familiar with their lockers. School supplies can be placed in lockers at this time, if you wish.

1:00 PM to 3:00 PM

6th Grade Jaguar Day

Seneca Calendar

Aug 26

1:00 PM to 3:00 PM

27

Aug 27

8:00 AM to 11:00 AM

7th Grade Jaguar Day

Seneca Calendar

Aug 27

8:00 AM to 11:00 AM

Incoming 7th graders can pick up their locker assignments & schedules any time from 8-11 a.m. School supplies may be placed in lockers, if you wish.

1:00 PM to 4:00 PM

8th Grade Jaguar Day

Seneca Calendar

Aug 27

1:00 PM to 4:00 PM

Incoming 8th graders can pick up their locker assignments & schedules any time from 1-4:00 p.m. School supplies may be placed in lockers, if you wish.

28
29
30
31
Office Re-Opens
Monday, August 17th

Jaguar Days:
Students may come in to receive class schedules and access lockers as follows:
6th grade: Wednesday, August 26 -
8-11 a.m. & 1-3:00 p.m.

7th grade: Thursday, August 27-
8:00-11:00 a.m.

8th grade: Thursday, August 27-
1:00-4:00 p.m.
Students unable to attend Jaguar Days should report to the cafeteria immediately on the first day of school.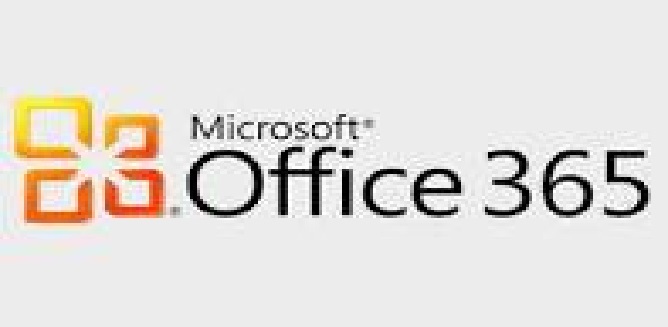 Office365 Link
This will allow students quick and easy access to their files and MS Office online. Click MORE
More...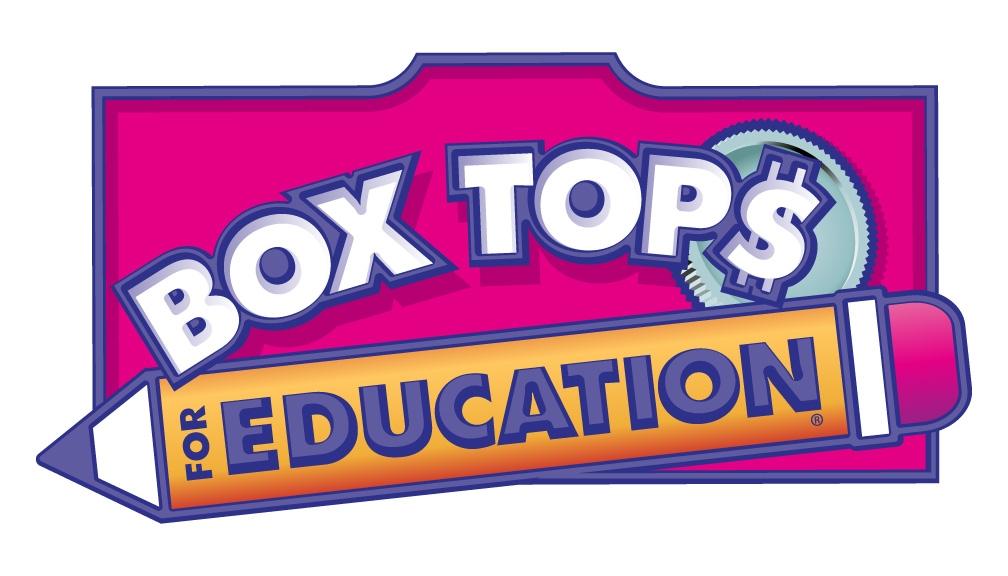 We collect Box Tops for Education
Please send to the Media Center
Seneca Middle School
47200 Heydenreich
Macomb, MI 48044
Phone: (586) 723-3900
Fax: (586) 723-3901
Principal:
Todd Distelrath
Assistant Principals:
Ray Buccilli
Nicole Faehner
School Hours:
Full Day: 7:58am - 2:46pm
Early Release: 7:58am - 1:46pm
Half Day: 7:58am - 11:10am

PowerSchool Code for
Phone & Tablet Apps:
BFCM