‹

February

2017

›

S
M
T
W
T
F
S
1
2
3
4
5
6
7

Feb 7

Clinton Twp Blood Drive

CVHS Media Center

2016-2017 District Calendar

Join us from 1pm to 6:45pm

8

Feb 8

Count Day

Ottawa Calendar

9
10
11
12
13
14
15
16
17

Feb 17

Students Attend AM only (Early El 8:33-11:27/Late El 9:05-11:59)(MS 8:01-10:55) (HS 7:15-10:15)

2016-2017 District Calendar

Mid-Winter Break begins after student dismissal

Training Meeting

2016-2017 District Calendar

18
19
20

Feb 20

Mid-Winter Break

Ottawa Calendar

Mid-Winter Break

Ottawa Calendar

21

Feb 21

Mid-Winter Break

Ottawa Calendar

Mid-Winter Break

Ottawa Calendar

22

Feb 22

Mid-Winter Break

Ottawa Calendar

Mid-Winter Break

Ottawa Calendar

23

Feb 23

Mid-Winter Break

Ottawa Calendar

Mid-Winter Break

Ottawa Calendar

24

Feb 24

Mid-Winter Break

Ottawa Calendar

Mid-Winter Break

Ottawa Calendar

25
26
27

Feb 27

Classes Resume

Ottawa Calendar

Classes Resume

2016-2017 District Calendar

28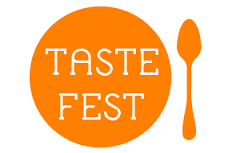 Chippewa Valley Educational Foundation is now accepting donations for our 7th Annual A Taste for Edu
More...

Enrollment Information
Kindergarten registration for the 2017-2018 school year begins February 1, 2016. Enrollment packets are available in the office or online.
More...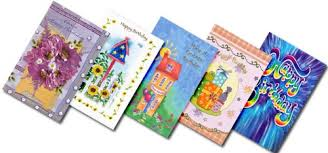 Greeting Cards
Have greeting cards you are looking to recycle? Ottawa's Media Center can use them, send them to school with your student. Thank you.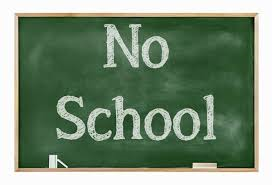 No School
MID-WINTER BREAK Feb. 17th - (1/2 Day) -Feb. 26th Classes resume Feb. 27th SPRING BREAK March 31st (1/2 Day) - April 9th Classes resume April 10th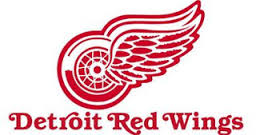 Red Wings for Reading
The Detroit Red Wings and Michigan Education Savings Program Invite Your Elementary School Students
More...
Ottawa Elementary
18601 Millar
Clinton Twp., MI 48036
Phone: (586) 723-6600
FAX: (586) 723-6601
Attendance (586) 723-6699
School Hours:
Full Day Schedule -- 8:33AM-3:18PM
1/2 Day Schedule -- 8:33AM-11:27AM
Early Release Day -- 8:30AM-11:12AM
Mr. Duane Lockhart, Principal