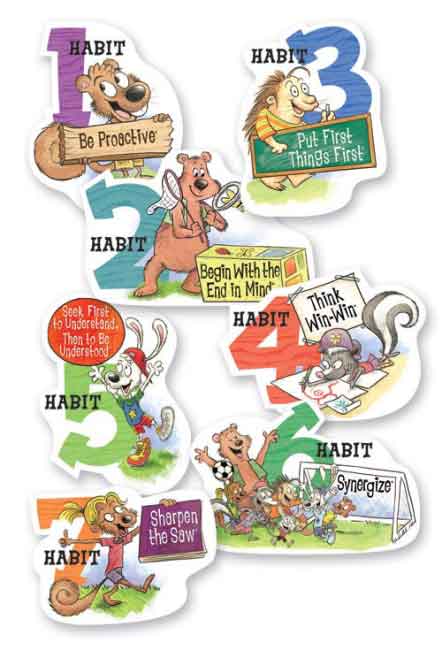 Curriculum Night
Parents please join us on Thursday, September 8th at 6pm for our Erie Curriculum Night in the Eagles Nest.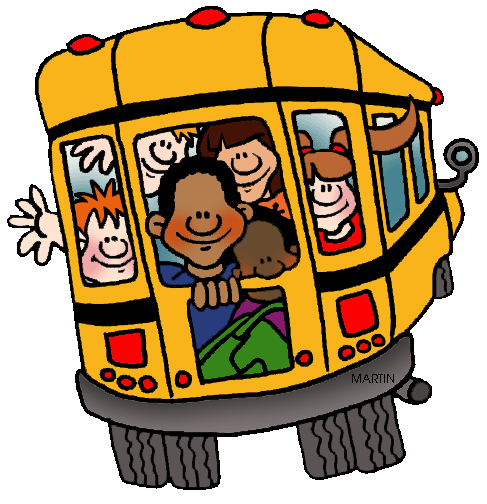 Fall Conferences 2016
Please click on the link and follow instructions for Fall Conferences sign up with your students teacher.
More...

FAQ about the new Report Cards
Please click on the link for important information about the new Elementary Report Cards.
More...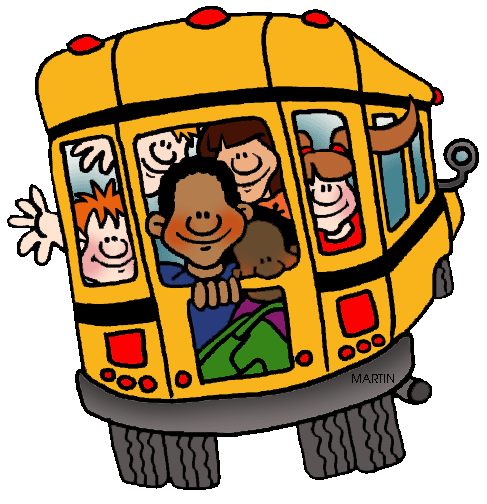 First Day of School!!!
Tuesday, September 6th is the First Day of school for the 2016-2017 School year. Dismissal is at 11:12am. After a restful summer the Erie Staff will be excited to see everyone!
Erie Elementary
42276 Romeo Plank Road
Clinton Township, MI 48038
Phone: (586) 723-5400
Fax: (586) 723-5401
Attendance: (586) 723-5499
School Hours: 8:30am - 3:18pm
School Office Hours: 8am - 4pm
Dr. Jerry Evanski, Principal