2016 Erie Summer Camp
Please see the School Age Child Care page for information regarding the 2016 Erie Summer Camp. Thank you.

FAQ about the new Report Cards
Please click on the link for important information about the new Elementary Report Cards.
More...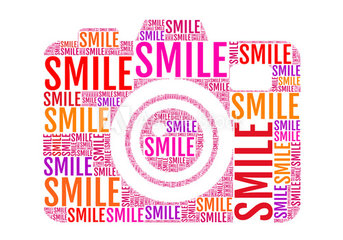 Spring Pictures 2016
Please go the Parent Page to view and print your Lifetouch Spring Picture Order Form 2016.
Erie Elementary
42276 Romeo Plank Road
Clinton Township, MI 48038
Phone: (586) 723-5400
Fax: (586) 723-5401
Attendance: (586) 723-5499
School Hours: 8:30am - 3:18pm
School Office Hours: 8am - 4pm
Dr. Jerry Evanski, Principal