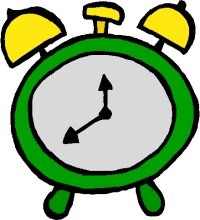 Changes in Half Day Dismissal Times!!!
Please note the following dismissal times for upcoming Half Days. Friday, March 17th @ 11:17am, Friday, March 31st @ 11:27am, Monday, April 24th @ 11:26am, Thursday, May 18th @ 11:20am, Monday, June 19th @ 11:05am, Tuesday, June 20th @ 11:37am.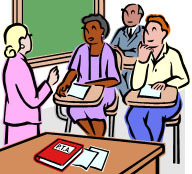 Parent Saturday, 2018
Saturday, March 24, 2018 at CVHS. Workshops for parents of preschool through high school students.
Erie Elementary
42276 Romeo Plank Road
Clinton Township, MI 48038
Phone: (586) 723-5400
Fax: (586) 723-5401
Attendance: (586) 723-5499
School Hours: 8:30am - 3:18pm
School Office Hours: 8am - 4pm
Dr. Jerry Evanski, Principal