Calendar

‹

November

2017

›

S
M
T
W
T
F
S
1
2
3

Nov 3

End of the First Quarter - Secondary

District Calendar

4
5
6
7
8

Nov 8

Middle School PT conferences - Afternoon & Evening (12:30-3:00; 5:30-8)-Students attend AM only

District Calendar

Middle School Students attend AM only (8:01-10:48)

9

Nov 9

Middle School PT conferences - Afternoon & Evening (12:30-3:00; 5:30-8)-Students attend AM only

District Calendar

Middle School Students attend AM only (8:01-10:48)

10

Nov 10

Middle School Students attend AM only (8:01-10:48)

District Calendar

11
12
13
14
15
16
17
18
19
20
21
22

Nov 22

Thanksgiving Break

District Calendar

23

Nov 23

Thanksgiving Break

District Calendar

24

Nov 24

Thanksgiving Break

District Calendar

25
26
27
28
29
30
November 21
PTO Meeting 7:00pm
November 22 - 24
Thanksgiving break
November 22
Fun Day at Chuck E. Cheese
All day, by Lakeside Mall
November 28
LEGO Club 3:20pm-4:15pm
December 1
Bagel Day
Plaster Playhouse Family Fun Night
7:00pm; Mohawk Cafeteria
Must be pre-registered
Now - December 1
Canned Food Drive
Now - December 8
Holiday Gift Card Donation Program
November 15th - December 1st
The class that brings in the most items will win a pizza party; No glass bottles, please.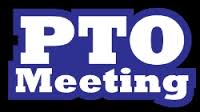 Tuesday, November 21st
7:00pm; All parents are welcome and encouraged to attend.
Classes resume Monday, November 27th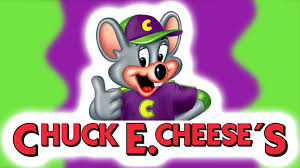 Wednesday, November 22nd
Fun Day - All day, by Lakeside Mall; Mohawk receives 15% of the sales generated.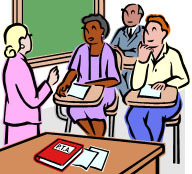 Parent Saturday, 2018
Saturday, March 24, 2018 at CVHS. Workshops for parents of preschool through high school students.
Mohawk Elementary
48101 Romeo Plank Rd.
Macomb, MI 48044
Main (586) 723-6200
Fax (586) 723-6201
Attendance (586) 723-6299
Hours: 8:33 - 3:18
Principal: Ms. Andrea McVicar