Calendar

‹

December

2017

›

S
M
T
W
T
F
S
1

Dec 1

End of First Trimester - Elementary

District Calendar

2
3
4

Dec 4

Toy Drive

Iroquois Calendar

6:30 PM to 8:30 PM

Holiday Band Concert

Iroquois Calendar

5

Dec 5

Toy Drive

Iroquois Calendar

6

Dec 6

Toy Drive

Iroquois Calendar

7

Dec 7

Toy Drive

Iroquois Calendar

2:50 PM to 3:50 PM

LEGO Robotics Meetings Begin

Iroquois Calendar

3:30 PM to 6:00 PM

Boys Basketball Game

Iroquois vs. Powell

Iroquois Calendar

8

Dec 8

Toy Drive

Iroquois Calendar

9

Dec 9

Toy Drive

Iroquois Calendar

10

Dec 10

Toy Drive

Iroquois Calendar

11

Dec 11

Toy Drive

Iroquois Calendar

3:30 PM to 6:00 PM

Boys Basketball Game

Richards Jr. High

Iroquois Calendar

12

Dec 12

Toy Drive

Iroquois Calendar

13

Dec 13

Toy Drive

Iroquois Calendar

14

Dec 14

Toy Drive

Iroquois Calendar

15

Dec 15

Toy Drive

Iroquois Calendar

7:15 AM to 8:00 AM

Student Council Meeting

Iroquois Calendar

16
17
18

Dec 18

3:30 PM to 6:00 PM

Boys Basketball Game

Iroquois vs. Anchor Bay North

Iroquois Calendar

19
20

Dec 20

7:50 AM to 8:00 AM

Donut Sale

Iroquois Calendar

3:30 PM to 6:00 PM

Boys Basketball Game

Iroquois vs. New Haven

Iroquois Calendar

7:00 PM to 9:30 PM

Choir Concert

Aux Gym

Iroquois Calendar

21

Dec 21

Holiday break begins after student dismissal-Students attend AM only

District Calendar

Early El 8:33-11:27; Late El 9:05-11:59

Middle School 8:01-10:55; High School 7:15-10:15

10:55 AM

Early Dismissal at 10:55AM

Iroquois Calendar

22

Dec 22

Holiday Break

Iroquois Calendar

23

Dec 23

Holiday Break

Iroquois Calendar

24

Dec 24

Holiday Break

Iroquois Calendar

25

Dec 25

Holiday Break

Iroquois Calendar

26

Dec 26

Holiday Break

Iroquois Calendar

27

Dec 27

Holiday Break

Iroquois Calendar

28

Dec 28

Holiday Break

Iroquois Calendar

29

Dec 29

Holiday Break

Iroquois Calendar

30

Dec 30

Holiday Break

Iroquois Calendar

31

Dec 31

Holiday Break

Iroquois Calendar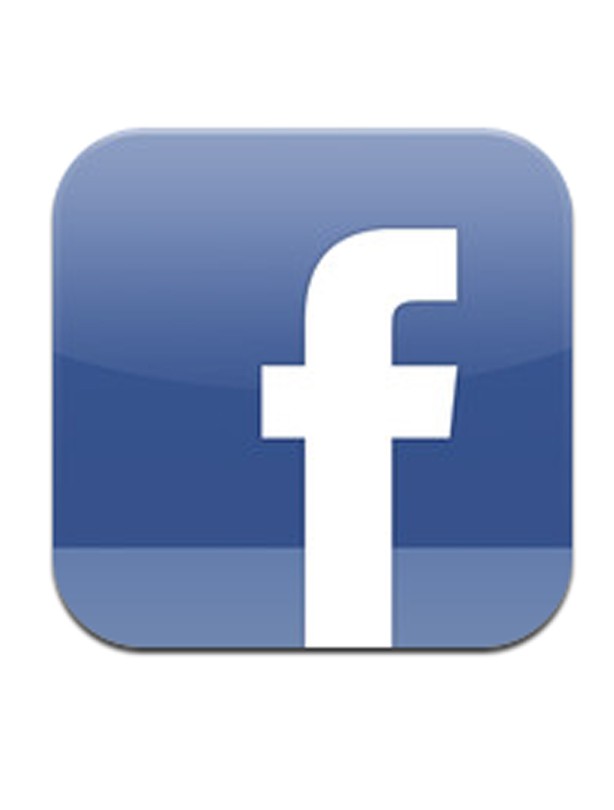 Like us on Facebook
at Iroquois MS Panthers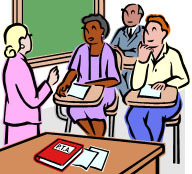 Parent Saturday, 2018
Saturday, March 24, 2018 at CVHS. Workshops for parents of preschool through high school students.
Iroquois Middle School
48301 Romeo Plank Road
Macomb, MI 48044
Phone: 586-723-3700
Fax: 586-723-3701
School Hours: 8:01 a.m.-2:46 p.m.
Office Hours: 7:00 a.m.-3:45 p.m.
Principal: Mr. Chris Gardner
Asst. Principal: Mr. Joe Connolly
CLASS HOURS
1st Hour: 8:01-9:00
2nd Hour: 9:04-10:03
3rd Hour: 10:07-11:06
4th Hour: 11:10-12:40
8th Grade Lunch: 11:06-11:40
6th Grade Lunch: 11:41-12:08
7th Grade Lunch: 12:09-12:40
5th Hour: 12:44-1:43
6th Hour: 1:47-2:46
BUS INFORMATION
New this year, parents can view their student's bus routing information through eLink. Please click on the link for instructions.
STUDENT COUNCIL TOY DRIVE
Student Council is hosting a Toy Drive until this Friday, December 15. Please click here for a list of needed items.