›

‹

September

2015

S
M
T
W
T
F
S
1

Sep 1

5:00 PM to 7:00 PM

Curriculum Night and Ice Cream Social

Fox Calendar

Sep 1

5:00 PM to 7:00 PM

Please join us for our curriculum night and our ice cream social. We have two times available: 5pm and 6pm.

Student class assignments will be given on this day along with other important information from each teacher.

2
3
4
5
6
7
8

Sep 8

Classes Begin

District Calendar

9
10
11
12
13
14
15
16

Sep 16

Early Release Day - All Students

District Calendar

17
18
19
20
21
22
23
24

Sep 24

1:00 PM to 3:00 PM

Anti Bullying Assembly with author, Maria Dismondy

Fox Calendar

Sep 24

1:00 PM to 3:00 PM

Fox Media Center

Well known Michigan author, Maria Dismondy will be at Fox to promote an Anti Bullying message. She will also be available for a book signing. Parents are able to pre-order her childrens' books using the order forms that will be sent home.

25
26

Sep 26

8:00 AM to 12:00 PM

Chippewa Valley Fun Run

Fox Calendar

Sep 26

8:00 AM to 12:00 PM

Stoney Creek

Chippewa Valley will be hosting its 2nd Annual Fun Run to promote health and wellnes. Please pre-register. Walk or run with Fox staff.

27
28
29
30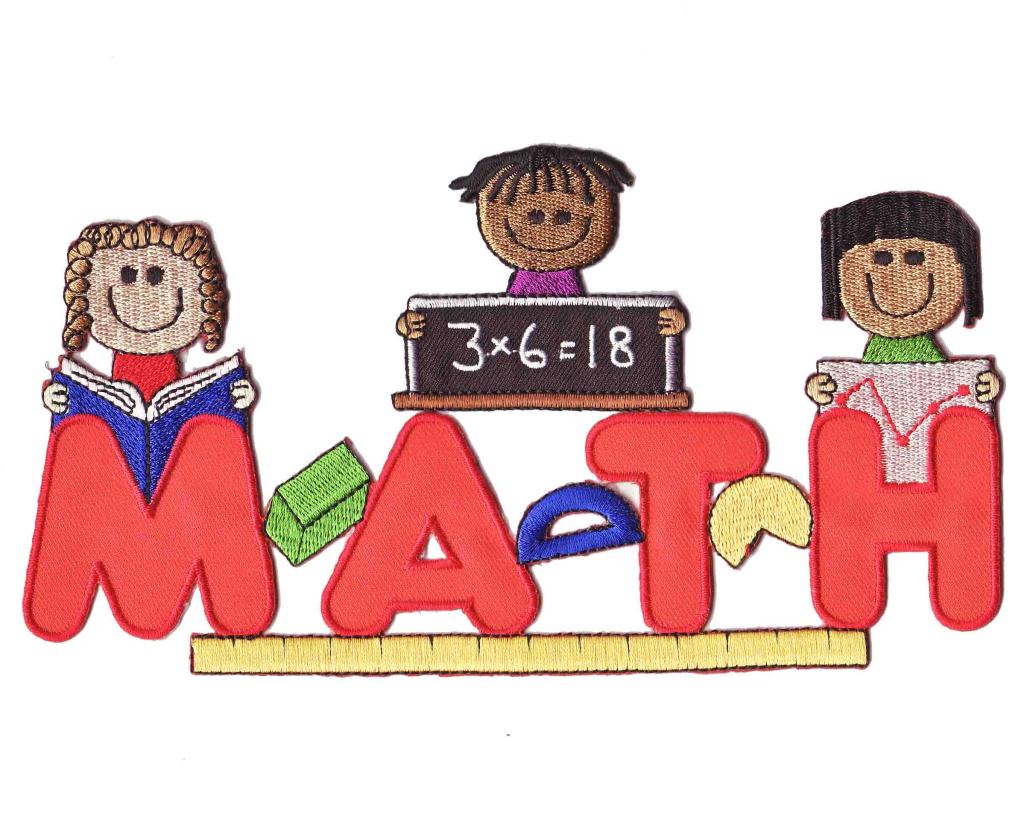 Bridges Math
Go to Parent/Students page above and click on Curriculum. This section provides you with Bridges Math resources including activity ideas and activity directions to use at home with your children, as well as a power point on Bridges Math.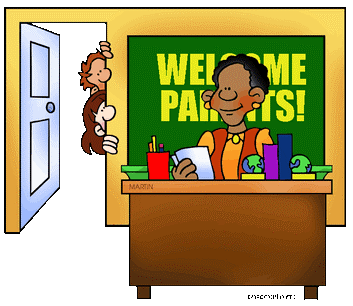 Ice Cream Social and Curriculum Night
Curriculum Night and our Ice Cream Social will be held on Tuesday, September 1, 2015 from 5:00-7:00 p.m. Hope to see you there, have a safe summer!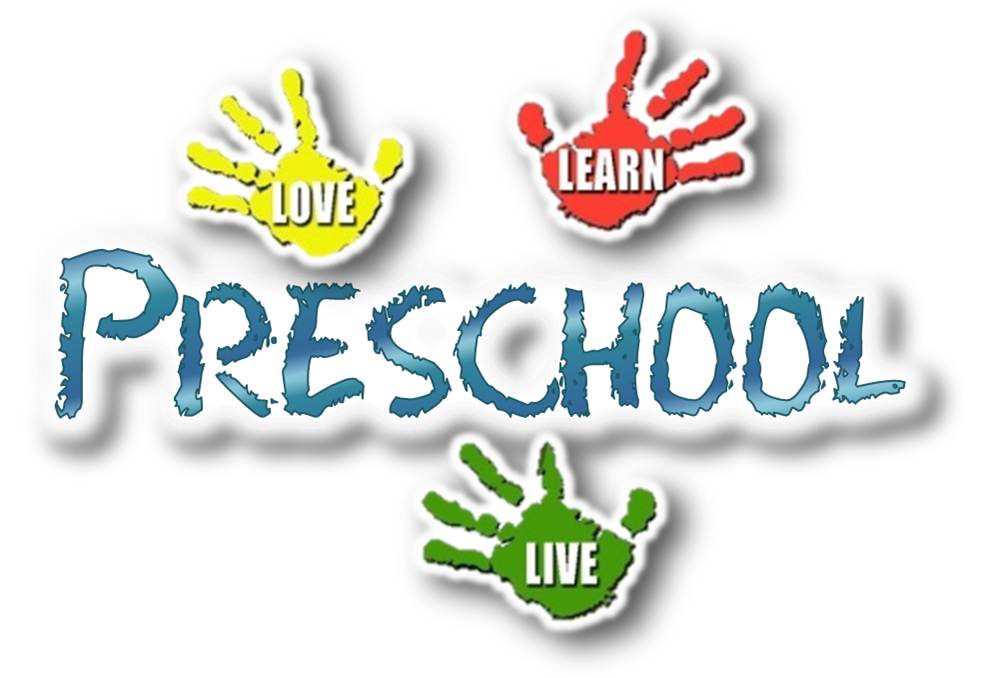 Preschool at Fox
This year Fox will be offering a free Curious 4's Preschool to qualifying families. Please click link for details.
More...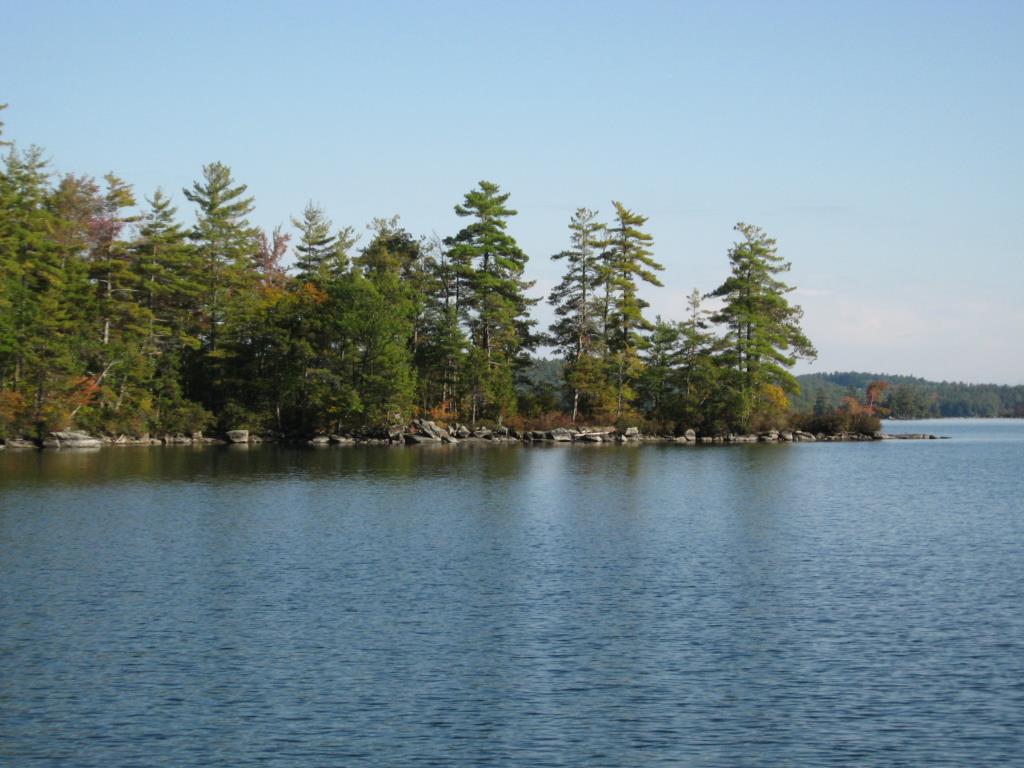 Proper Medication Disposal
Proper medication disposal is important to our environment and health. Click here to find medication disposal sites and other facts about proper disposal of medication.
More...