‹

August

2016

›

S
M
T
W
T
F
S
1
2
3
4
5
6
7
8
9
10
11
12
13
14
15
16
17
18
19
20
21
22
23
24
25
26
27
28
29

Aug 29

5:00 PM to 6:00 PM

Curriculum Night - 1st Session

Fox Calendar

6:00 PM to 7:00 PM

Curriculum Night - 2nd Session

Fox Calendar

30
31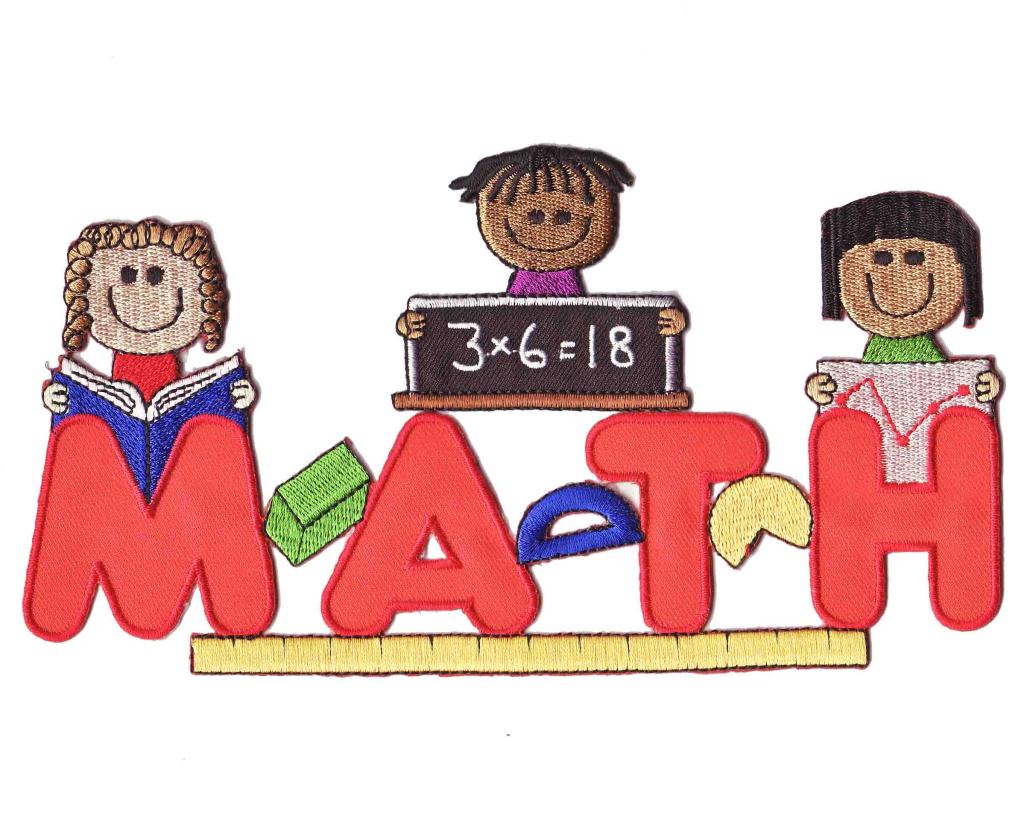 Bridges Math
Go to Parent/Students page above and click on Curriculum. This section provides you with Bridges Math resources including activity ideas and activity directions to use at home with your children, as well as a power point on Bridges Math.
Curriculum Night
August 29, 2016 - Session 1: 5:30 - 6:15pm & Session 2: 6:30 - 7:15pm At Curriculum Night parents will find out who their child's teacher will be and also hear a presentation from both the principal and classroom teacher.
More...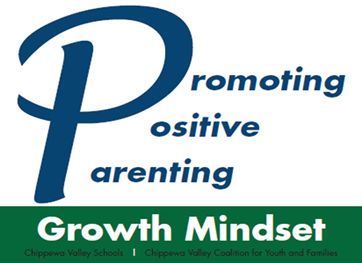 Growth Mindset
Fox Elementary and CVS Promoting Positive Parenting will be focusing on Growth Mindsets in all of our students. Please click the link for more details.
More...