‹

January

2017

›

S
M
T
W
T
F
S
1
2
3
4

Jan 4

Classes Resume

2016-2017 District Calendar

5
6
7
8
9
10
11
12
13
14
15
16

Jan 16

No School All Students

2016-2017 District Calendar

17
18
19
20
21
22
23
24
25

Jan 25

HS Students Attend AM only (7:15-10:33)

2016-2017 District Calendar

26

Jan 26

HS Students Attend AM only (7:15-10:33)

2016-2017 District Calendar

27

Jan 27

MS/HS Attend AM only (MS 8:01-10:48/HS 7:15-10:33)

2016-2017 District Calendar

End of 2nd Quarter/1st Semester-Secondary
Elementary attends all day

28
29
30

Jan 30

HS Attend AM only (7:15-10:00)

2016-2017 District Calendar

31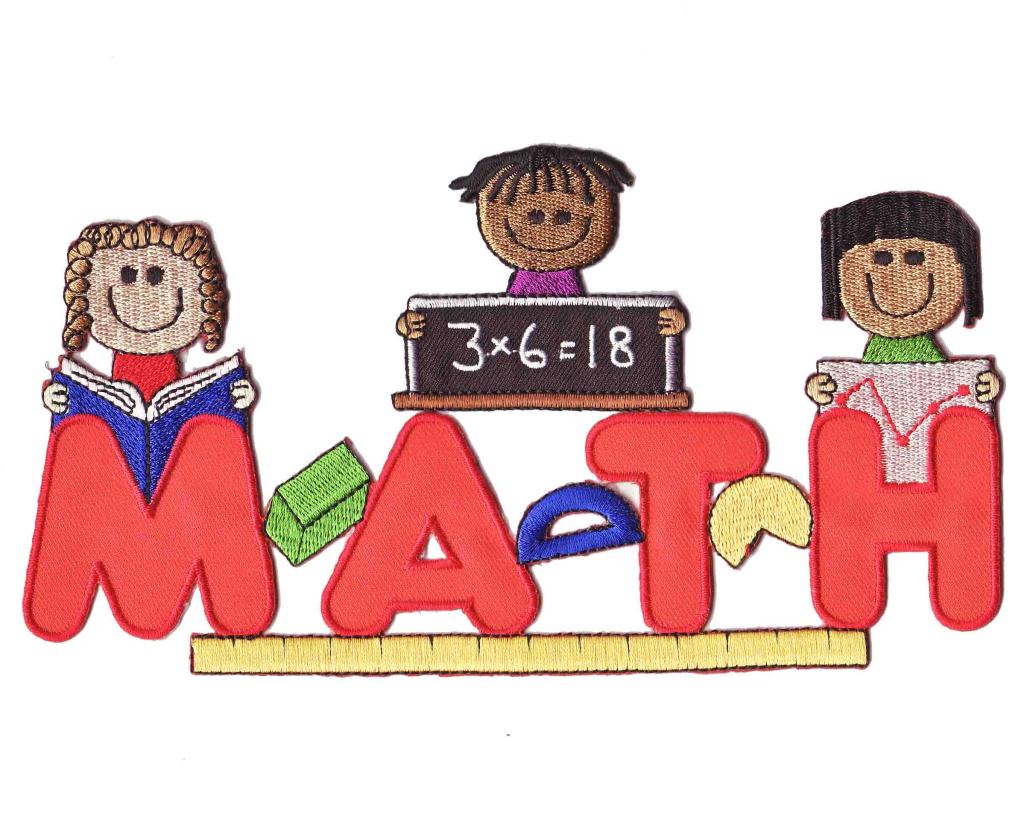 Bridges Math
Go to Parent/Students page above and click on Curriculum. This section provides you with Bridges Math resources including activity ideas and activity directions to use at home with your children, as well as a power point on Bridges Math.

Girls Making Awesome Decisions
Girls Making Awesome Decisions – Empowered for the 21st Century is a Friday evening event at Dakota HS for 4th through 8th grade girls. It includes a panel presentation by successful women in different professions, and a variety of workshops, many led by high school students who are good role models and youth members of the Coalition. Parents attending will be provided with information about parenting, including workshops on Growing Extraordinary Girls (presented by Andrea McVicar and Heather Batko) and Emerging Brain Research - How To Raise a Self-Confident Girl (presented by Jerry Evanski), and a teen panel on What It's Like to be a Teen Today.
More...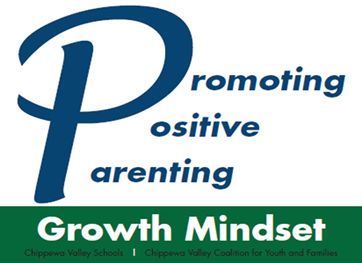 Growth Mindset
Fox Elementary and CVS Promoting Positive Parenting will be focusing on Growth Mindsets in all of our students. Please click the link for more details and watch the VIDEO.
More...
Fox Elementary
17500 Millstone Drive
Macomb, MI 48044
Phone: (586) 723-5600
Fax: (586) 723-5601
Attendance: (586) 723-5699
First Bell: 8:27am
School Hours 8:33am-3:18pm
Half Day Hours 8:33am-11:27am
Partial Day Hours 8:33am-11:12am
Principal: Mr. Frank Bellomo
Suggested Supply Lists 2016 -2017
Parent Portal & School Messenger Link and Directions
Preschool at Fox (Free GSRP preschool program for qualifying families)
Parent Survey for School Improvement
CHIPPEWA VALLEY SCHOOLS
BOARD OF EDUCATION
Ms. Elizabeth Pyden, President
Ms. Denise Aquino, Vice President
Ms. Laura Cardamone, Secretary
Ms. Jill DeMuynck Zech, Treasurer
Mr. Frank Bednard, Trustee
Mr. Andy Patzert, Trustee
Mr. George Sobah, Trustee