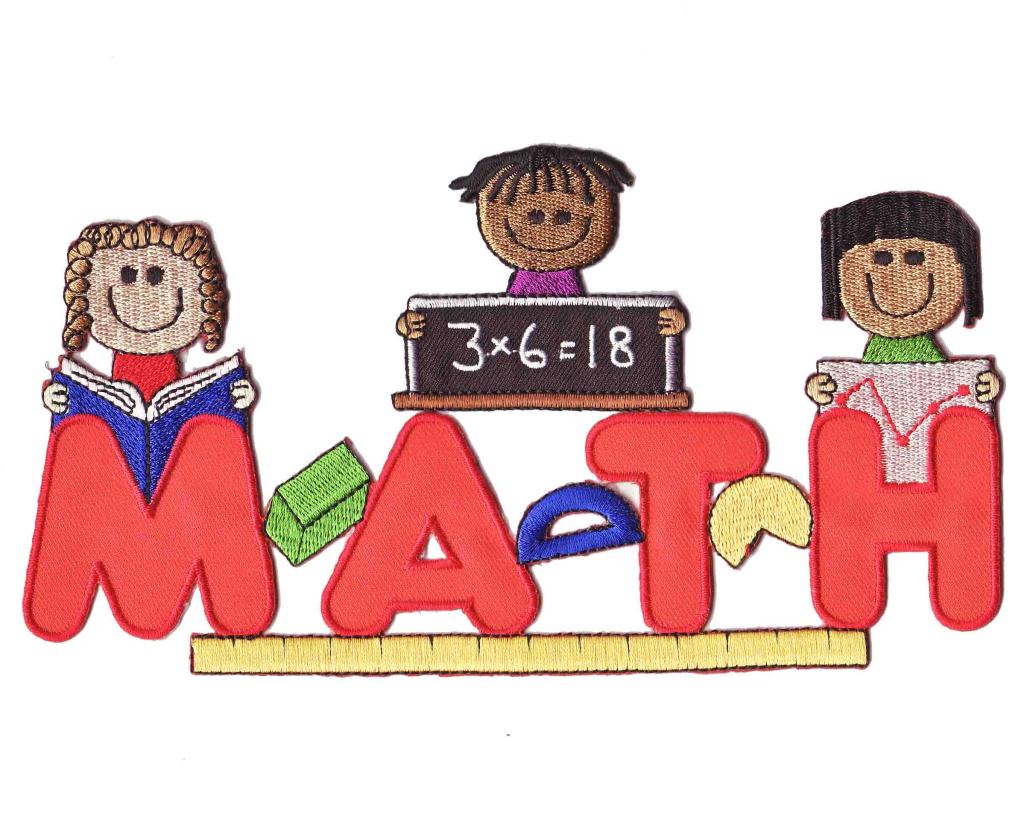 Bridges Math
Go to Parent/Students page above and click on Curriculum. This section provides you with Bridges Math resources including activity ideas and activity directions to use at home with your children, as well as a power point on Bridges Math.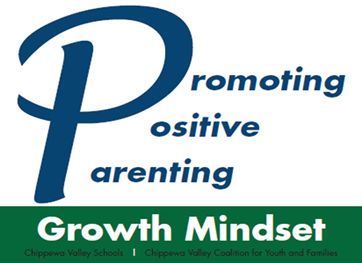 Growth Mindset
Fox Elementary and CVS Promoting Positive Parenting will be focusing on Growth Mindsets in all of our students. Please click the link for more details.
More...

P.E.N. Night
K-2 PEN Night Thurs., Oct. 13th from 6-8pm *** 3-5th PEN Night Mon., Oct. 17th from 6-8pm *** Free dinner and childcare *** Fun learning activities for the family ***
More...
Fox Elementary
17500 Millstone Drive
Macomb, MI 48044
Phone: (586) 723-5600
Fax: (586) 723-5601
Attendance: (586) 723-5699
First Bell: 8:27am
School Hours 8:33am-3:18pm
Half Day Hours 8:33am-11:27am
Partial Day Hours 8:33am-11:12am
Principal: Mr. Frank Bellomo
Suggested Supply Lists 2016 -2017
Parent Portal & School Messenger Link and Directions
Preschool at Fox (Free GSRP preschool program for qualifying families)