›

‹

February

2016

S
M
T
W
T
F
S
1
2
3
4
5
6
7
8
9
10
11
12

Feb 12

Mid-Winter Break Begings at the End of the Day

District Calendar

13
14
15
16
17
18
19
20
21
22

Feb 22

Classes Resume

District Calendar

23
24

Feb 24

Early Release Day - All Students

District Calendar

6:00 PM to 9:00 PM

Family Science Night

Fox Calendar

Feb 24

6:00 PM to 9:00 PM

Fox Elementary

Fox Family Science Night

6-9pm on February 24th

Preschool - 5th grade is invited

25
26
27
28
29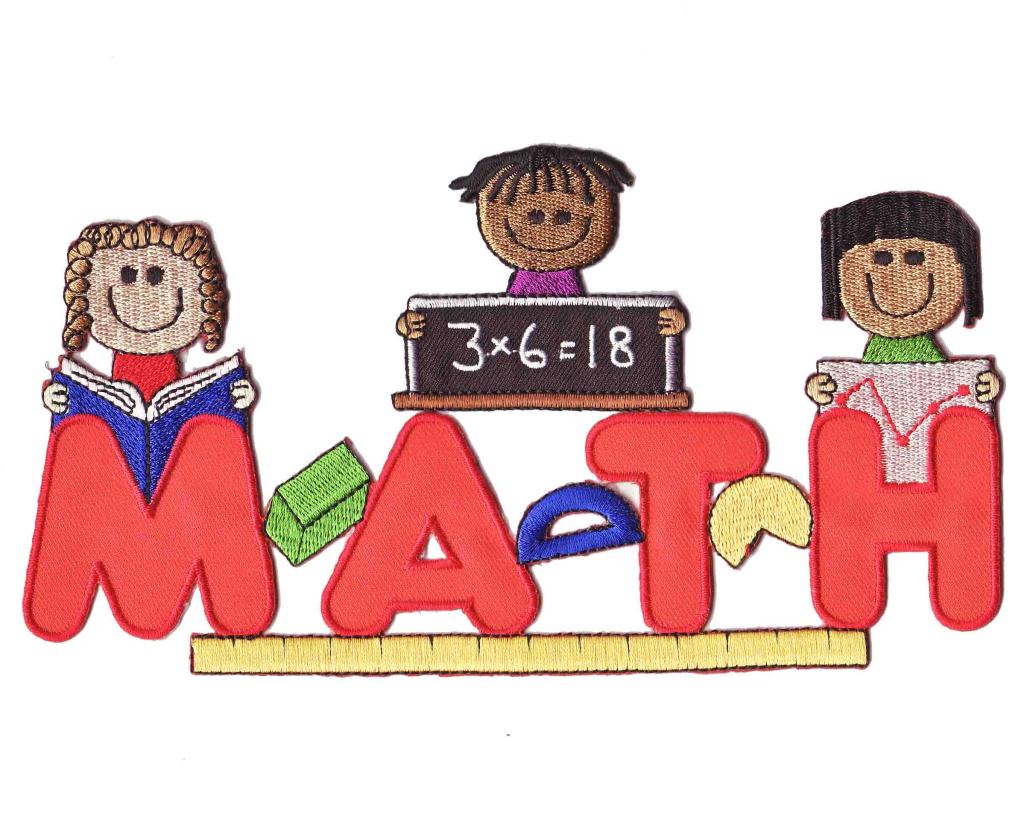 Bridges Math
Go to Parent/Students page above and click on Curriculum. This section provides you with Bridges Math resources including activity ideas and activity directions to use at home with your children, as well as a power point on Bridges Math.

Family Science Night
Fox Family Science Night • 6-8pm on February 24th • Preschool - 5th grade is invited * Please look for the yellow flyer your child will have.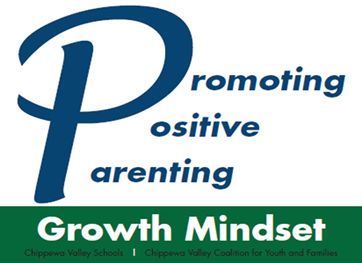 Growth Mindset
Fox Elementary and CVS Promoting Positive Parenting will be focusing on Growth Mindsets in all of our students. Please click the link for more details.
More...