The Seneca Middle School National Jr. Honor Society
The Seneca NJHS is founded on the principles of the National organization: Scholarship, Leadership, Service, Character and Citizenship. 7th Grade Students are invited to apply for membership during the 3rd quarter. Students are first identified by their cumulative GPA, a minimum of 3.85 and given the opportunity to apply for membership. Once accepted, a formal induction ceremony is held to welcome new members.
The Seneca National Jr. Honor society members must maintain their high GPA, participate in one school sponsored service project, one individual service project, and attend all meetings, to remain a member in good standings. In addition, all members are expected to demonstrate the 5 principles of the National Honor Society; scholarship, leadership, character, service and citizenship.
Meetings are held monthly and there are several school based activities that depend upon the membership for their success. They include: Open house in September; Conferences Bake Sale; Kiwanis Canned Food Drive; Seneca Awards Night, along with many other service related projects.
We know NJHS isn't for everyone. Many students are very involved in other school or community activities and aren't able to participate in NJHS. This will not impact their ability to participate in NHS at the high school level. The two groups are independent of each other. But for those who have reached this level of success in so many ways, the Seneca National Jr. Honor Society is a great way to be involved at our school.
Our chapter advisors are Mrs. Caldwell, Mrs. Ewing, and Mrs. Walters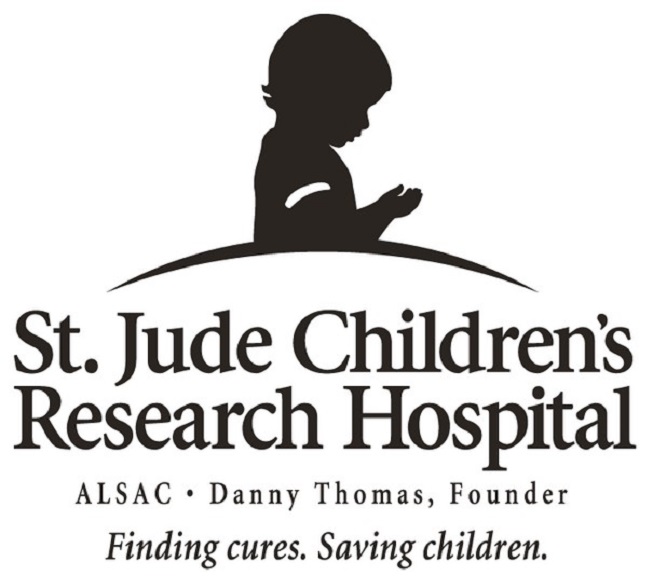 CLICK BELOW TO PARTICIPATE IN OUR ST. JUDE FUNDRAISER!
http://fundraising.stjude.org/site/TR?fr_id=90370&pg=entry
Meeting Dates
February 28
March 28
April 25
May (Last meeting after school Pizza Party) TBD
Click here for service hours forms