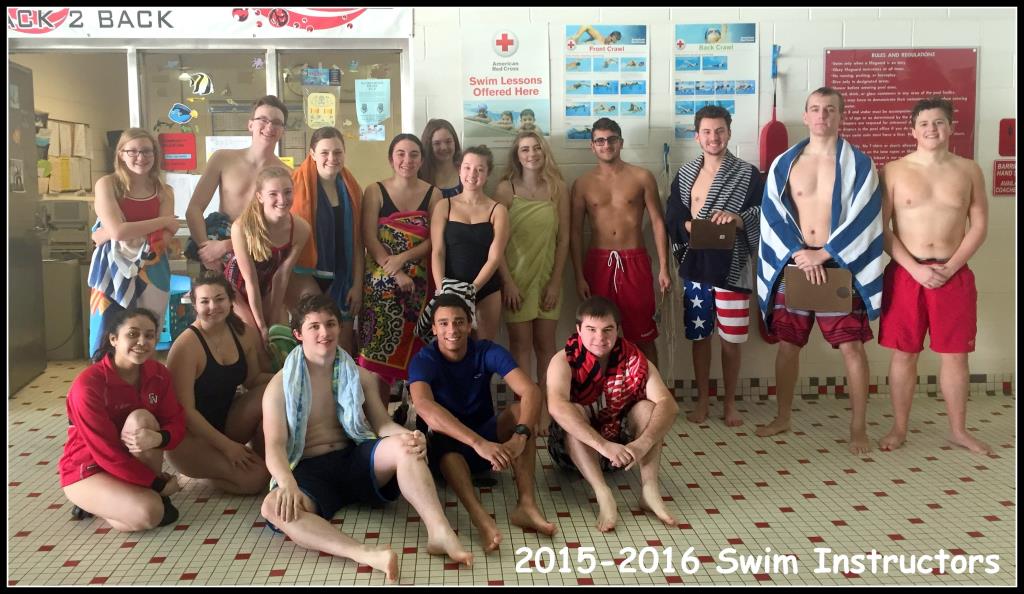 Aquatics Program

Registrations will not be accepted at the pool. All participants must be registered before attending class.
Classes currently in session. New session begins april 23rd. registration begins april 6th for spring brochure.
OPEN SWIM FRIDAYs, 6:30-7:30 PM
March 2nd to April 20th at Chippewa Valley High School

Pool closed March 30th to April 6th for Spring Break.
OPEN Swim Fees
$4 Ages 11 & under
$5 Ages 12 & up
Swim Rules
*Ages 8 and under MUST be accompanied IN THE WATER by a responsible person 18 years or older or as determined by the supervisor
*Swim diapers are REQUIRED for untrained children
*Men/Boys swimsuits MUST have a liner--no underwear, briefs or shorts
CHIPPEWA VALLEY HIGH SCHOOL POOL

18300 Nineteen Mile Road, Clinton Township, MI 48038
DAkota HIGH SCHOOL POOL

21055 21 Mile Road, Macomb, MI 48044