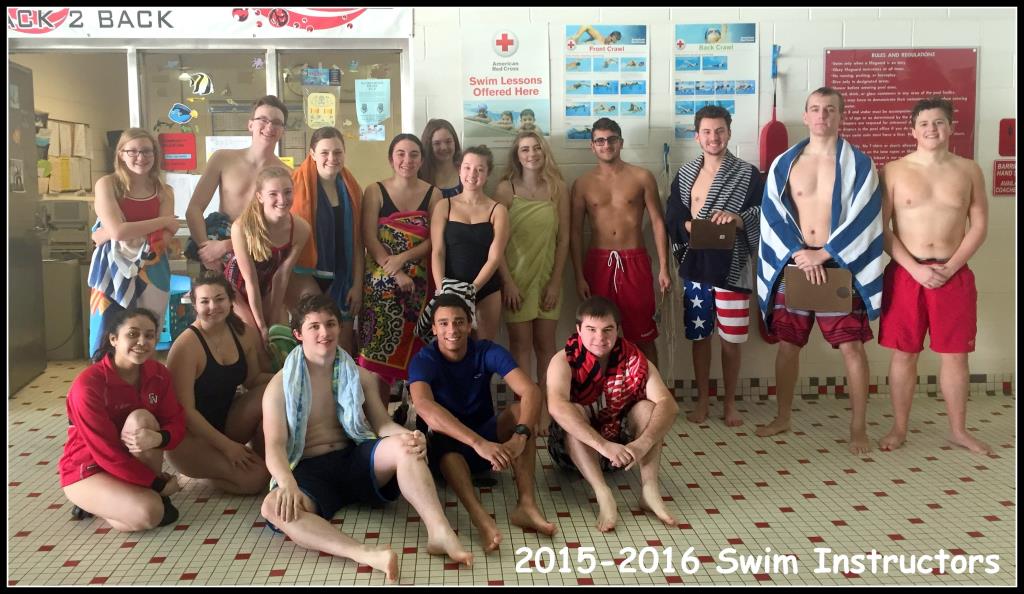 Aquatics Program

Registrations will not be accepted at the pool. All participants must be registered before the first class. No registrations will be accepted after the first class has met.

***Please note that Friday and Saturday classes are only 6 sessions long. Class has been cancelled November 4-5. Class prices have been adjusted to reflect the change in the number of classes.***
Friday, December 9 & 16 classes will be held at Chippewa Valley High School.
Open Swim
Fridays, September 16-October 21, 6:30-7:30 pm at Chippewa Valley High School
Fridays, October 28-December 2, 6:30-7:30 pm at Dakota High School
Fridays, December 9-December 16, 6:30-7:30 pm at Chippewa Valley High School
***pool closed October 31, November 4-5 and November 21-26***
OPEN Swim Fees
$4 Ages 11 & under
$5 Ages 12 & up
Swim Rules
*Ages 8 and under MUST be accompanied IN THE WATER by a responsible person 18 years or older or as determined by the supervisor
*Swim diapers are REQUIRED for untrained children
*Men/Boys swimsuits MUST have a liner--no underwear, briefs or shorts
CHIPPEWA VALLEY HIGH SCHOOL POOL

18300 Nineteen Mile Road, Clinton Township, MI 48038
DAkota HIGH SCHOOL POOL

21055 21 Mile Road, Macomb, MI 48044