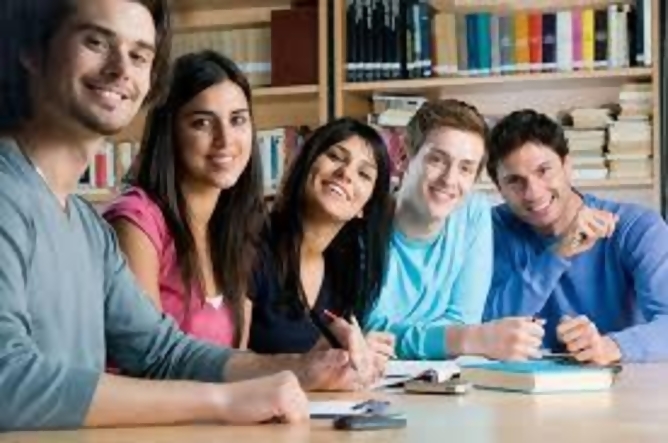 High School Completion & GED Preparation
Get your high school diploma or prepare for the General Education Development (GED) Exam!
For our Fall 2018-2019 Program, students born before September 1, 1998, work independently using GED Preparation and High School completion software in our state-of-the-art computer learning lab while receiving support from certified teachers. All students are required to attend an orientation and take a pre-test before beginning classes. At an orientation session, you will learn about the adult education programs available in Chippewa Valley and have an opportunity to schedule your pre-test.
OUR ORIENTAIONS ARE FINISHED FOR THIS SCHOOL YEAR. CHECK BACK FOR DATES FOR OUR FALL 2018-2019 ORIENTATIONS.
All new and returning Adult Education students must attend an orientation session prior to registering. ESL, GED and High School Completion Program Orientation held at 10am and 6pm. Call 586-723-6954 for more information.
Learning Center Hours:
Monday – Thursday: 9am-9pm
Friday: 9am-2pm
A high school diploma may be closer than you think!
You may receive credits for…
Previous high school coursework
Successful work experience
Testing for credit
Contact Academic Advisor, Jacqueline Frederiksen at 586-723-2053
Chippewa Valley Adult Education
19230 Cass Avenue, Clinton Twp.
Between Romeo Plank and Heydenreich roads.