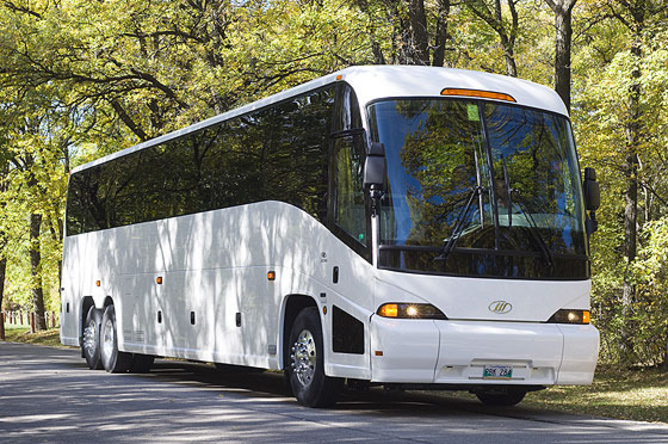 Trips & Tours

Once you log in, enter Trips into the Keyword Search

Click on the shopping cart icon to add your selected trip to your shopping cart
PLEASE NOTE: the date for the Coffee Concert at Orchestra Hall is incorrect in the brochure. The correct date is January 20.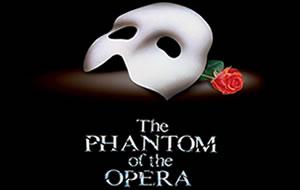 Phantom of the Opera $99/ticket
Thursday, January 12, 2017
Depart: 10:30 am Return: 5:15 pm
Join us for the "Phantom of the Opera" at the Detroit Opera House! Based on the 1910 horror novel by Gaston Leroux, which has been adapted into countless films, The Phantom of the Opera follows a deformed composer who haunts the grand Paris Opera House. Sheltered from the outside world in an underground cavern, the lonely, romantic man tutors and composes operas for Christine, a gorgeous young soprano star-to-be. As Christine's star rises, and a handsome suitor from her past enters the picture, the Phantom grows mad, terrorizing the opera house owners and company with his murderous ways. Still, Christine finds herself drawn to the mystery man. Seating in rows A-J of the mezzanine. INCLUDES: Motor coach, lunch at the Cadillac Café at the DOH, performance, and a travel escort.
*****registration for Phantom of the Opera is now open online and in person at either of our two locations. Seating is limited.*****