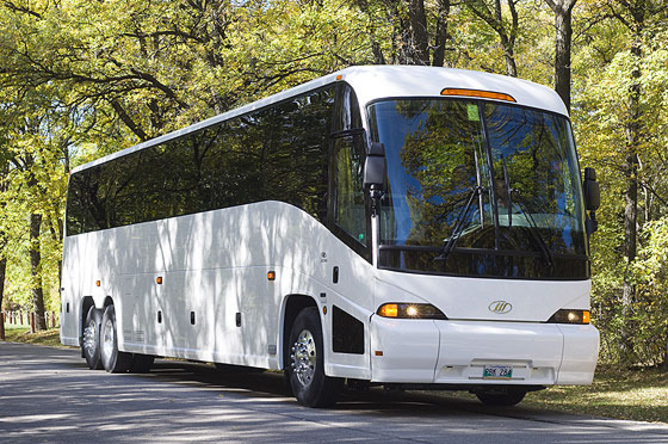 We have 2 trips not listed above that still have openings:
NO BARS HELD AT THE JACKSON PRISON TOUR
Tuesday, April 11
Depart at 7:45 am and Return at 6:30 pm
$87
Michigan's first state prison, once the world's largest walled prison, is now Armory Arts Village a resident artist's community, with cells that once housed dangerous 19th and 20th century convicts. View the dungeon-like solitary area and see the 25 foot stone and granite wall with guard turrets surrounding it. View the fully intact Seven-Block on the closed area of the Southern Michigan State Prison, where inmates went from the first prison when it closed in 1934. Tour an apartment once 36-cells and hear of the ghosts that have made their appearances there! Throughout the tour you will hear stories of crime, corruption and reforms. Come witness how this old brick and mortar building has gone from historic prison to artistic vision! Then, browse in the Old Prison Gift Shop. Please make sandwich selection at time of registration: Roasted Turkey Breast, Tuna Salad or Ham & Swiss all on Kaiser Bun. Please bring snacks for travel, if needed. INCLUDES: Motor coach, tour, lunch at the Old Prison Cafe, free time to shop the Old Prison Gift Shop and a travel escort.
RODGERS & HAMMERSTEIN POPS SERIES COFFEE CONCERT AT THE dSO
Friday, April 28
Depart at 9:00 am and Return at 2:00 pm
$78
Showstopper after showstopper, it's the very best of Rodgers and Hammerstein on Broadway. All your favorites from Oklahoma, The Sound of Music, The King and I, South Pacific, Carousel and more. Jeff Tyzik will be conducting with guest vocalist Lisa Broman, soprano and Brent Barrett, tenor. INCLUDES: Motor coach, coffee and donuts, concert, balcony seating in dress circle, music, music, music and a travel escort.