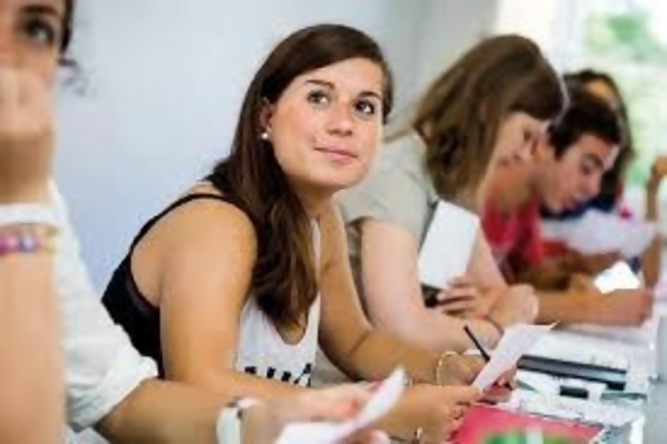 English as a Second Language
English as a Second Language Program
For our Fall 2017 Program, adults age 20 and over as of September 1, 2017 qualify.
Build the foundation learners need to develop confidence learning English
Gain skills in grammar, vocabulary, listening, pronunciation, reading and writing
Develop language skills needed in daily life and in the workplace
Classes include teacher-led activities and online learning
Class Schedule
Monday through Thursday
Morning Class: 8:00am – 12:00pm
Evening Class: 5:30pm – 9:30pm
Any ESL student wanting to return or register for class must attend an orientation session prior to registering. ESL, GED and High School Completion Program Orientations are held on the following dates at 10am and 6pm:
September 5, 6, and 7, 2017
(October Orientation closed due to full classes. Contact office for more information.)
November 6, 2017
December 4, 2017
January 8, 2018
February 5, 2018
March 5, 2018
Call 586-723-6954 for more information.
You must bring Photo ID (Passport or Visa, Driver's License or State ID Card) and a $40 registration fee which can be refunded. Come in to an orientation meeting and find out how!
Chippewa Valley Adult and Community Education Center
19230 Cass Avenue
Clinton Township, MI 48038