Chippewa Valley Adult & Community Education
Welcome to

Chippewa Valley
Adult & Community Education
Normal Summer Hours: Monday thru Thursday, 8am - 4pm
Do you like to Travel?...
Would you like to expand your Lifelong Learning Opportunities?...
Do you want to encourage your children's extracurricular activities?...
If so, Chippewa Valley Schools Adult & Community Education Program has just what you're looking for!
IT'S HERE--The Spring Brochure was mailed out. If you live in Clinton Township or Macomb Township, watch your mailboxes! Copies are also available at both offices. A limited number of copies will also be available at both the Clinton Macomb Public Library Main Branch and North Branch. Or click on the cover photo below to view our online copy.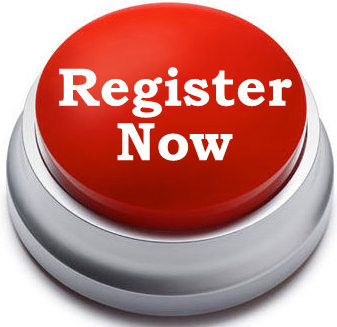 School Closings:
When Chippewa Valley Schools are closed due to inclement weather, all evening programs are cancelled. Classes will not be rescheduled or refunded. However, classes which meet for only one session will be rescheduled. Early Release Days do not change evening class scheduling.
Ed2go information:
Michigan Teachers: If you are in need of SCECH credits please look at the state site for approved providers. Chippewa Valley Schools is not an approved SCECH provider and will not be able to issue you SCECH credits for teaching and education courses. Thank you.

Mission Statement:
It is the mission of Chippewa Valley Schools Adult & Community Education to provide Educational and Leisure programming to all community residents. Adult & Community Education programs will be diversified to meet the needs and interests of individuals of all ages. Classes are close and convenient within the community at reasonable prices and instructed by qualified staff.
GED Test dates:
July 12
July 26
August 9
NEW:
Computerized testing through Pearson VUE . Register online at GED.com
Jim Fields ~ Director Adult/Alternative/Community Education
Nicki Gawlowski ~ Preschool Supervisor
Jennifer McKnight ~ Mohegan HS Dean of Students
Jennifer Howard ~ Credit Recovery Coordinator
Jacqueline Frederiksen ~ GED Examiner, Academic Advisor
Madeline Kempa ~ Travel Coordinator
Alexandra Sprowitz ~ Aquatics Supervisor
19230 Cass Ave.,
Clinton Twp, MI 48038
Phone: (586) 723-2050
Fax: (586) 723-2051
Office Hours:
M-F 8:00am - 4:00pm
closed for lunch 12:00pm-1:00pm
Like us on Facebook!