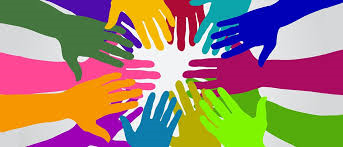 WHAT IS THE STUDENT ASSISTANCE PROGRAM (S.A.P.)?
The S.A.P. is a confidential on-site program that provides services to students and families who are experiencing circumstances that are interfering with their education or quality of life.
WHO CAN USE THE SERVICES OF THE S.A.P.?
Students may refer themselves for services, or referrals can be made by a parent, sibling, friend, teacher, counselor, hall monitor or administrator. Basically, anyone with a concern may refer.
Students who want to talk about a concern may contact Student Assistance via email or phone, stop by the Student Assistance Center during the school day, ask a counselor or teacher to contact the Student Assistance Center for them, or simply leave a note under the door of the Student Assistance Center if the specialist is out of the building. The Student Assistance Center is in Room 249 at the Dakota Main Building, and Room 357 at the Ninth Grade Center.
Any parent can use the S.A.P. with or without a referral by calling the confidential direct line.
Students are offered an opportunity to participate in workshops that provide education on the effects of alcohol and other drugs, explore self-esteem issues, problem solve issues at home, discuss peer pressure, and build decision-making and coping skills. The following student groups are available:
Concerned Persons – students who live with the alcohol or other drug use of a significant person in their life

Grief and Loss – Students who have experienced the death of a loved one by accident or illness

Survivors of Suicide – Students who have experienced the death of a loved one by suicide

Problem Solving – Students who are experiencing problems at home with parents or siblings that could be problem solved with a group setting

Transgender Youth and family Group – Meets 2nd Monday of each month from 4-6pm in the Community Room (parent group immediately following at 6pm)
Parents who are seeking support and education related to lesbian, gay, bisexual or transgender issues for teens: contact us for individual support or come to our support group. See below for additional resources!
CONTACT INFO
MAIN BUILDING - ROOM 249:
Stephanie Lange, LMSW, ACSW, CAAC, CCS-M
slange@cvs.k12.mi.us
(586) 723-2872
NINTH GRADE CENTER - ROOM 357:
Laurie Black
lblack2@cvs.k12.mi.us
(586) 723-3331

SAVE THE DATE! Transition Night events for incoming 9th graders for the 2022-23 school year:
TUESDAY, APRIL 26: Virtual student panel on transitioning to high school
WEDNESDAY, MAY 4: Ninth Grade Center building tour and scavenger hunt

Local Professional Counseling/Therapy Referrals List
Macomb County Community Mental Health--expanded services including mental health, substance use, crisis line. ANY INSURANCE
SUBSTANCE ABUSE:
---

VAPING


MARIJUANA

MENTAL HEALTH:
KnowResolve is a 501(c)(3) non-profit organization dedicated to promoting mental health and preventing youth suicides through outreach, advocacy and education.

KnowResolve is proud to announce the opening of The SHED--an after-school center for teens, by teens. Located near 23 Mile & Schoenherr, The SHED focuses on mental health and offers recreation activities, yoga and meditation, arts, drop-in counseling and support groups. Click here to view the flyer with more information! (Currently closed--stay tuned!)

View the four circles of self-care from KnowResolve

FREE Adolescent Outreach Program provided by Macomb Family Services--

Telehealth

sessions offered by licensed therapists for students related to mental health, substances, goal-setting, emotional support and more. CLICK HERE TO LEARN MORE.
MyStrength.com--Personalized mental health support
Headspace: meditation & mindfulness resource
The Resilience Institute: animated videos highlight key skills and behaviors that support or risk our resilience and well-being
Child Mind Institute: Expert clinicians can do

telehealth

evaluations and treatment for ADHD, mood disorders, anxiety disorders, autism spectrum disorders and learning disorders + a variety of other mental health resources!
The University of Michigan TRAILS program provides student/family-centered educational materials and resources related to ANXIETY, DEPRESSION & TRAUMA, along with cognitive behavioral therapy (CBT)-based tips, strategies, and worksheets that you and your family may benefit from.
Click the image below for more information about this program, or click on the resources linked below that we have identified as potentially beneficial for students and their families!

CBT-BASED COPING STRATEGIES & WORKSHEETS:
LGBTQ STUDENT RESOURCES: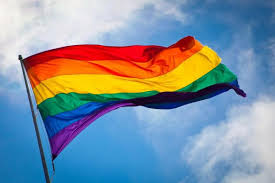 SUPPORT GROUPS at Dakota for ALL transgender youth & their families: VIEW FLYER for more information

Join the student-led GENDER & SEXUALITY ALLIANCE (GSA) at Dakota--We meet every other Tuesday after school in Room 249. Email Mrs. Lange with questions: slange@cvs.k12.mi.us or call (586) 723-2872. All are welcome. GSA is not a support group--we are an advocacy and awareness group that welcomes all students!

ARE YOU TRYING TO UNDERSTAND YOUR CHILD'S SEXUAL ORIENTATION OR IDENTITY? COME TO A FREE SUPPORT GROUP MEETING FOR FAMILIES - Last Tuesday of the month at 7pm - Hope United Church of Christ 35127 Garfield, Clinton Twp. MI 48035

The Trevor Project: The Trevor Project provides 24/7 crisis support services to LGBTQ young people. Text, chat, or call anytime to reach a trained counselor. Free and confidential.

SAFE SPACES Program:

OTHER RESOURCES:
---
STUDENT ASSISTANCE STAFF
Stephanie Lange, LMSW, ACSW, CAADC, CCS-M
Dakota High School
Student Assistance Specialist
slange@cvs.k12.mi.us
(586) 723-2872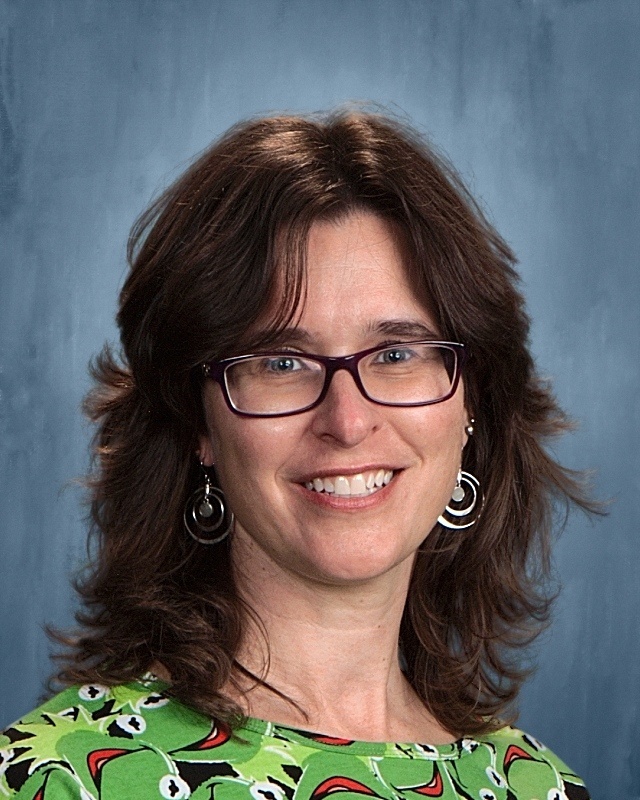 Laurie Black
Dakota High School Ninth Grade Center
Student Assistance Specialist
lblack2@cvs.k12.mi.us
(586) 723-3331