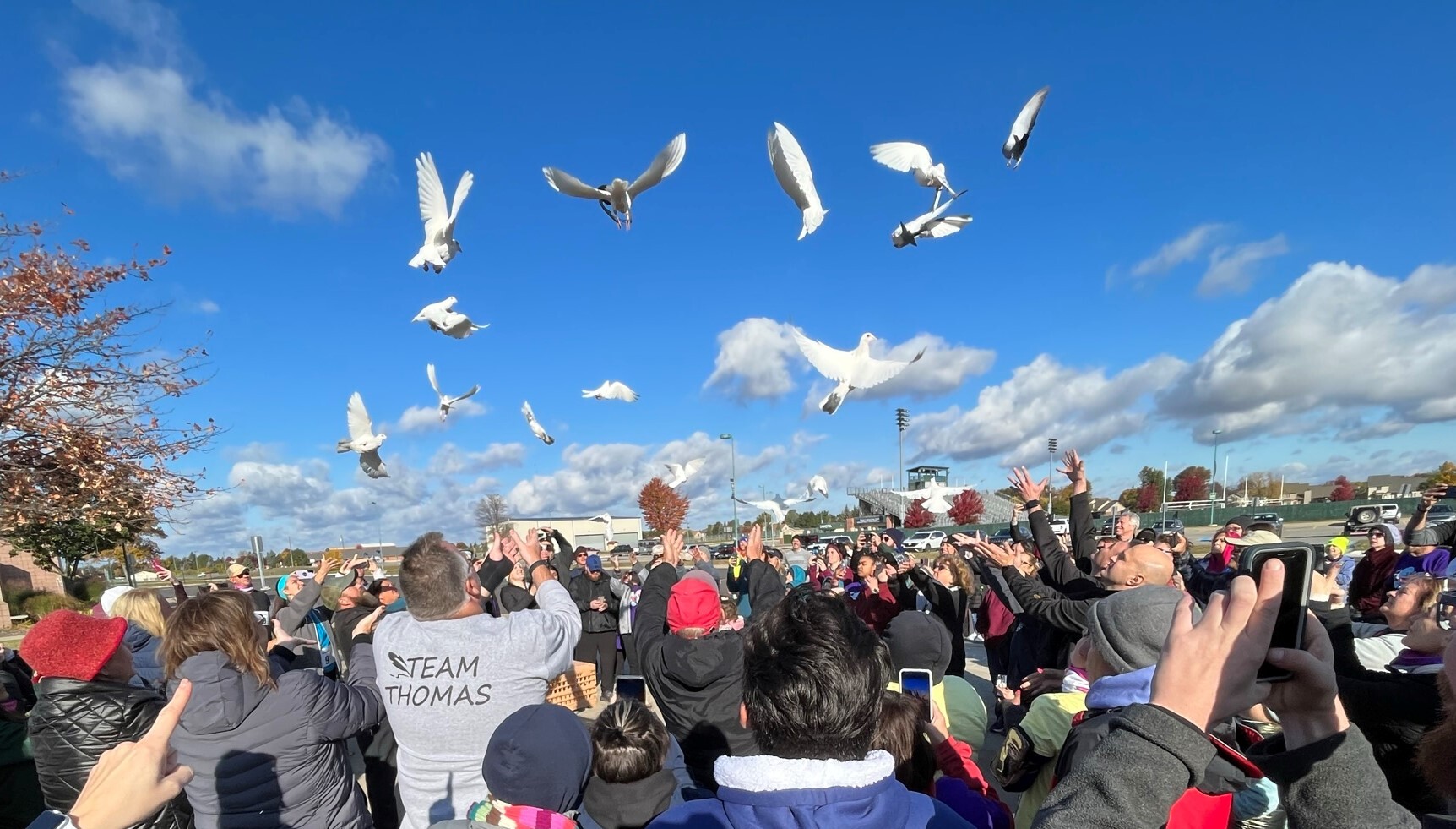 What is the Student Assistance Program (S.A.P.)?
The S.A.P. is a confidential on-site program that provides services to students and families who are experiencing circumstances that are interfering with their education or quality of life.
WHO CAN USE THE SERVICES OF THE S.A.P.?
Students may refer themselves for services, or referrals can be made by a parent, sibling, friend, teacher, counselor, hall monitor or administrator. Basically, anyone with a concern may refer.
Students who want to talk about a concern may contact Student Assistance via email or phone, stop by the Student Assistance Center during the school day, ask a counselor or teacher to contact the Student Assistance Center for them, or simply leave a note under the door of the Student Assistance Center if the specialist is out of the building. The Student Assistance Center is in Room 249 at the Dakota Main Building, and Room 357 at the Ninth Grade Center.
Any parent can use the S.A.P. with or without a referral by calling the confidential direct line.
Students are offered an opportunity to participate in workshops that provide education on the effects of alcohol and other drugs, explore self-esteem issues, problem solve issues at home, discuss peer pressure, and build decision-making and coping skills. The following student groups are available:
Concerned Persons – students who live with the alcohol or other drug use of a significant person in their life

Grief and Loss – Students who have experienced the death of a loved one by accident or illness

Survivors of Suicide – Students who have experienced the death of a loved one by suicide

Problem Solving – Students who are experiencing problems at home with parents or siblings that could be problem solved with a group setting

Transgender Youth and family Group – Meets 2nd Monday of each month virtually: Parents from 6-7pm and teens from 7:15-8:15pm.
Parents who are seeking support and education related to lesbian, gay, bisexual or transgender issues for teens: contact us for individual support or come to our support group. See below for additional resources!
Feel free to reach out with any questions, concerns or referrals.
MAIN BUILDING - ROOM 249:
Stephanie Lange, LMSW, ACSW, CAAC, CCS-M
slange@cvs.k12.mi.us
(586) 723-2872
NINTH GRADE CENTER - ROOM 357:
Laurie Black
lblack2@cvs.k12.mi.us
(586) 723-3331

STAY TUNED FOR THE NEXT GREAT EVENT!

Local Professional Counseling/Therapy Referrals List
SUBSTANCE ABUSE:
---

VAPING


MARIJUANA

MENTAL HEALTH:
The University of Michigan TRAILS program provides student/family-centered educational materials and resources related to ANXIETY, DEPRESSION & TRAUMA, along with cognitive behavioral therapy (CBT)-based tips, strategies, and worksheets that you and your family may benefit from.
Click the image below for more information about this program, or click on the resources linked below that we have identified as potentially beneficial for students and their families!

CBT-BASED COPING STRATEGIES & WORKSHEETS:
LGBTQ

STUDENT RESOURCES: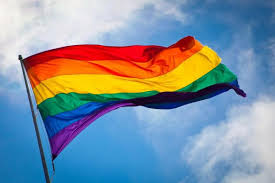 OTHER RESOURCES:
---
Student Assistance Staff are moderators of Coalition Teen Council (CTC), a youth organization at Dakota that focuses on the education and prevention of youth substance use, as well as the promotion of positive mental health & the prevention of youth suicide.
CTC is the youth representation of our larger Chippewa Valley Coalition for Youth & Families comprised of educators, community agencies, health organizations, the police, religious organizations and more, all with a stake in the promotion of youth physical and mental well-being.
Click the logos below to visit the Coalition Teen Council & Chippewa Valley Coalition for Youth & Families websites.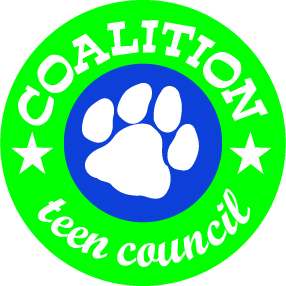 STUDENT ASSISTANCE STAFF
Stephanie Lange, LMSW, ACSW, CAADC, CCS-M
Dakota High School
Student Assistance Specialist
slange@cvs.k12.mi.us
(586) 723-2872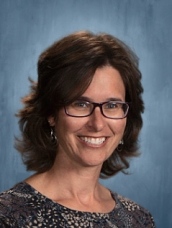 Laurie Black
Dakota High School Ninth Grade Center
Student Assistance Specialist
lblack2@cvs.k12.mi.us
(586) 723-3331