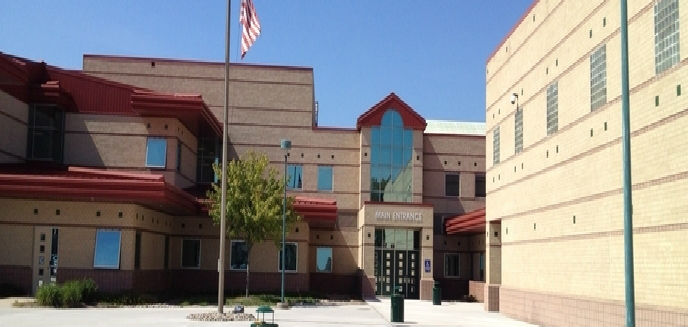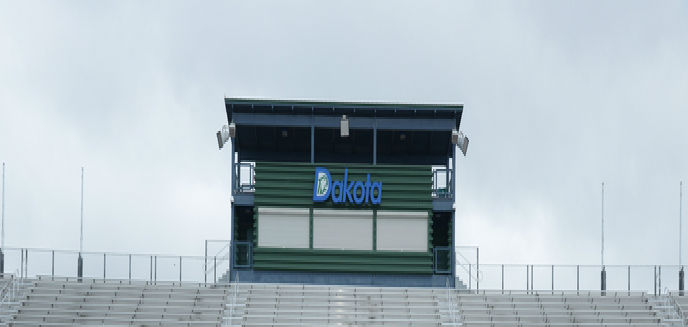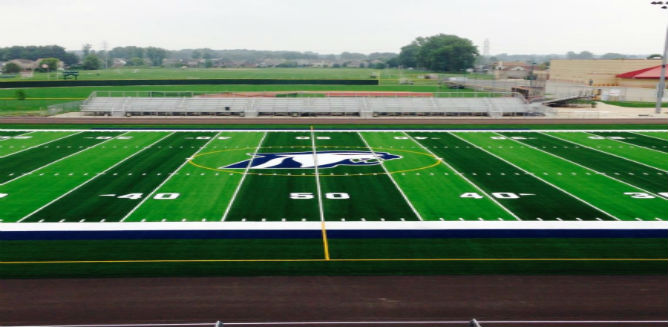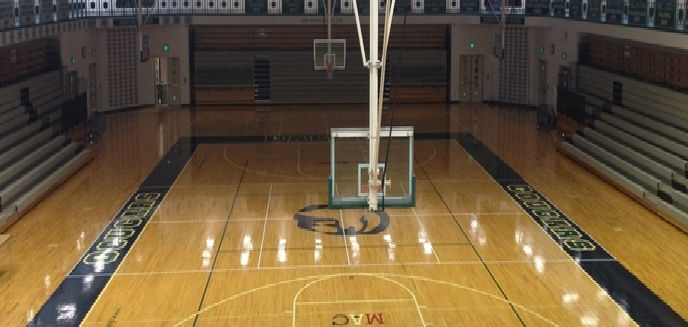 Welcome to Dakota Athletics
** New Updated Website Coming This Fall **
Athletic Schedules
2020/21 Dakota Varsity Football_Schedule
Important News:
The MHSAA has relaxed the valid "Physical on File" requirement beginning this fall. Students that had a valid physical for participation during the 2019/2020 school year (Grades 5 thru 11) can use that physical, but has to submit a signed "Health Questionnaire" to meet the pre-participation health status requirement in 2020-2021. If a valid 2019/2020 physical is not on file at the CVS middle or high school (transfer/new students), that student-athlete must obtain/produce a valid physical in order to participate on 2020/2021 teams. The "health questionnaire" must be on file BEFORE any athlete can participate in any tryout or practice.

MHSAA Sports Health Questionnaire
Dakota Cheer Update from Coach Worthy: We have clinics on Monday, July 13 from 6–8 for incoming Freshman and Jr. Tuesday, July 14 6–8 for incoming sophomore and seniors. Tryouts are on July 15 starting at 4:00 – times will be scheduled. Check the cheer web site for information and forms. Dakotacheerleading.wixsite.com
Athletic Resources and Forms
DAKOTA non-funded teams

Varsity Ice Hockey -
Varsity Girls Golf
Varsity/JV Boys Bowling
Varsity/JV Girls Bowling
Varsity Boys Lacrosse
Varsity Girls Lacrosse
JV Lacrosse
JVB Boys Tennis
JVB Girls Tennis
JVB Boys Soccer
JVB Girls Soccer
Athletic News
Pre-Season Down Period
In all seasons, there will be a pre-season period when no open gyms or competitions with groups that resemble school teams at the school or elsewhere by the school with any school district personnel present. This period will help distinguish pre-season activities from the actual start of tryouts or practices.
For all fall sports the down time runs from August 1 until the first allowable day of practice. For all winter sports the down time begins fourteen calendar days prior to the first allowable day of practice. For all spring sports the down time begins on March 1 until the first allowable day of practice.
Plan Your 2020 Summer Vacation
The Summer Dead Period for Dakota High School begins on Friday, July 3, 2020 and ends on Sunday, July 12, 2020.