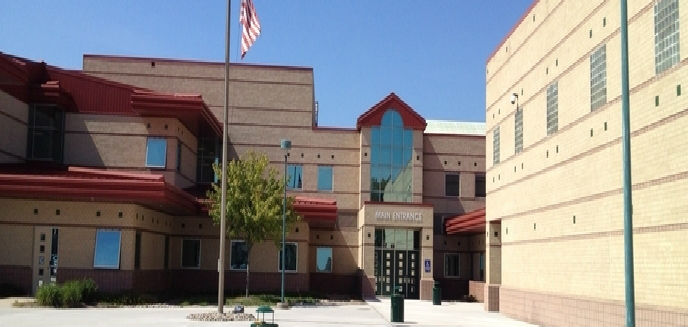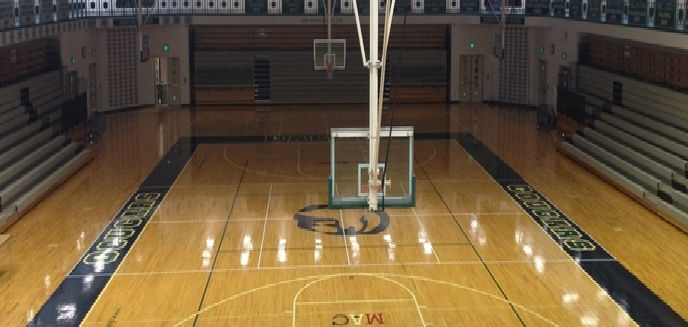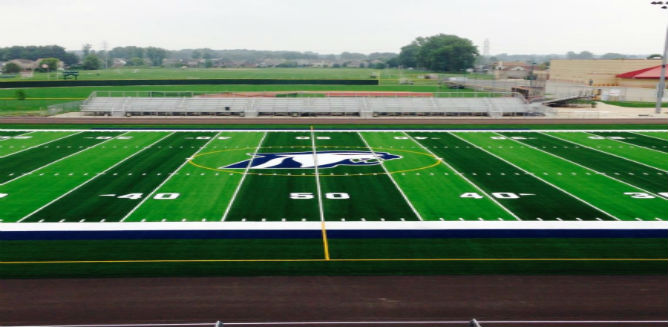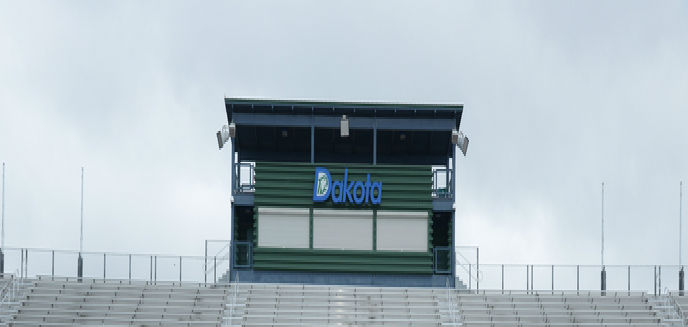 Welcome to Dakota Athletics
Athletic Schedules
2019/20 Dakota Fall Sports Schedules
2019/20 Dakota Winter Sports Schedules
Click on your sport at the bottom
Updated frequently - check your schedule often
2019/20 Dakota Spring Sports Schedules
2020/21 Dakota Varsity Football_Schedule
Important News:
MHSAA Suspends Winter Tournaments Amid COVID-19 Concerns
EAST LANSING, Mich. – March 12 – Postseason events sponsored by the Michigan High School Athletic Association have been suspended immediately and indefinitely due to concerns related to COVID-19.
The Ice Hockey, Girls Gymnastics and Lower Peninsula Boys Swimming & Diving Finals had been scheduled for this weekend, while the Girls & Boys Basketball Tournaments are midway through earlier rounds of their playoff progressions.
On Wednesday, Gov. Gretchen Whitmer recommended a stoppage of large gatherings in order to assist in preventing the spread of COVID-19.
"Based on the events of the last 48 hours and with things changing by the minute, we believe we have no choice but to suspend our winter tournaments immediately," MHSAA Executive Director Mark Uyl said. "This is a suspension until we have a better handle on the situation. The health and welfare of everyone involved is our number one priority."
Athletic Resources and Forms
DAKOTA non-funded teams

Varsity Ice Hockey -
Varsity Girls Golf
Varsity/JV Boys Bowling
Varsity/JV Girls Bowling
Varsity Boys Lacrosse
Varsity Girls Lacrosse
JV Lacrosse
JVB Boys Tennis
JVB Girls Tennis
JVB Boys Soccer
JVB Girls Soccer
Athletic News
Pre-Season Down Period
In all seasons, there will be a pre-season period when no open gyms or competitions with groups that resemble school teams at the school or elsewhere by the school with any school district personnel present. This period will help distinguish pre-season activities from the actual start of tryouts or practices.
For all fall sports the down time runs from August 1 until the first allowable day of practice. For all winter sports the down time begins fourteen calendar days prior to the first allowable day of practice. For all spring sports the down time begins on March 1 until the first allowable day of practice.
Plan Your 2020 Summer Vacation
The Summer Dead Period for Dakota High School begins on Friday, July 3, 2020 and ends on Sunday, July 12, 2020.