COALITION TEEN COUNCIL (CTC)
We are the Dakota teen division of the Chippewa Valley Coalition for Youth & Families: Joining School, family, and community in a partnership to promote healthy, resilient, and drug-free youth and to prevent youth suicide.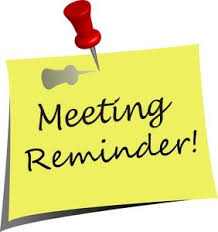 NEXT MEETING: Thursday, 1/6 -- New Year Celebration during all lunches in the 10/12 Building Media Center
*YEARBOOK PHOTO WILL BE TAKEN DURING OUR CELEBRATION AT THE START OF B LUNCH--wear your club shirts!!
Meetings are on Thursdays and alternate between lunch periods and 7am before school.
LEARN MORE ABOUT WHO WE ARE & WHAT WE DO:
DHS Curriculum Night 2/24/21 club overview video
JOIN US!
Dakota students in grades 9-12 can join CTC any time throughout the school year! Start by completing the ONLINE INTEREST FORM/PLEDGE.
FOLLOW US ON SOCIAL MEDIA!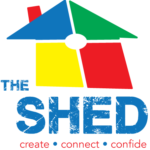 KnowResolve is proud to announce the opening of The SHED--an after-school center for teens, by teens. Located near 23 Mile & Schoenherr, The SHED focuses on mental health and offers recreation activities, yoga and meditation, arts, drop-in counseling and support groups. Click here to view the flyer with more information!
Stephanie Lange
Student Assistant Specialist
Student Assistant Specialist
Laurie Black
Student Assistant Specialist
Student Assistant Specialist