COALITION TEEN COUNCIL (CTC)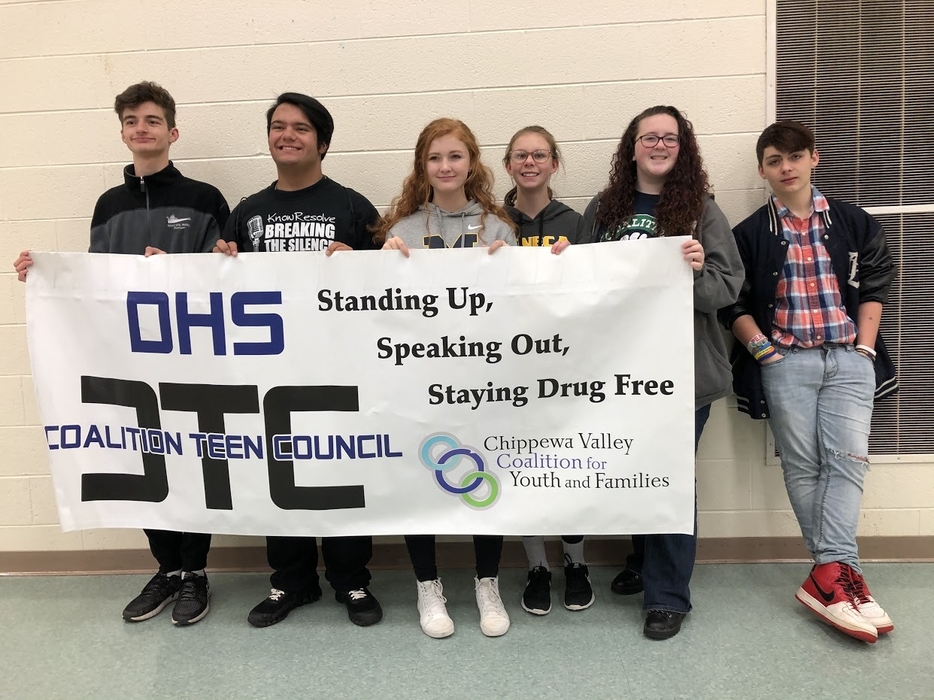 We are the Dakota teen division of the Chippewa Valley Coalition for Youth & Families: Joining School, family, and community in a partnership to promote healthy, resilient, and drug-free youth and to prevent youth suicide.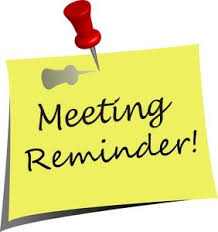 SEE YOU IN THE FALL!! 2021-22 CALENDAR TBA!
LEARN MORE ABOUT WHO WE ARE & WHAT WE DO:
DHS Curriculum Night 2/24/21 club overview video
JOIN US!
Dakota students in grades 9-12 can join CTC any time throughout the school year! Start by completing the ONLINE INTEREST FORM/PLEDGE.
STAY WELL INITIATIVE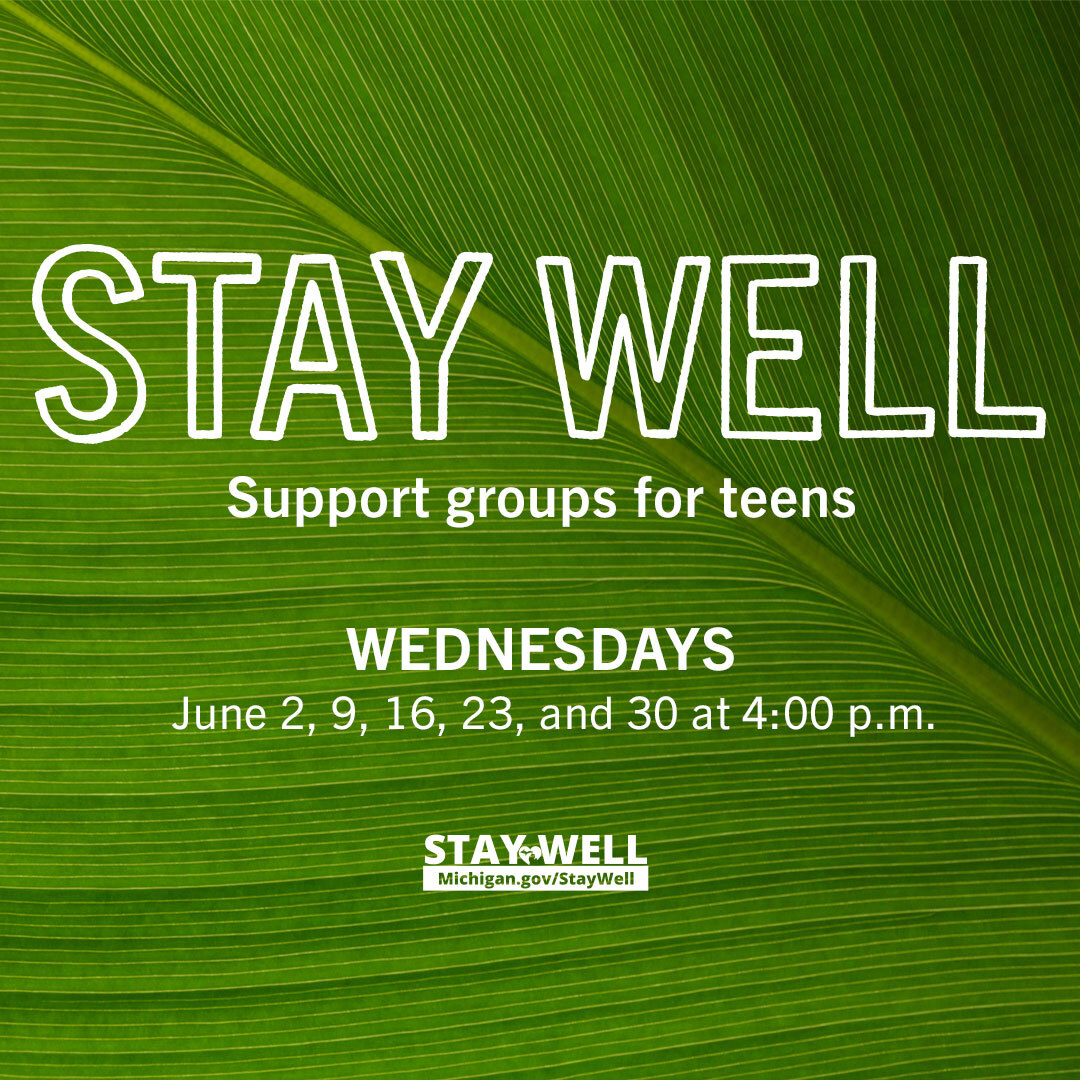 Being a teenager can be hard—and when a pandemic disrupts your normal routines, it can get a lot harder. You may feel disappointed, depressed, and anxious about the future. How about connecting with other teens from around the state to share your feelings and compare experiences? Register for a virtual support group designed especially for 14-to-17-years-olds, hosted by our Stay Well counseling team.
Sign up for one or more sessions at: https://bit.ly/3atGWp3
You'll get a confirmation email with information to join the meeting.
FOLLOW US ON SOCIAL MEDIA!

COMING SOON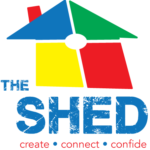 KnowResolve is proud to announce the opening of The SHED--an after-school center for teens, by teens. Located near 23 Mile & Schoenherr, The SHED focuses on mental health and offers recreation activities, yoga and meditation, arts, drop-in counseling and support groups. Click here to view the flyer with more information!
Stephanie Lange
Student Assistant Specialist
Student Assistant Specialist

Send me a message
Laurie Black
Student Assistant Specialist
Student Assistant Specialist

Send me a message