Academic Support:
Free Homework Club on Monday, Tuesday & Wednesday until 3:45pm at Wyandot. Must complete this form once to keep on file. Homework Club Permission Form
Free Online Tutoring through the Public Library from noon -midnight
Link to Tutor.Com
Ulliance Student Life Advisor Program information
Random Acts of Kindness
Join us in our efforts to promote kindness.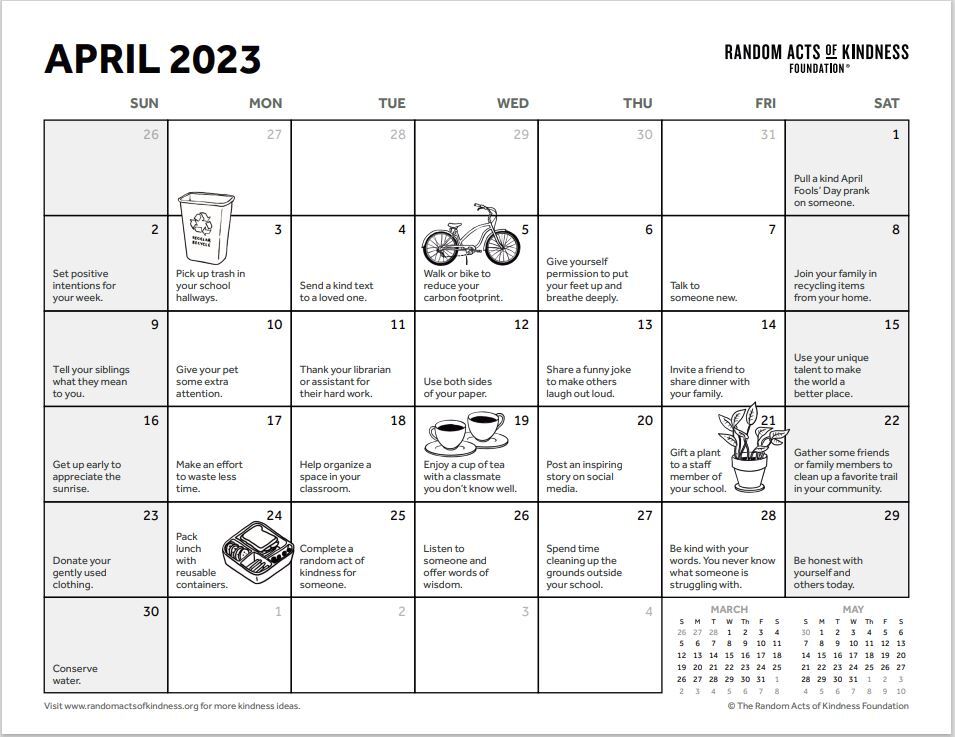 All information provided on this survey will be reviewed by the counseling team and addressed up to 24 hours later. If this is urgent, please contact OK 2 Say or local police (listed below).|https://www.michigan.gov/ok2say
(586) 468-0022- Clinton Township Police
Counseling
The Wyandot counselors work to help your child have a smooth and productive journey through middle school. Counselors are available to help students with conflict resolution, bullying/harassment issues, home/personal issues, making good choices, improving school performance and much more. Counselors also keep track of student academic schedules and records.
The Essential Role of Middle School Counselors

Support Outside of School:
Macomb County Crisis Center- 586-307-9100
National Suicide Prevention Hotline: 9-8-8
www.suicidepeventionlifeline.org. Crisis Text Line: Text HOME to 741-741
Macomb County Crisis Center:
586-307-9100 V / TTY
1-800-442-HOPE
1-800-273-TALK
If students or parents are in need of emergency assistance, you should call the local police department (Clinton Township Police: (586) 493-7800)
or
Okay to Say https://www.michigan.gov/ok2say
8-555-OK2SAY (855-565-2729)

Macomb County Community Mental Health Support