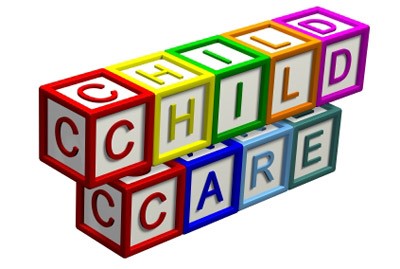 Miami offers School Age Child Care (SACC) both before and after school. SACC hours are 6:45-9:00 a.m. and 3:50-6:00 p.m. SACC is also offered on half days and early dismissal days. Pre-registration is mandatory on half days. Sign-up sheets for these days are at the SACC sign-in desk. Lunch is not provided by the school to SACC students on half days. Students must bring a bag lunch from home if they are staying for SACC on half days.
Registration can be completed HERE online. You can contact SACC at 586-723-6070, if you have any questions.
All students MUST be pre-registered for SACC EACH school year in order to attend this program. The registration fee is $20.00 per family. Participation may be on a daily or drop-in basis. We ask that you let the SACC office know when your child will be attending or not attending.
Our current rates for SACC are: $4.75 per hour for one/first child
$4.25 per hour for second/additional children
Prices are subject to change