Cheyenne Elementary... Where Days are Sunny and Futures are Bright!
The mission of Cheyenne Elementary is to develop independent learners by providing support and encouragement to meet the educational needs of children within a safe environment.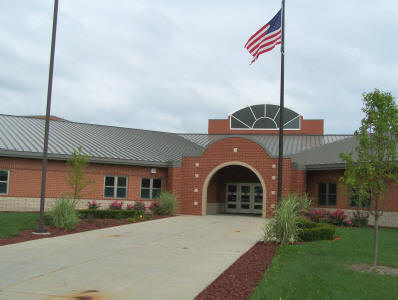 ---
Vision Statement
The Cheyenne Community will strive for a school where students, families, and staff work in close partnership. Teachers will collaborate and use best practices to meet the needs of all students. Students will display postive behaviors and will be actively engaged in continuous learning.
---
Beliefs Statements

A good school provides a safe, enriching and positive atmosphere where children can learn.
An effective school has a sense of community where staff, parents and students work together to instill in all children the skills they need to succeed.
An effective faculty works cooperatively to provide the best education and curriculum for all students by implementing best practices.
An effective faculty is a professional learning community that benefits the school, child and community.
A quality instructional program develops skills and fosters positive behaviors that will allow each student to become a productive member of society.
An effective teacher knows each child's strengths, creates meaningful lessons, encourages students to think, and inspires a love of learning.
Our responsibility as a community is to prepare our children for a future filled with opportunities, responsibility and change.
---
Cheyenne Expectations
S tay Safe
U nderstand Responsibility
N eed to Respect Others & Their Property
S how Kindess
---
Cheyenne Pledge
I am a Cheyenne Sun...
I am safe, responsible, respectful and kind.
My days are sunny and my future is bright!
Cheyenne Elementary School
47600 Heydenreich
Macomb, MI 48044
Office: 586-723-5000
FAX: 586-723-5001
Child Care: 586-723-5031
Attendance Line: 586-723-5099
Full Day: 9:00am - 3:44pm
Half Day: 9:00am - 11:55am