Girls on the Run (GOTR)
Over a period of 10 weeks, girls in the 3rd through 5th grade participate in an after-school program like no other. Designed to allow every girl to recognize her inner strength, the Girls on the Run curriculum inspires girls to define their lives on their own terms. Throughout the program, girls make new friends, build their confidence and celebrate all that makes them unique.
At the end of the program, girls participate in a Girls on the Run 5k event. This celebratory, non-competitive event is the culminating experience of the curriculum. Completing the 5k gives the girls a tangible understanding of the confidence that comes through accomplishment as well as a framework for setting and achieving life goals. Crossing the finish line is a defining moment when the girls realize that even the seemingly impossible IS possible.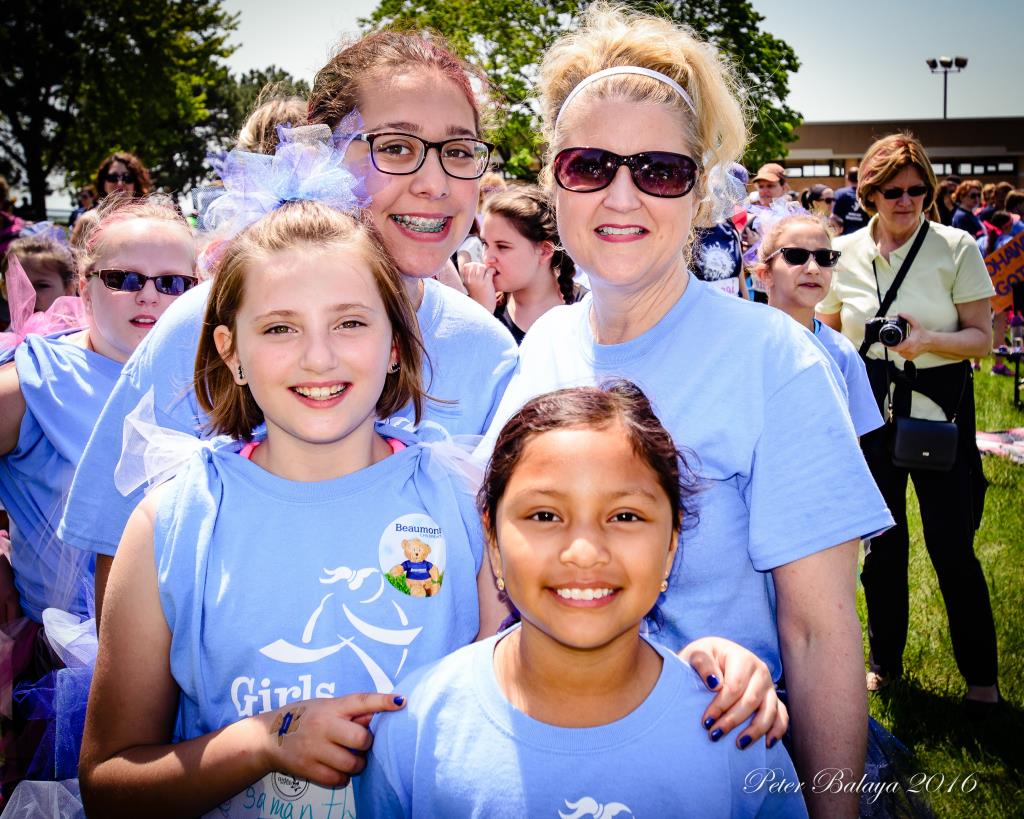 Girls on the Run 5K at Metro Beach