Congratulations!
Mohawk has achieved "Evergreen" status for the sixth year in a row!
We are the county's only "Top Evergreen School" for meeting and exceeding the requirements of a Green School.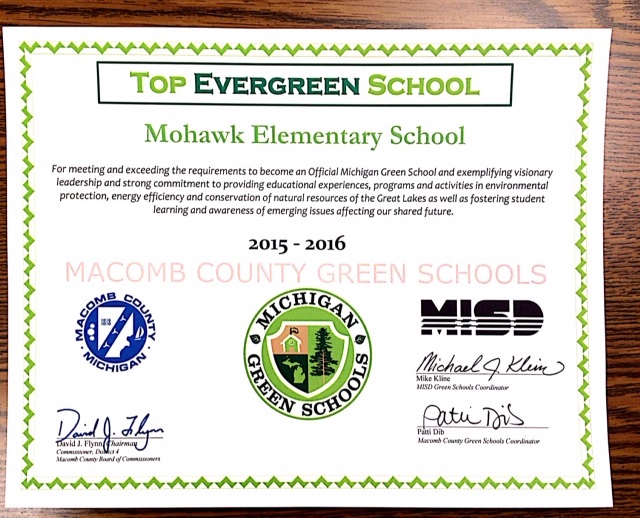 A review panel has thoroughly examined and evaluated our application for adherence to PA 301 (2010) as well as to the guidelines set forth by the Southeast Michigan Green Schools collaborative group, which consists of Macomb, Oakland and Wayne County coordinators. The Macomb County Board of Commissioners and the MISD thanked Mohawk for the extra hours and effort we have made to participate in this important endeavor, and congratulated the school for its outstanding leadership in environmental stewardship efforts and for spearheading activities which involve the students, staff, parents, volunteers and community.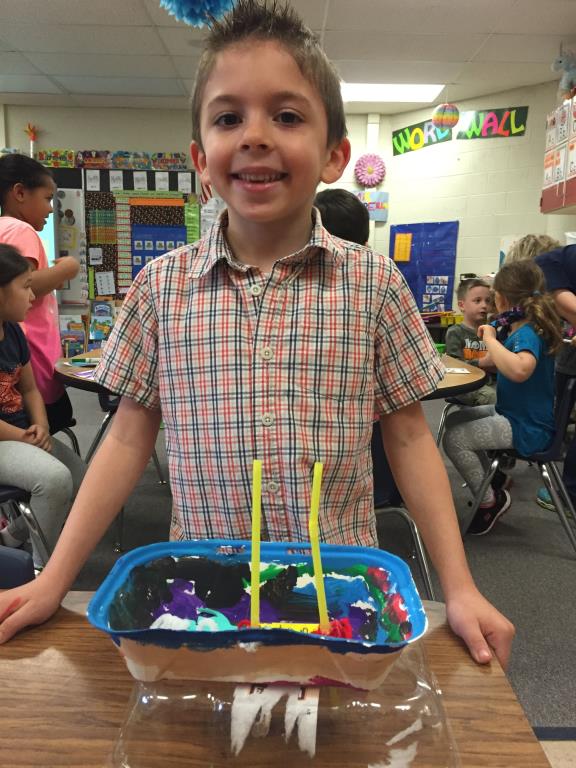 TURNING TRASH INTO TREASURES
WASTE FREE WEDNESDAYS
Click for Green School information and Green School websites.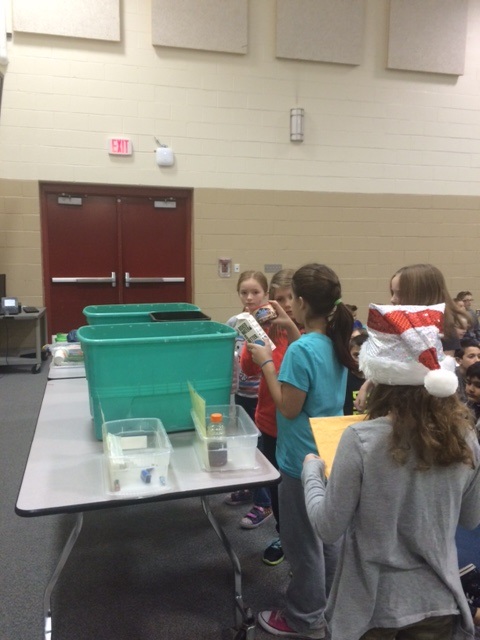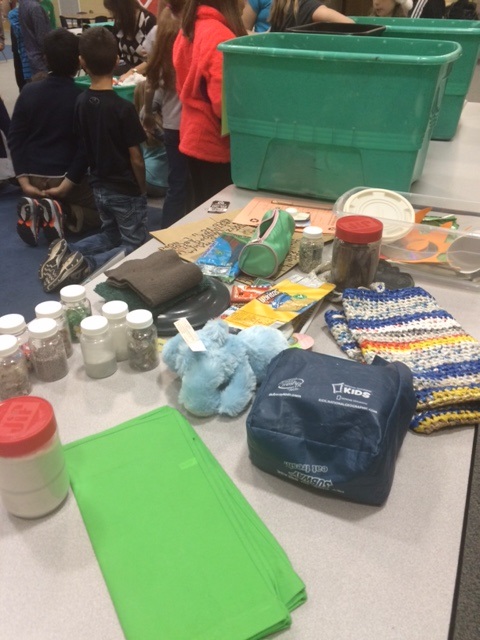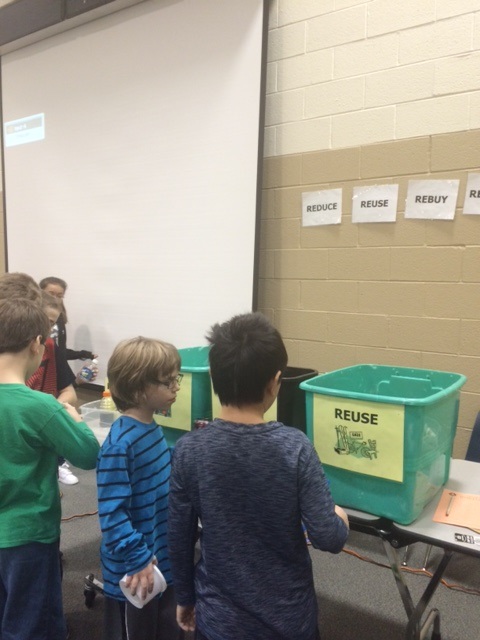 Waste Free Wednesday Ideas