COVID-19
As we all live different lives due to the COVID-19 pandemic, our District is committed to providing as many resources, updates, and information to be the most helpful we can during this ever-changing environment. As we learn more we will continue to update this page with whatever information we feel will be beneficial to our students, parents, community, and staff.
Continuity of Learning/Response Plan
Board Policy #8454 (COVID-19 Preparedness and Response Plan, Mitigation, Self-Reporting, and Leave of Absence)
COVID-19 INFORMATION FOR STUDENTS/PARENTS

COVID-19 INFORMATION FOR COMMUNITY/VISITORS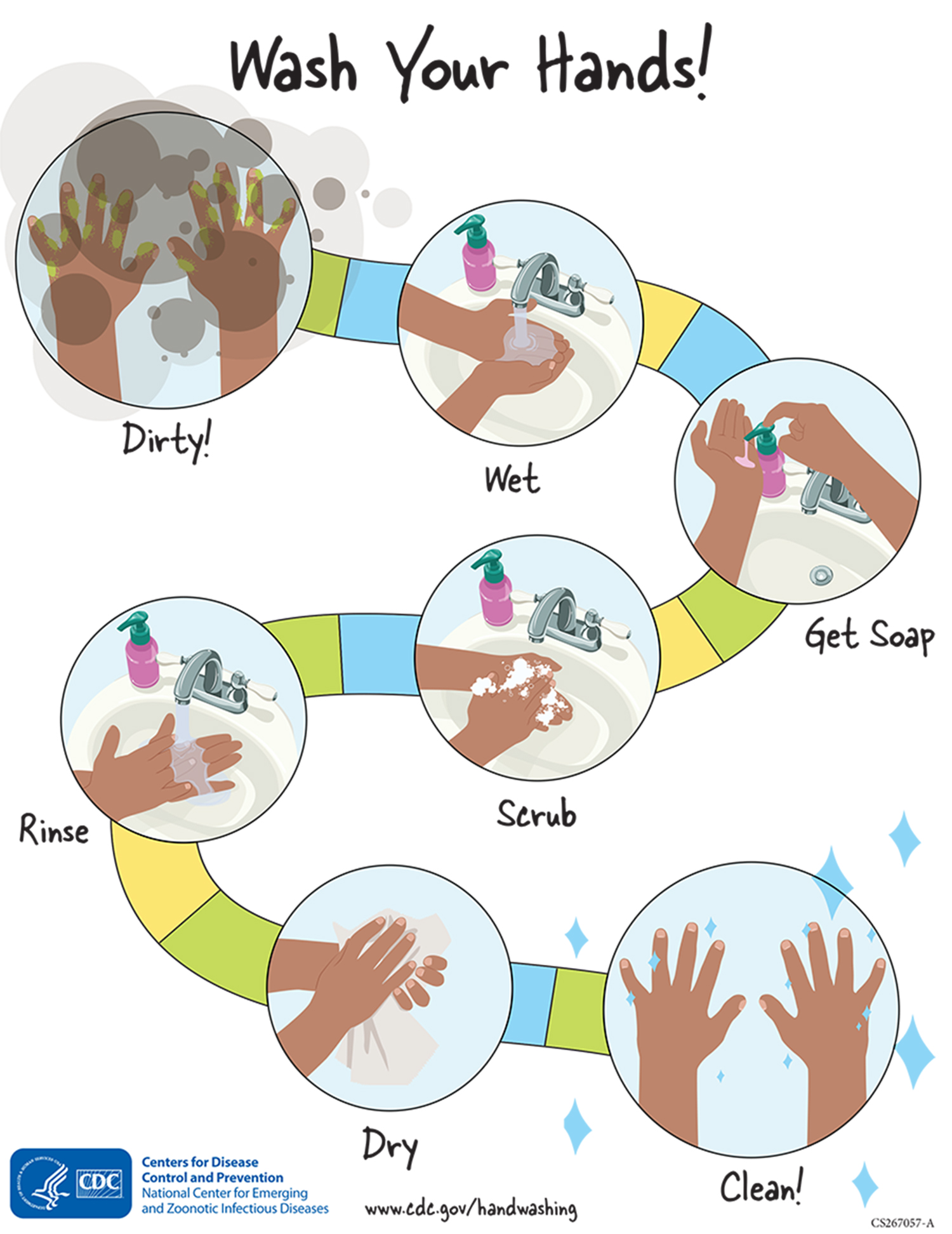 During this time visitors will be limited as much as possible. However, if visitors have business that requires them to come to our buildings the following steps must be followed:
1. Complete the below health screening.
2. Once complete hit the buzzer for the office staff.
3. State your reason for needing to enter the building.
4. Show your screen to the camera to show you completed the health screening.
If you say yes and/or receive a red screen, you are advised to stay home and return to conduct your business at another time. We appreciate your cooperation with this process to ensure the safety of all. Thank you.