Open Letter to the Community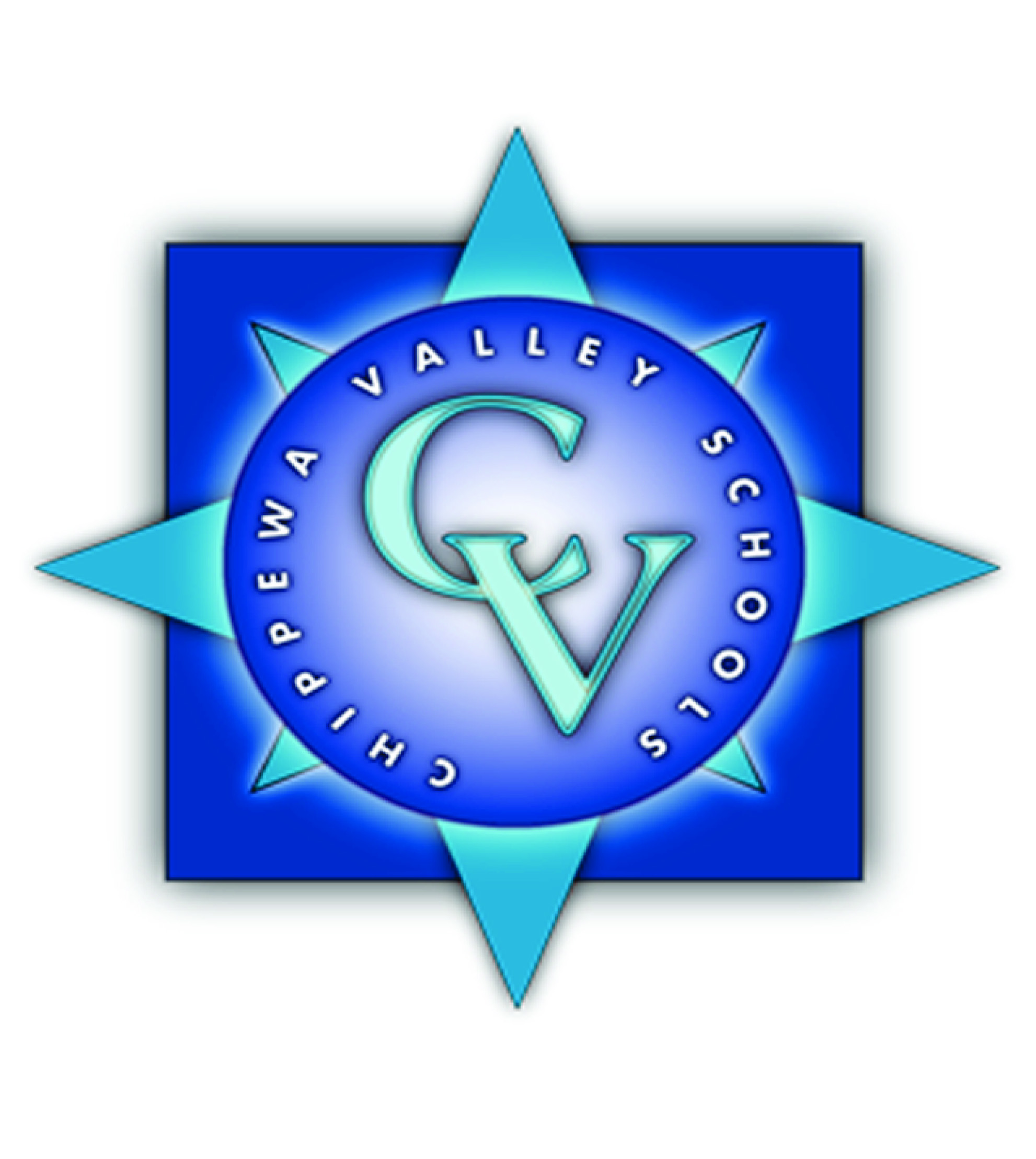 OPEN LETTER TO CHIPPEWA VALLEY SCHOOL DISTRICT VOTERS
On May 2, 2017, Chippewa Valley Schools will ask voters to approve an $89.95 million bond proposal that will provide our district with much-needed building improvements and technology upgrades.
Absentee ballots for the school bond election will be available after March 25. In case you decide to cast an absentee vote, I want to make sure that you have the relevant facts you need to make a decision about the proposal that is on the ballot.
The primary purpose of the bond election is to renovate and upgrade schools and school facilities, to update technology and technology infrastructure, and to replace school buses when they reach the end of their useful life. The bond proposal is necessary to assure that Chippewa Valley's schools and school facilities are in good repair and up-to-date.
The bond proposal was designed to enhance the learning environment and to protect the community's investment in its schools. Real estate values tend to be higher in communities with school districts that offer a quality education program and have up-to-date school facilities. Property values tend to be lower in communities that do not offer an adequate curriculum or that have schools that are out-of-date and poorly maintained. Remodeling and upgrading school buildings and facilities tends to protect the community's investment in the school district.
The $89.95 million bond proposal will fund updates and renovations in seven general areas:
1. Enhancing school security and student safety
2. Replacing selected roofing, mechanical, and electrical systems
3. Upgrading classrooms and other instructional spaces
4. Improving school parking lots and sidewalks

5. Updating technology infrastructure and providing more computing devices for classroom use and instructional purposes
6. Upgrading elementary school play areas and secondary school athletic facilities
7. Maintaining a safe bus fleet by replacing school buses when they reach the end of their useful life
The bond projects will impact every Chippewa Valley School District student, school, and school facility. All bond projects have been approved by the Michigan Department of Treasury.
A complete list of all bond proposal projects—more than 100 of them—appears on the school district's website, www.chippewavalleybond.org.
If voters approve the bond proposal, the current tax rate will increase by one-half mill (0.50 mills). A person living in a $200,000 home would pay $50 per year (or less than one dollar per week) in additional taxes.
If you have questions or need more information about this important election, please go to www.chippewavalleybond.org, call any Chippewa Valley School District Principal, or call or email me (phone 586.723.2000; email rroberts@cvs.k12.mi.us).
Don't forget to vote at the polls on May 2nd or any time after March 25th by absentee ballot.
Thank you.
Ron Roberts
Superintendent of Schools
P.S. If you expect to be out of town on May 2nd, are 60 years of age or older, are unable to vote without assistance at the polls, or cannot attend the polls due to religious reasons, you can vote by absentee ballot. After March 25, you can go to the Clerk's Office where you reside, complete your absentee ballot application, and vote--all in one stop. The whole process takes about five minutes.