Strong Schools for a Strong Community!
District residents asked to vote on May 2, 2017, Bond Proposal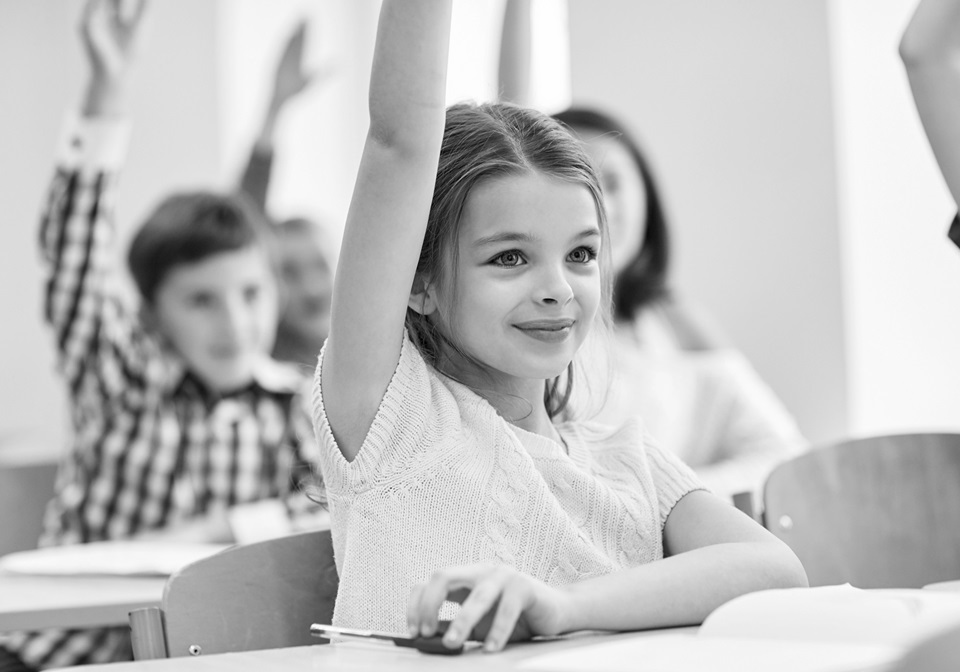 On May 2, 2017, Chippewa Valley Schools will ask voters to approve an $89.9 million bond proposal that will provide our district with much-needed building improvements and technology upgrades. If approved by voters, the current tax rate would increase by .5 mill and a person living in a $200,000 home would pay $50 a year or less than $1 per week. The bond proposal focuses only on essential projects identified as part of an overall five-year strategic plan to maintain our school buildings and infrastructure.
For more than a year, district administrators, building professionals, school staff, and the Chippewa Valley Board of Education have studied the long-term needs of our school buildings and best practices in education. Proposed projects underwent a rigorous review process before being added to the district-wide proposal that was submitted to the state for approval.
Many of our school buildings are 30 years old while others are more than 50 years old. This bond proposal will enable the district to make important building improvements like replacing roofs, parking lots, and mechanical equipment. Keeping our students safe is a top priority. The addition of upgraded security cameras, security systems, interior door locks, and replacement of older school buses are important components of the bond proposal. In addition, the proposal will allow us to update instructional technology to provide our students with the best educational resources available.
Communities with quality schools tend to have higher home values. Prospective homebuyers want a community with good public schools. Current homeowners want to maintain the same level of excellence in programs and facilities that they have come to expect from Chippewa Valley Schools.
On this webpage you will find a list of projects by building, frequently asked questions, and voting information.