2017-2018 WORKSHOPS
Our workshops are activities that recognize and support the unique cultural and educational needs of Indian children and incorporate qualified tribal elders and seniors. They will be held three times per year at Cheyenne Elementary School, 47600 Heydenreich Rd., Macomb, MI 48044
Our workshops for this school year are:
Workshop #1: November 11, 2017. We will be decorating clay pots and discussing planting and harvesting. Genot Evoyageur will be speaking and will begin the year with a smudging ceremony.
Workshop #2: March 3rd. We will be making ankle bells and jingle bells to be used on our field trip to the Pow Wow at MSU.
Workshop #3: March 31st Field Trip! Pow Wow at MSU.
Please call Maria Chisholm at 586-723-2031 or email her at mchisholm@cvs.k12.mi.us to register.
CLAY POTS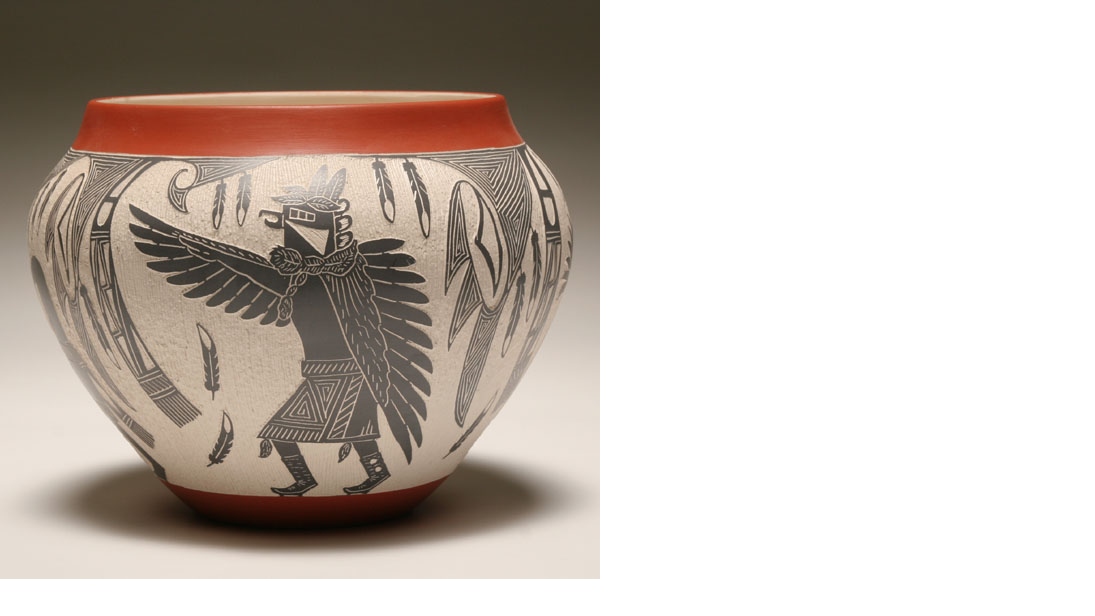 Native American Indian pottery has a long history dating back thousands of years. The oldest pottery unearthed in North America was found on Stallings Island in the Savannah River near Augusta, Georgia. These artifacts date back to 4,500 years ago.
Native Americans used pottery for various purposes including cooking, to hold water, preserve food, to store grains, for art, and to sell. In fact today there are many stores and websites that offer Native American pottery for sale.
Follow the link for more information http://native-american-indian-facts.com/Native-American-Indian-Art-Facts/Native-American-Indian-Pottery-Facts.html
~~~~~~~~~~~~~~~~~~~~~~~~~~~~~~~~~~~~~~~~~~~~~~~~~~~~~~~~~
~~~~~~~~~~~~~~~~~~~~~~~~~~~~~~~~~~~~~~~~~~~~~~~~~~~~~~~~~
Ankle Bells and Jingle Bells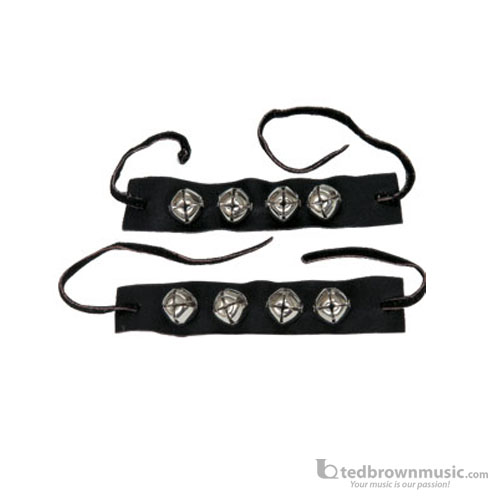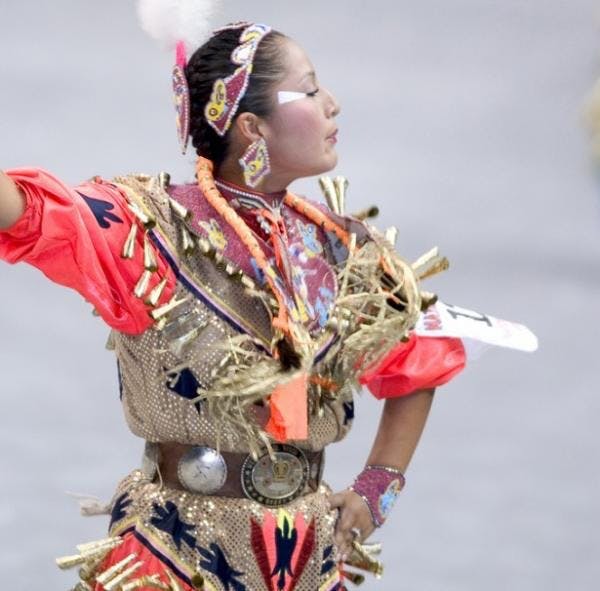 Photos: